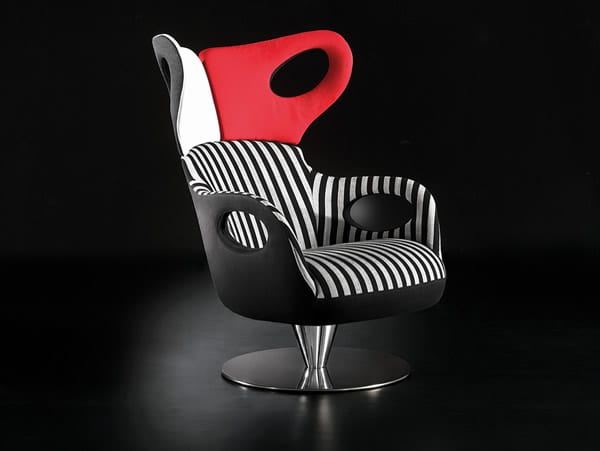 Looking for a chair that captivates and enthralls? Try the Golden Young chair from Alberta. Flaunting a style that's sure to be noticed, you'll be blown away by its fresh, young look. It's no secret that office chairs are often lacking in style and appeal. Most of them are ergonomic and functional but their attributes are usually few.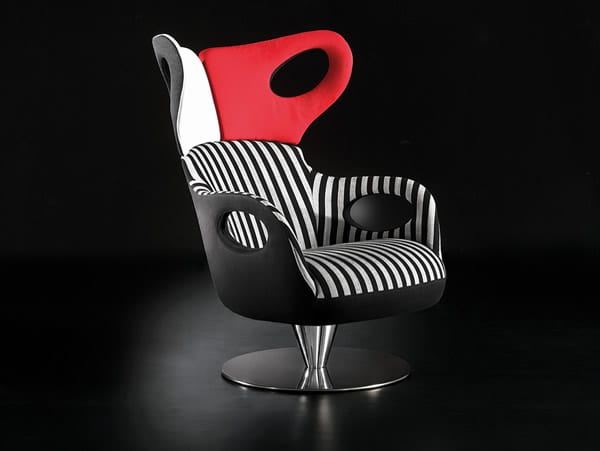 Drab upholstery, clunky bases, and uninspired shapes make them utilitarian at best and eyesores at worst. The Golden Young chair by Alberta is a far cry from traditional office chairs. It makes a perfect fit for office spaces, home offices, and any other space in need of stylish seating. While it has a structure that is similar to basic office furniture, it is unlike other office chairs in every way. It adds industrial glamour to contemporary spaces in a simple and easy way.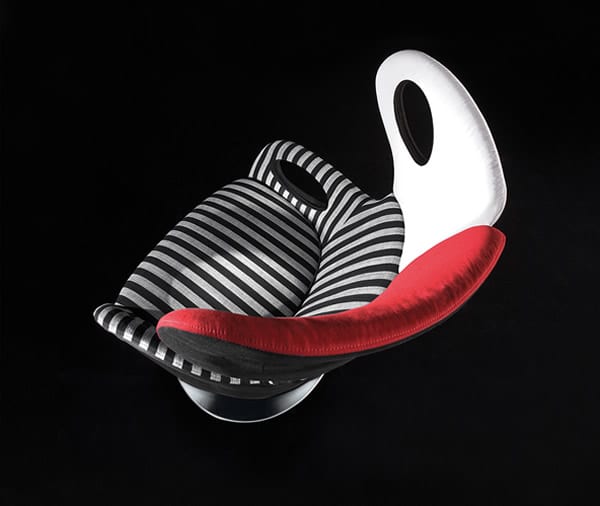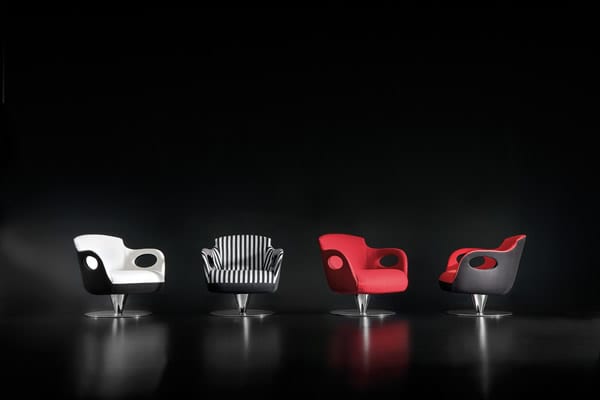 The Golden Young chair from Alberta comes in many color combinations. It has a wide seat that rests on a rotating base which augments its versatility and overall comfort. The chair comes with a high and low backrest and has sinuous curves which contrast beautifully with the sharp corners and hard angles of offices. Its high back transforms drab offices into cozy workspaces while its huge form sets a commanding tone. Its playful fabric gives offices a new personality and updates old-fashioned furniture. When only the best will do, get the Golden Young chair. It will transform your office and spruce up the space for good. Can you picture the Golden Young chair in your office?