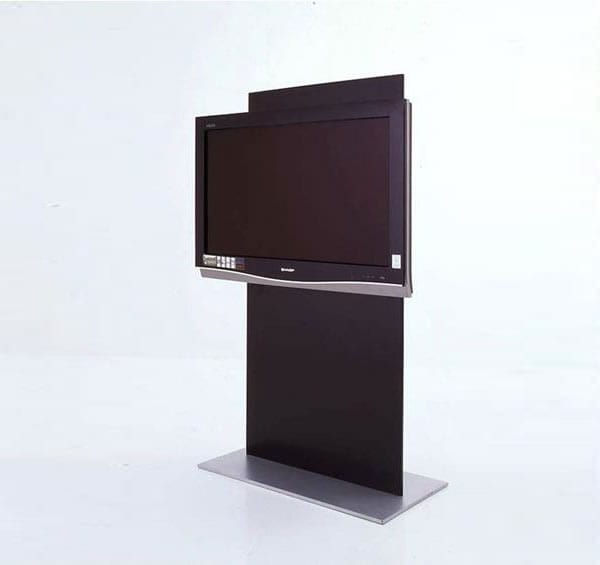 TVs have come a long way since the rabbit-eared versions of the 1950s. Modern technology has done away with the unappealing versions and created bigger, better, and flatter TVs. The choices for containing them have also increased. Contemporary TV units have helped us to bid farewell to ancient, bland stands. If you are looking for a streamlined console that will hold your flat screen TV and your favorite magazines, try the Self TV Unit/Magazine Rack by Alexopoulos. It will liven up your space and transform a dull room into a smart and elegant one.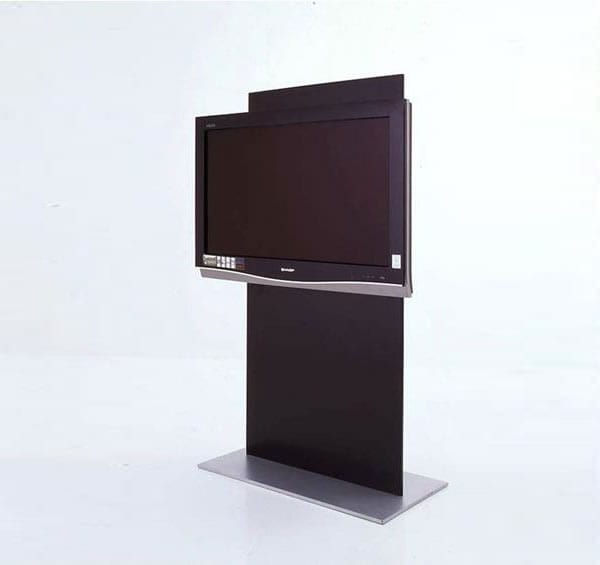 The Self TV Unit/Magazine Rack by Alexopoulos comes in two variants: you can get it with a stainless steel frame or in lacquered wood. It comes in a variety of colors to fit any space. Its sturdy base makes it highly functional and durable. The TV unit can hold a variety of TVs, some even wider than itself. If you enjoy watching TV and reading magazines, get Self. It will update your space, show off your magazine collection, and keep your visitors entertained.
Self combines the storage options of a TV unit with the display capabilities of a magazine rack. The minimalist TV stand is perfect for large homes as well as small ones. It is very slim and can easily fit through small spaces. Unlike other modern TV units, it does not take attention away from the TV but instead complements it. It rests quietly in the background allowing your TV to take centre stage. Do you like Self?