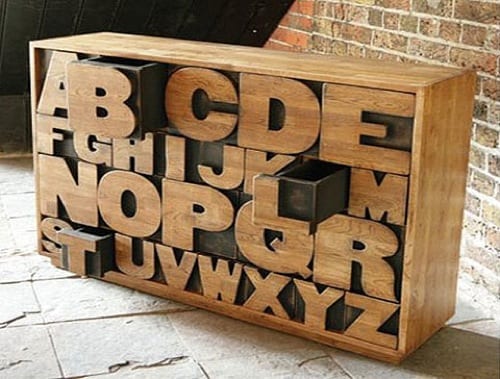 Inventive Chests of Drawers
Chests of drawers serve an essential purpose: they keep our closets from looking like war zones.
Particularly for those who don't have expansive, expensively-appointed walk-in closets, chests of drawers, armoires and vanities help separate entire categories of clothing from their counterparts, keeping things organized and orderly even for those of us with hectic, chaotic lives.
The elements in today's roundup of images range from vintage chic to provocative art, from distressed blue wood to slick, hot pink lacquer-look finishes, even with a female form thrown in just for kicks.
Whether bright and bold or subtle and soft, these chests breathe new life into a bedroom while giving the closet a much-deserved break.
Fashion and function with a little extra fashion tucked inside the drawers? Yes, please.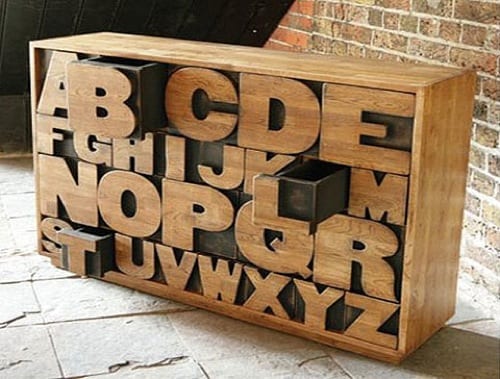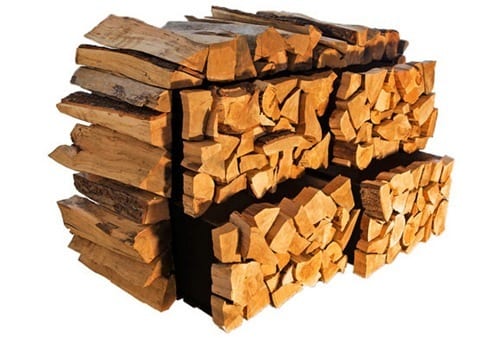 Peter Rolfe Unusual Furniture: Peter Rolfe Gen II Chest of Drawers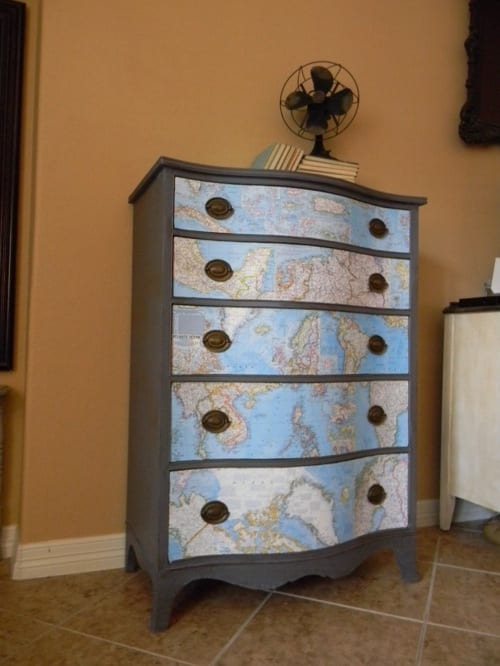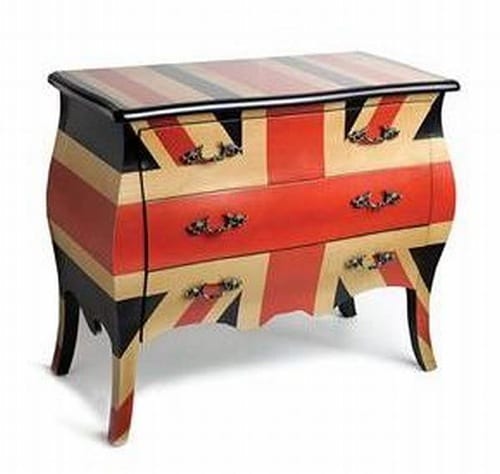 Alphabet chest found at Kent and London.