The Monterey kitchen by L'Ottocento is one stunning unit. It gives living spaces a fresh, modern angle. Constructed using high-quality materials and features modules which bring to life the traditional welcoming style that every cuisine should posess. It enriches living areas with a fresh concept of living and gently communicates with the living room. Monterey transforms your dining area into an organized area that is clean and functional. It helps you to get the best out of your space.
We're an affiliate
We hope you like our recommendations! Just so you know, we may collect a share of sales or other compensation from the links on this page. Thank you for using our links, it is much appreciated.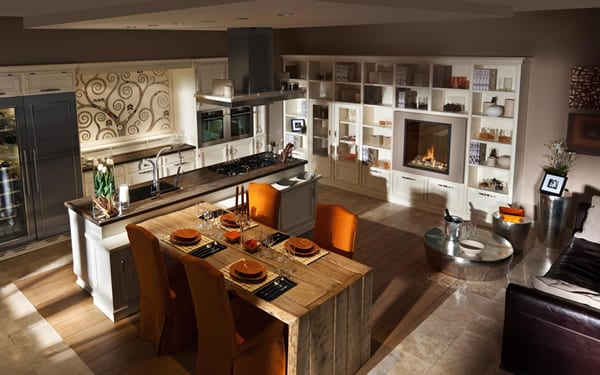 The design creates a social environment where you can spend time with your family and friends.   An inventor by profession, L'Ottocento is famous for creating pieces that add aesthetic value and have designs which surpass current trends. The units are designed with functional islands and remodeled to create links between the kitchen and the living area. The Monterey kitchen by L'Ottocento is the main character of this fascinating dialogue between the living areas of the home. It makes your kitchen the centerpiece of your home.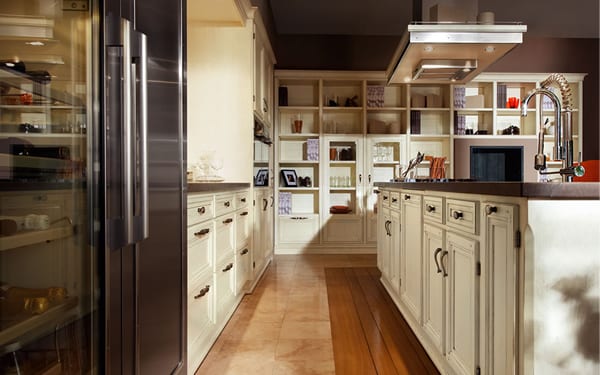 It has functional elements such as storage drawers, shelves, and cabinets and comes in a selection of neutral colors to match any living space.   If you want to renovate your interiors it is important to get the right unit. The Monterey kitchen is a perfect piece that will not disappoint. It blends superior design with top-notch functionality. It will make your kitchen the hub of your dinner parties or the centre of a busy family life. If you were asked to mention what you liked most about the Monterey, what would your answer be?