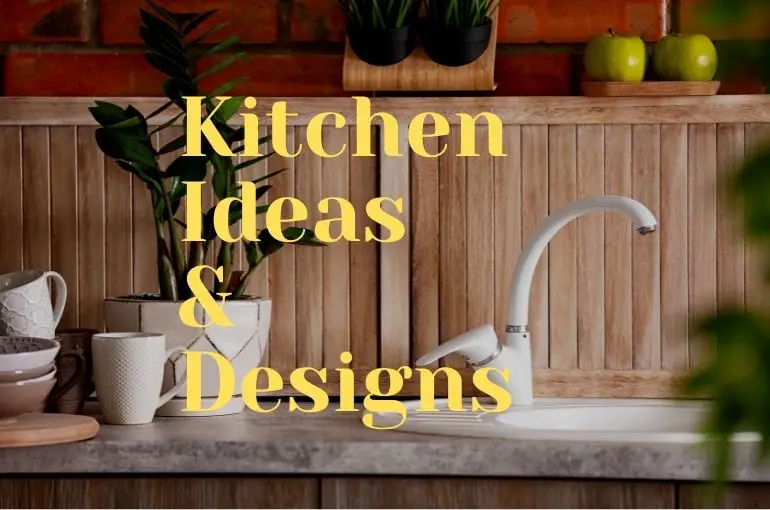 Ideas For Kitchen Sink Accessories
Did you know the global kitchen sink market size was valued at $3.2 billion in 2021?
With such a large market comes a lot of accessories to choose from. Your kitchen organization is essential to its well-being and your own, and we're here to help you achieve it with the perfect kitchen sink accessories.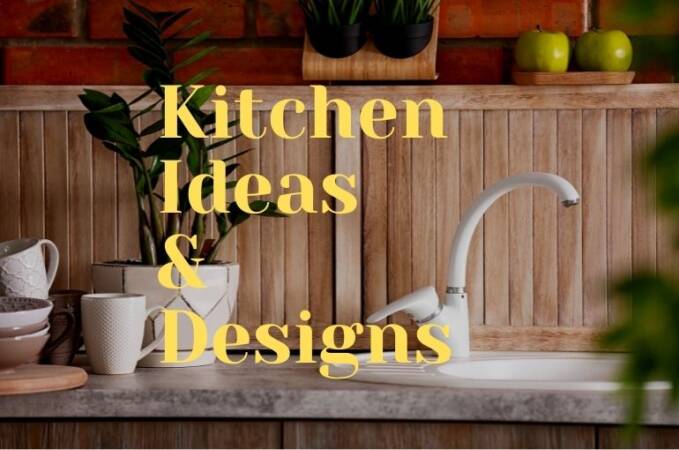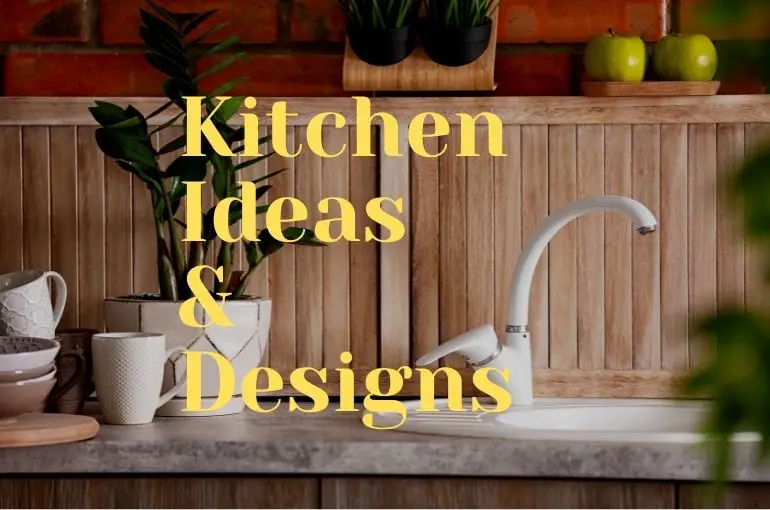 Why Do You Need Sink Accessories?
Accessories are important for organizing your essentials, but they can also help with hygiene.
They help with things like easy cleaning and drainage by providing accessibility. You can create custom solutions to solve any problems you have, and you can make sure it's all within arm's reach whenever you need it. The best part about custom solutions is that you only buy what you need, rather than extras that you'll never use.
Here are some of the best accessories to consider.
Sink Strainers
When it comes to undermount sink accessories, strainers are among the most useful. Food scraps have a habit of finding their way down your drain, leading to clogs and unnecessary repairs. Strainers have small perforations that work to catch those food scraps and other debris, meaning only water makes its way down your drain.
Most strainers are also made of stainless steel or other durable material, meaning easy installation and removal. It is important to consider your drain's size before you buy, though, as the wrong size is still going to allow unnecessary debris to find its way through.
Kitchen Sink Organizers
It's important to make the most of any space you have — especially if you have a small amount — and kitchen sink organizers can help you do exactly that. A lot of kitchen sink organizers are actually made to go underneath your counter inside the cabinets. Others sit on your countertop or even hang onto the side of your sink.
With so many options, it can be difficult to make a decision. That's why considering things like size, needs, use, and even durability is so important to do before you buy.
Some organizers come with a lot of compartments, so you want to make sure they can be cleaned with ease. Some dividers are removable, which is a huge plus that's going to help keep gunk and grime out of your organizer.
Under-counter kitchen organizers can help you keep track of your cleaning supplies and any extras you might have.
Complementary Accessories
You're making your way to a perfect kitchen with a decent sink strainer and organizer, but there are other accessories you might find useful as well. Here are a few other things you should consider.
Sink Grid
Having a decent sink grid can make all the difference in your kitchen. You might not realize it, but some dishes (especially heavy cast iron) can damage porcelain sinks and dent metal ones. A sink grid is going to help protect your sink, and it's also going to help keep things clean while you're cleaning dishes.
They'll also help protect your sink from scratches while still allowing water and other food particles to pass through.
Soap Dispenser
A clear soap dispenser is something else that can make a huge difference — especially if you buy dish soap in bulk. Instead of keeping a large bottle on your counter at all times, you can opt for a dispenser that sits nicely in your organizer.
Pick a clear one and you'll be able to keep track of your soap's level. Clear glass and also amber are perfect for this.
Drying Rack
Whether or not you have a dishwasher, you're going to have to handwash your dishes at some point. That's where a drying rack comes in. It saves you from hand drying everything with a towel, and there are a lot of different options out there depending on your needs.
You can opt for a traditional countertop rack with good airflow, but not everyone has the counter space for one. That's where you might benefit from an in-sink rack or even a folding one that fits over the top of your sink. Either is great for helping maximize space in small kitchens.
Drying Mat
If you opt for a countertop drying rack, you're also going to need a drying mat. A decent drying mat is going to protect your kitchen counters from water damage while you wash, dry, and put away your dishes. They can even double as a produce drying mat whenever you need it.
Some drying mats are self-draining and don't require a rack at all. They work to draw water away from wet items to channel it back into the sink where it belongs.
If this is neglected and water builds up, it can lead to mold and mildew. That can lead to health concerns like a stuffy nose, wheezing, and itchy eyes or skin. It can also lead to symptoms like lethargy and even coughing.
Having a high-quality drying mat and drying rack can help eliminate the chance of this happening altogether, though. So can having a clean, highly organized kitchen.
Multipurpose Corner Sink Storage Shelf
A multipurpose corner kitchen sink wash basin storage organizer rack is perfect for your sponges, soaps, and scrubs. Such a corner shelf is handy for the kitchen sink.
The shelf typically features a single hole that drains excess water from sponges, keeping them dry and odor-free. The product is made of durable plastic, which makes it long-lasting, sturdy and reliable. The triangular tray makes good use of the space in the corner of the sink and keeps things neat and tidy.
All in all, such an ideal space-saving sink organizer is a must-have for your kitchen.
Touchless faucet adapter
Touchless faucets are commonplace in most restaurants, airports, and public bathrooms, but they still seem to be a luxury item too expensive for home use. Not anymore. Touchless faucet adapter kits are available everywhere and fit most standard kitchen faucets.
The electronic faucet sensor is fully automatic. Hold your hand under the nozzle and the water automatically flows out until it exits the sensor. This is the easiest and most hygienic way to use a sink.
Compared to other touchless faucets, the touchless faucet adapters are inexpensive and avoid unnecessary waste. With the water control system, you can reduce tap water by 65%, thus lowering your water bill.
You no longer need to manually turn on the faucet to avoid direct contact with disease-causing bacteria that live in household appliances. This is an easy way to maintain a healthy home and enjoy a clean life.
Order Your Kitchen Sink Accessories Today
Are you ready to get started with organizing your kitchen sink? Whether you're trying to free up cabinet space or make your sink functional and sanitary, these accessories are the perfect thing to help. From drying mats that can be folded and put away to beautiful soap dispensers, your possibilities are truly endless.
The only other thing that can make your sink look better is a new faucet. Check out our options today!
Conclusion
The kitchen is the heart of the home, so the sink is the most important part of your kitchen. Getting the perfect sink is not easy, but taking care of it and treating it well is even harder. So use the right accessories to have a clean and hygienic kitchen. From sink strainers to soap dispensers to over-the-sink shelves, there are a variety of options on the market to help you organize and maintain your sink well. These smart and efficient solutions will make your kitchen area more functional and practical.
In this article, we have researched and summarized the best accessories for your sink that will help you keep your sink clean and tidy.
Related Articles: