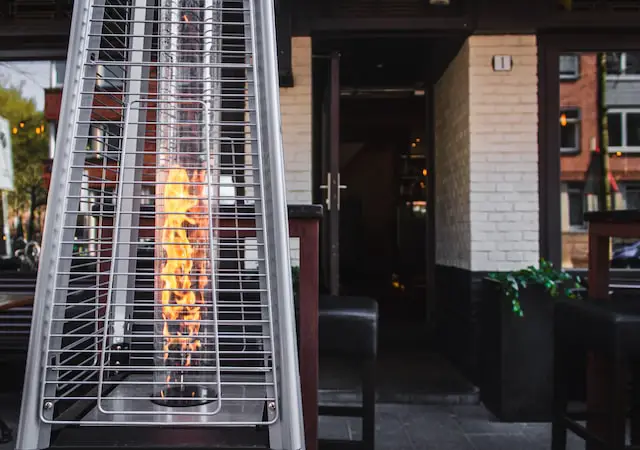 Which Custom Home Heater Should You Choose
Multiple heater options are available in the market today. Each heater is designed to provide a specific quantity of heat. Some heaters are excellent for in-house usage, while some are suitable for industries. If you own a factory and need a heater to run the plant, flexible custom heaters are the best. Check out what industries need high heat for their tasks.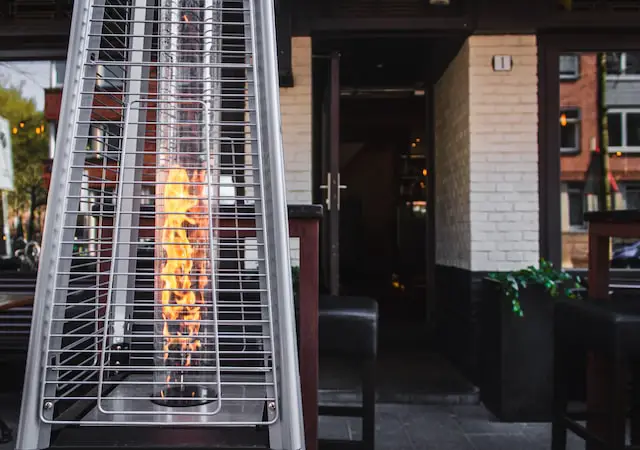 Photo by Louis Hansel on Unsplash
Besides running a plant, you can also use these heaters for scientific processes. Custom flexible heaters provide heat up to 400° F and are thermally stable. Furthermore, these heaters can adhere to multiple surfaces, along with being moisture resistant. So, you can perform all the industrial tasks with efficiency. 
If you don't know much about custom heaters, we are here to help. This article will cover everything about custom heaters and what makes them efficient. So, let's dig further!
What are Custom Flexible Heaters?
A custom flexible heater is designed to meet the specific heating demands of the industry. This device generates heat chemically and electrically with elastic mechanical properties. A flexible heater is bendable and doesn't damage the heating element. The different types of custom flexible heaters include silicone rubber, polyamide, etc. 
Types of Custom Flexible Heaters
Custom flexible heaters have multiple types depending upon their temperature output. Here is a detail of a few of these types:
Polyamide Custom Heaters
These heaters are perfect for heating a solid and curved surface area. Polyamide heaters offer a great degree of resistance against chemicals. They are available in different sizes, shapes, and watt densities. You can also get information about what are watt densities.
Typically, each heater consists of an etched foil element of thickness ranging from 0.0005 to 0.0001. This foil is encased in a polyimide film and FEP adhesive. Overall, polyamide heaters have great tensile strength and slim form. The key pros of this heater are:
Excellent physical and electrical properties.
Suitable for vacuum environments and approved by NASA for space application.
It can quickly provide double the watt density of wire wound heaters.
Silicone Custom Heaters
Silicone heaters are scratch resistant and repel most chemicals. That's the reason they are widely used in scientific research. The working of a silicone rubber custom heater is effortless. A circuit is attached to a power lead and then embedded into two silicone rubber layers. One downside of these heaters is that they aren't thick and are not electricity efficient. 
The prominent features of silicone rubber heaters are:
This heater offers a variety of geometries. These include flat, spiral, and molded-to-shape.
It can be mounted to metal using a vulcanizing process.
It is used where multiple watt densities are required.
The silicone rubber provides excellent dimensional stability.
Heating Tapes
Heating tapes are low-watt density heaters designed for temperature maintenance in moist areas. It is made of silicone rubber tapes insulated with fiberglass. Then it is knitted into a flat tape using fiberglass yarn. The key features of heating tapes are:
This heater is only suitable for conductive surfaces.
Its maximum exposure temperature is 232° C.
It is flexible with 10mm of thickness.
Wire Heaters 
Wire heaters are the typical heaters you see in a warm jacket or blanket. These are stitched into the clothes and sometimes made of carbon. 
This heater is tough to install but quite inexpensive. 
It is encased in a waterproof membrane. So, you can use it in rainy weather without any risk.
Common examples of this heater include heated gloves, heated jackets, etc. 
Photo by Gabriela Natiello
Types of Heating Elements in Custom Flexible Heaters
The custom flexible heaters use two types of heating elements. These are etched foil and wire-wound. Let's get into the details of both types to know more!
Etched Foil
In this, the heating element is etched out of an inner foil layer. That's why it is also known as a resistive heating element. The element is flat and has a low profile that exposes the heating area. This heating element takes a short time to warm up and is more efficient. It distributes heat evenly compared to other elements used in flexible heater customization. 
Wire Wound
This heating element is a wire-shaped resistive heating element. Commonly, Ni-chrome is the material used in its construction. The Ni-chrome is wounded around a cord and then incorporated into the heating area. 
This element is highly durable and can withstand changing voltages. Overall, this heating element isn't much efficient and takes extra time to heat up. However, it is cheap and works well when a large area is heated. 
Common Elements that are Customized in Flexible Heaters
Custom flexible heaters mean a heater designed to meet your specific heating needs. Here are the heater parts that are customized to amplify the heat:
Controllers
Multiple controllers are added to the heater to enhance users' experience. For example, multi-function controllers allow the user to control heaters' temperature. Furthermore, you can regulate safety features and power switching through this controller.
Sensors
Nowadays, heaters use sensors to make them more versatile and efficient. The most common example of a sensor is the incorporation of nano-material in heaters.
This material is electrically conductive and produces electric resistance to heat. As it is self-regulatory, it quickly reads the room temperature and sets it accordingly. Hence, your overall energy bills decrease. 
Thermostats
The thermostat is a regulatory heat option that gives you full control over your heater. You can manage the heating capacity of a heater according to your needs.
Disadvantages of Custom Flexible Heaters
Although the custom flexible heaters are great for industrial use, they also have a few cons. Here are the drawbacks of these heaters:
Polyamide heaters and silicon heaters have certain limitations. These include bending, temperature, environment, and material limitations.
These heaters are costly compared to a typical heater.
Any sudden pinch or fold can result in hazardous outcomes.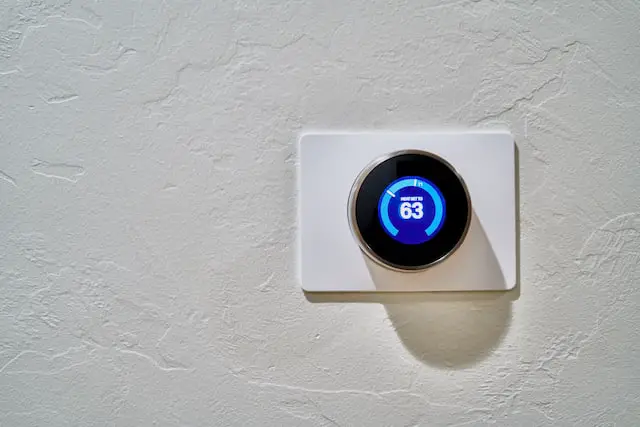 Photo by Dan LeFebvre
Conclusion
Custom flexible heaters are convenient on the industrial level. You can get the desired heat output with high safety features. However, it is suggested to check the watt density of the custom heater, so you don't end up with a malfunctioning heater. 
Each flexible custom heater has high-quality sensors and controllers that help you operate the heater quickly. We hope this article provides you with detailed information on custom flexible heaters.