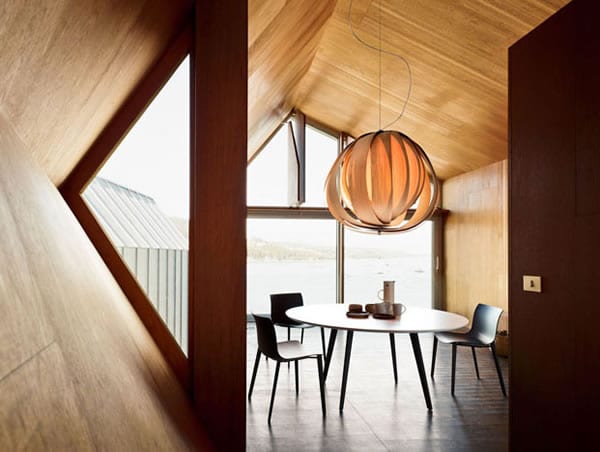 Your dining table is the focal point of the dining room and shouldn't be dismissed as the place where your family gathers around for meals. When choosing a dining table, it is important to get one in the right shape, color, and style to ensure that it sets the tone for the whole room. the Gher dining room table from Arper comes in different shapes, sizes, and wood color finishes offering you a wide range of choices for your discriminating tasts.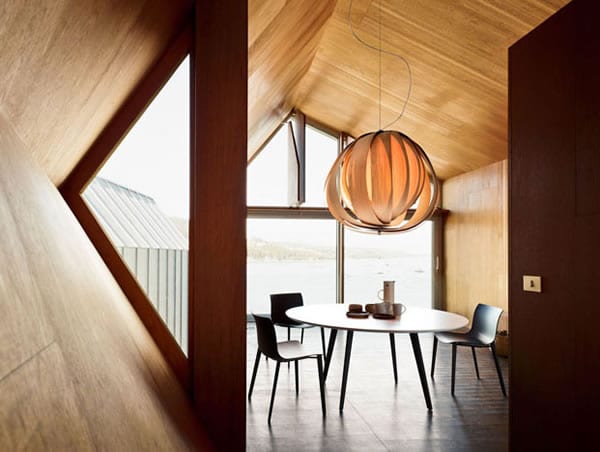 These sleek, Gher Tables are simple and will brighten up lackluster dining rooms with their alluring designs. They've been created by top designer Lievore Altherr Molina for Arper and are available in 4 different shapes; oval, round, square, and rectangle. All the tables have solid wood legs which give them a warm, natural feel. The bases are available in 5 different colors; natural oak, bleached oak, wengé, teak, and white. The white lacquered MDF table tops can be merged with any of the leg finishes. You can also get the tables with teak-effect wood veneered tops to go with the legs of the same color.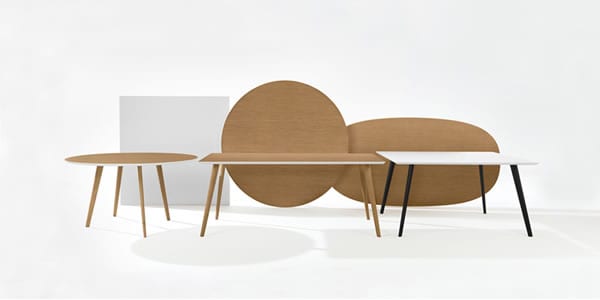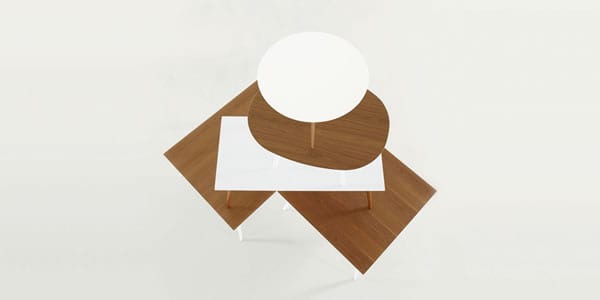 Gher tables from Arper are all 74 cm high and can easily fit in most dining room spaces. They provide a classic, versatile look and can be used in both commercial and residential applications. If you like to entertain, go for the rectangular table as it can accommodate many people but if you want to enjoy conversations while eating, the round table makes an excellent choice. When going for a unique, modern look, choose the square table but if you have a traditional home, get the oval table.
Wouldn't you love to entertain with the Gher Table from Arper?
Related Articles: