Do you love furniture pieces that tell a story? If you answered "yes," you'll love the Cloud table by Autoban. The oversized table is inspired by the natural form of clouds and makes a superb focal point for large, open rooms. Just like the clouds floating in Istanbul's vast sky, the Cloud is designed to take a central place in your living room, dining room, sunroom, or office. It is manufactured by De la Espada for Autoban and made from engineered wood. It boasts a unique form devoid of corners usually found in most tables.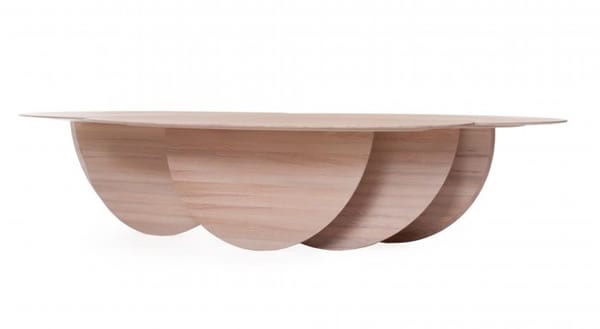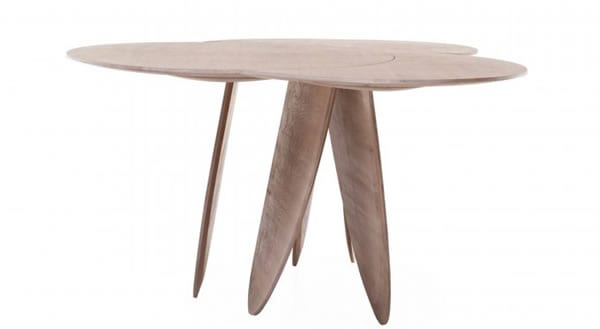 The Cloud table by Autoban is very versatile thanks to its unique form. It looks great in a living room under a fussy chandelier and also makes a great dining table when paired with dining chairs. Place it in your dining room and tell a story of great meals and long nights. The table comes in two versions; in an array of wood and marble. It is available in American white oak, American black walnut, European chestnut, and European ash.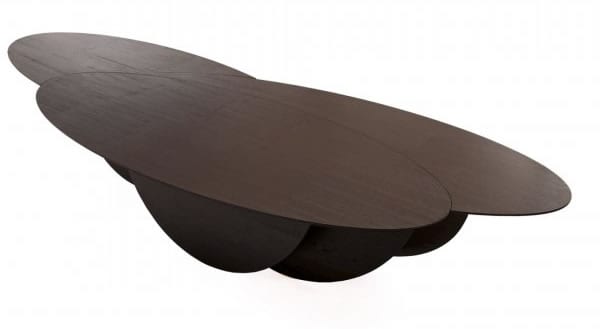 For a soft and subtle look, get it in a pale color but when going for a bold presence in your interiors, choose a dark color. When you want to give your home a whimsical look that will be the envy of your friends, get this piece. It's not just about great looks; it boasts quality craftsmanship which makes it as durable as it is stylish.
What room will love the Cloud Table in your home?