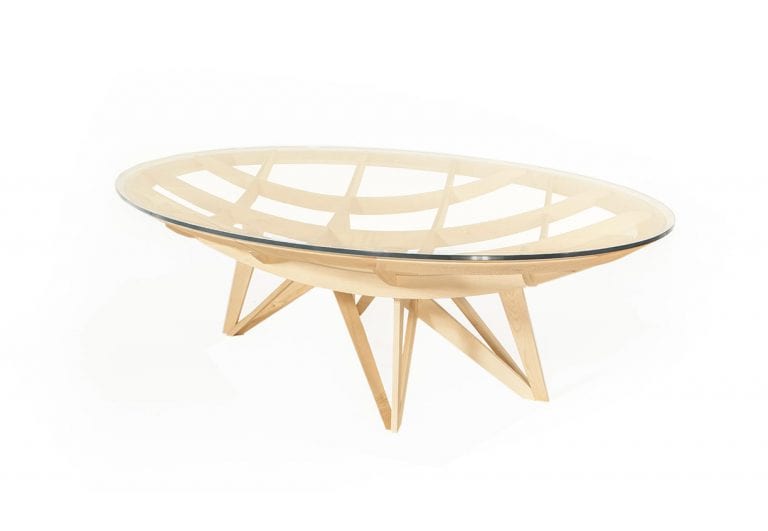 Opera Table by Meritalia
Traditional design dictates that tables must have flat tops and four legs. This rule does not apply to modern design. Modern tables are striking in appearance and highly functional. They steal the show and draw eyes to themselves.
A good example is the Opera Table by Meritalia. It boasts an unusual design that challenges the design agenda of traditional furniture. It is the masterwork of Mario Bellini who is renowned worldwide for his original pieces. The table has a thick glass top and a base made up of 24 parts. You can get it with circular legs or triangular ones in a variety of colors.
Some tables brighten up rooms just by being. That is the case with the Opera Table by Meritalia. It is trendy and functional and is designed to be admired over and over. It has a unique combination of individuality, comfort, and avant-garde looks. This piece can be used for a range of functions. You can use it as a dining table, a workspace, or a focal point in your open plan living room. When used as a dining table, it adds style to a person's dining experience.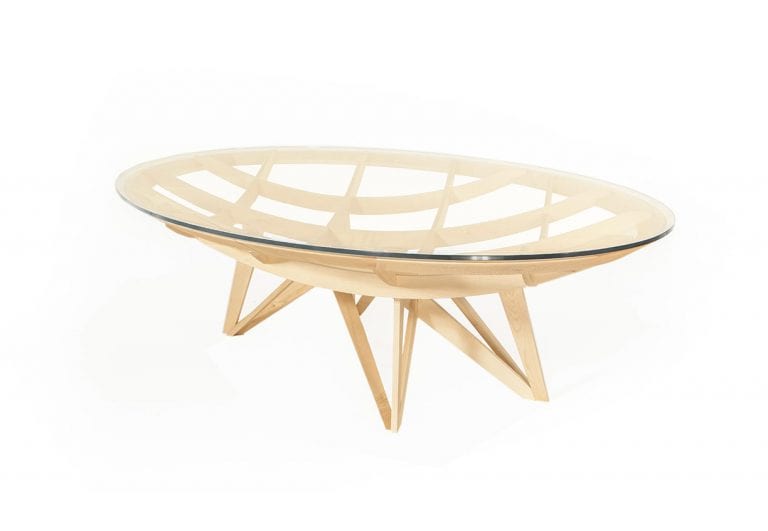 If you are not a stickler for conventions, get Opera for your home. You will amaze all your guests and set a design standard for people to emulate. The table will satisfy your appetite for artistic interior design and adorn your space for a long time to come. Would you get the Opera with circular legs or triangular ones?