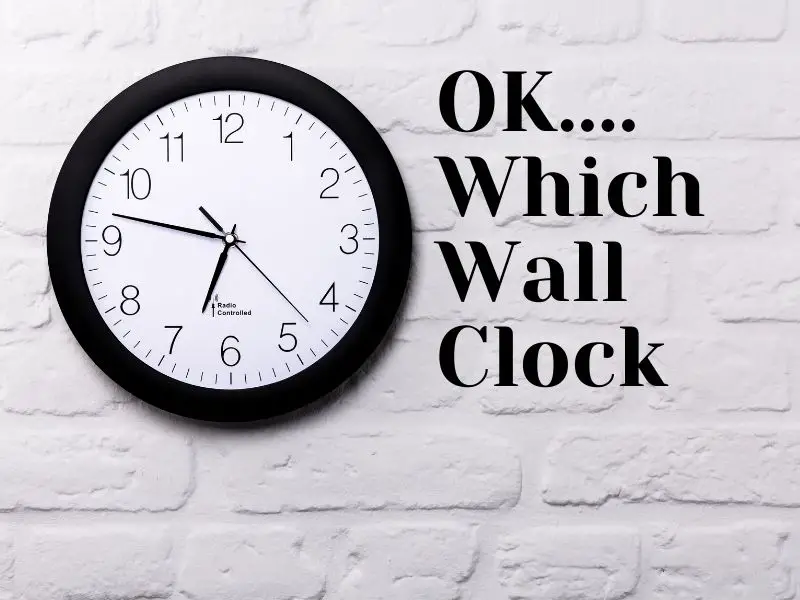 Cool Wall Clock Design Ideas
The easiest way to keep track of the time and ensure you are never late is by putting a wall clock in your room. At the same time, if you need a piece of decor as a statement representing your style, personality, and taste, then have a look and choose one of these modern wall clock design ideas.
Imagine decorating your living room, bedroom or dining room wall with a unique clock design that becomes the most stylish asset for your room.
Wall clocks have been designed to fit perfectly into almost any type of decor. These types of clocks have evolved nowadays into contemporary works of art that today people can use on stylish interior concepts.
If in the past century, they were mostly hand carved in wood, now, with various tastes and technological options, they are made from almost any kind of material having almost an infinity of shapes, patterns, and designs.
Other then its obvious purpose, of keeping time, a large clock hanging from your wall can be a perfect and minimal wall decoration idea. Whether you are traditional, contemporary or looking for a retro or antique look, there is a wall clock that fits into your design scheme.
These decorative and useful pieces are perfect replacements for pictures or paintings on the wall and have been around for decades is always used for both functional and decorative purposes.
It's always worth hunting for something special, rather than just buy a piece that's just regular. Homerooms usually represent a direct reflection of the owner's personality and its design tastes. If your walls are empty, both functional and at the same time interesting wall clock designs its a good idea to transform them. Take a look and get inspiration from our design finds but don't be limited only to them. There are probably thousands more out there that will captivate the eye and catch attention.
Frog Wall Clock
Wall clock has no glass surface

Q

uartz sweep movement guarantees accurate time a

S

ilent environment

No annoying ticking
Lake Time Wall Clock
Rustic Look Wall Clock
Coastal worn blue wooden wall clock material

No frame nor glass cover

Easy to read

Large black arabic numeralsso

Non-ticking wall clock

High quality silent quartz movement