There's just something poetic about a door.  It provides protection from the ills of the world outside and seclusion within a home when privacy is needed, and it gives both a first and last impression to all who visit any given abode.  Today's roundup of modern front doors runs the gamut from traditional designs emblazoned with bold, bright colors to ultramodern lines provided on a set of glass panels displayed as much for visual effect as for any particular function.  From one end of the spectrum to the other, with aesthetic chops like these, we'd love to see what's on the other side.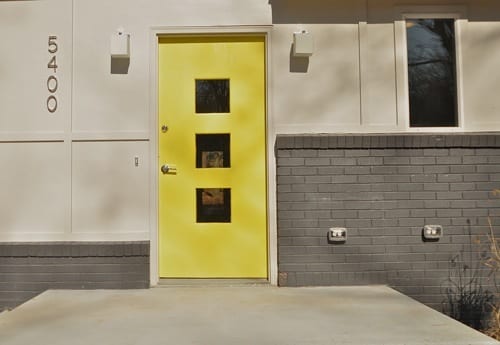 We're an affiliate
We hope you like our recommendations! Just so you know, we may collect a share of sales or other compensation from the links on this page. Thank you for using our links, it is much appreciated.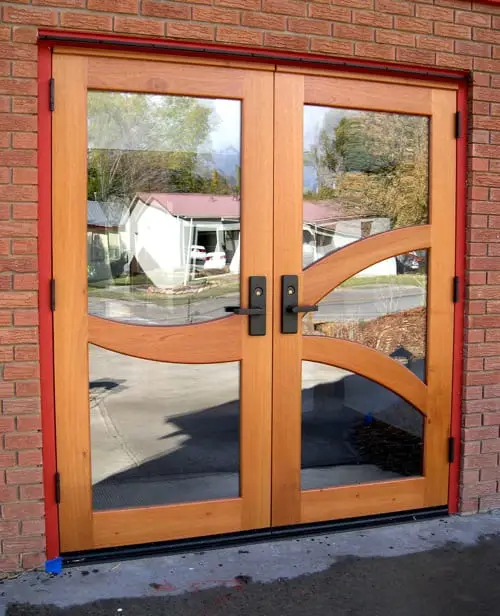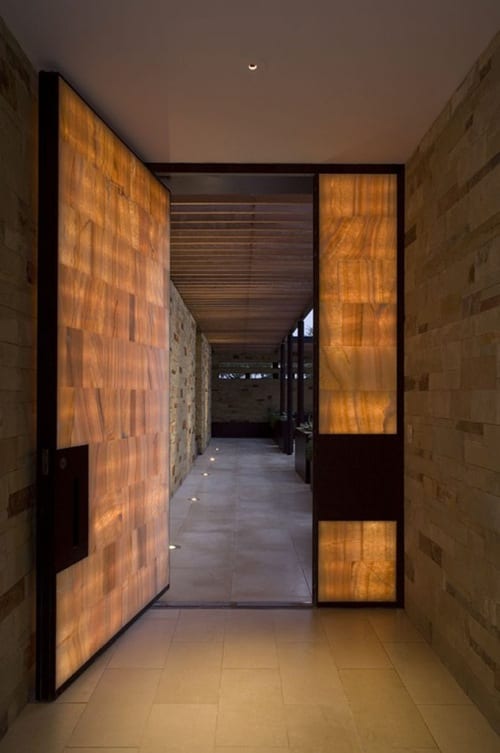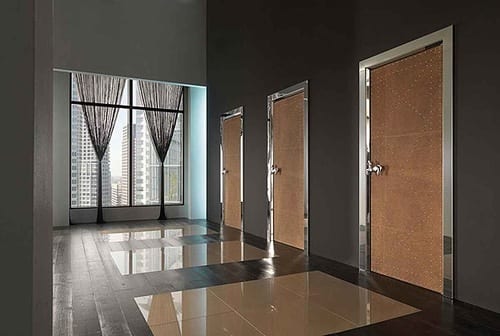 Last item in today's series found at Texarredo.