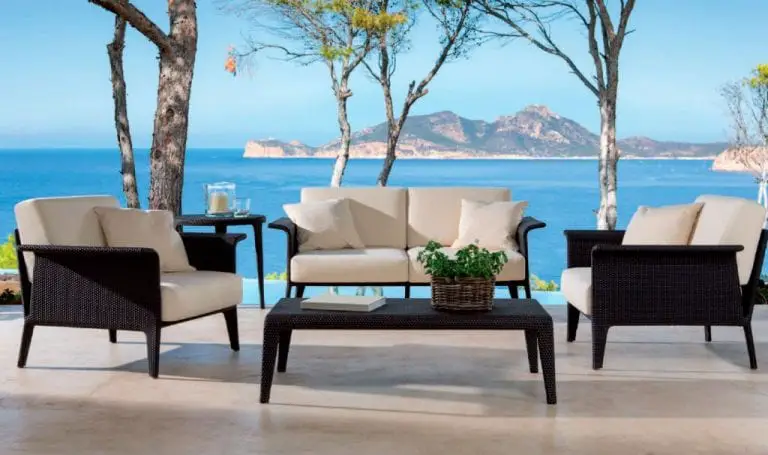 Your home's exterior is one of its most important parts. It is where you entertain friends, spend quality time with your family, or get some relaxation. It should therefore be comfortable just like the indoors. One way to add comfort to the space is by getting the right furnishing pieces. A good set like U Outdoor Furniture by Point1920 can give your space the perfect makeover. It provides a comfortable seating experience in the midst of nature and adds to the beauty of the space.
Nothing feels as good as relaxing outdoors on a warm summer day. U Outdoor Furniture by Point1920 will ensure your body gets all the rest it needs. The collection has everything you need to relax or entertain: It has sofas, armchairs, pool beds, and a dining table and chairs. You can get the dining table and chairs for your patio or get the armchairs and sofas for your porch or balcony. The pool chairs come with wheels and are easy to move. The wheels come in handy during summer when you want to stay in the shade and avoid the harsh sun.
Few pieces are as exposed to the elements as patio furniture. It braves blizzards, gets soaked at pool parties, and withstands the cruel summer heat. It is therefore important to choose fittings that can withstand all weather conditions. If you want nothing but the best, go for U Outdoor Furniture. Do you think U will look great in your outdoor space?