Team 7 Bedroom Ideas
After seeing the Team 7 collection of children's bunk beds and computer desks it is more obvious than ever that I was born in the wrong decade.
The company known for "green" solid wood non-toxic furniture has some outstanding bunk beds, storage cabinets, and computer desk/workstations that would have made me feel much cooler than I was in the 70's.
Team 7 allows you to combine myriad combinations to get the most from the space you have while catering to the user's individual requirements.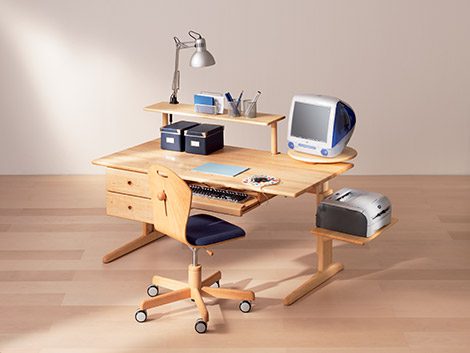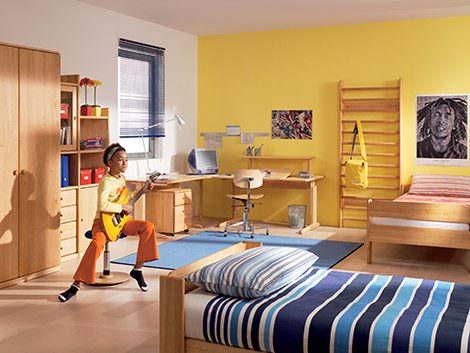 Related Articles: