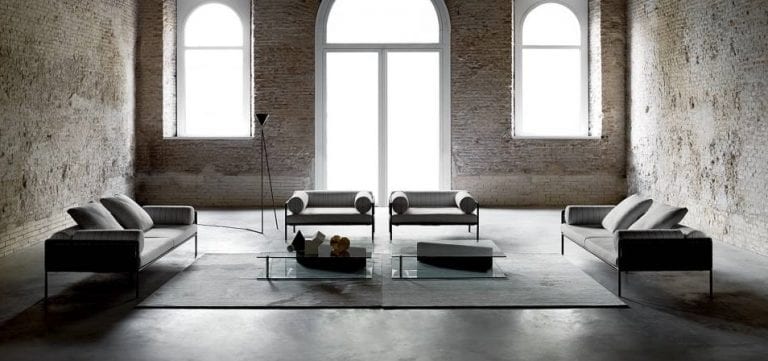 Agra Seating Collection
The Agra seating collection for indoors and outdoors is a modern collection of items introduced by Living Divani during Milan Design Week 2016 and is inspired by neoclassical and eastern shapes.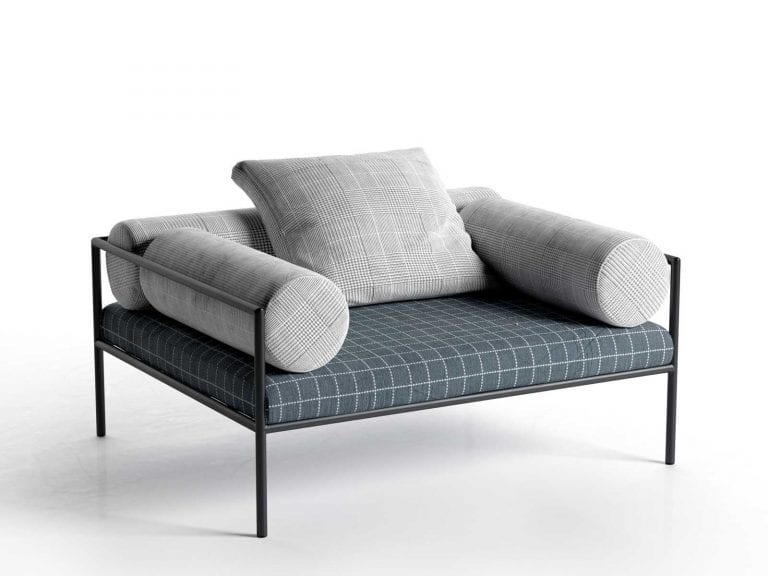 From the early 1970's to the present day, Living Divani has followed a clear course, maintaining an intensive dialogue with current trends and has developed a vast and varied offer in a gradual process of creation of a complete living environment, evolving under a simple philosophy: perfection, harmony and a feeling of understated luxury.
The Spanish designer, David Lopez Quincoces, works with Living Divani for over 10 years and he is one of their favorite designers because of his creativity and artistic vision.
He introduced perfect proportions, neoclassic elegance, and an oriental appeal in a seating collection reminiscent of Turkish sofas as well as traditional Indian beds.
The Agra seating collection is characterized by very subtle lines, where the material nature of the frame is set against the almost ethereal lightness of the padding, a careful symmetry, obtained using essential lines that give it a timeless beauty. The sofa is enriched with roll cushions used for the back and for the armrests, and it is available with the metal painted frame for the indoor version, or with the rope woven frame for the outdoor version.
The sofas and armchairs of the collection are highly customizable, the manufacturers offering the possibility to choose within a wide range of leathers or fabrics for the indoor pieces, as well as various options for the metal frame, like painted gunmetal or stainless steel AISI 316, which canbe coated with a mixture of cellulose cord or waxed rope.

Agra is a design which is not afraid of mixing up aesthetic genres with domestic elegance and the occidental and oriental lines, offering at the same time extreme comfort that is guaranteed by the generous depth of the seats.