While the first few years of life are the most effective time to expose the brain to languages and music and establish learning patterns in the process, it stands to reason that exposure to great design can never begin too early either.  Today's roundup of children's furniture illustrates the artful but constructive way fashion can blend with function and inspire everything around it.  The minds of children really are a lot like sponges, absorbing everything around them without ever reaching capacity; put some of these inventive pieces in your kids' rooms and watch their creative ideas — not to mention their appreciation for great form — start to grow by leaps and bounds.
We're an affiliate
We hope you like our recommendations! Just so you know, we may collect a share of sales or other compensation from the links on this page. Thank you for using our links, it is much appreciated.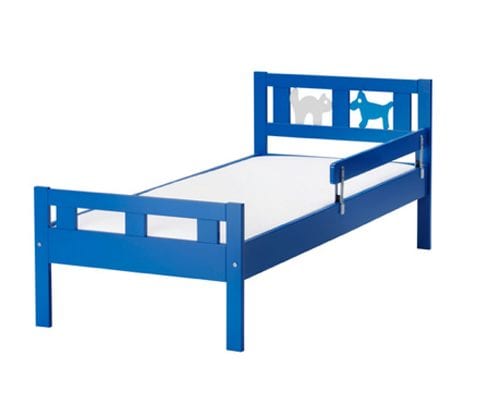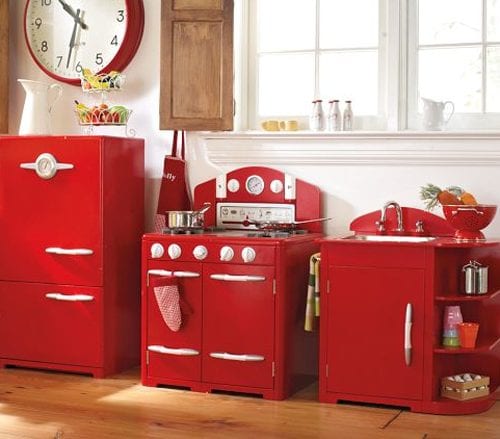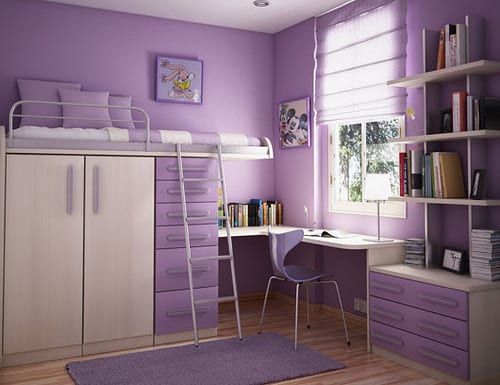 Green bookshelf found at Bodie & Fou.