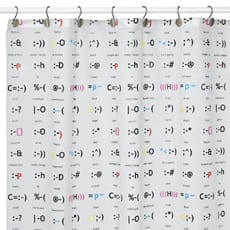 There is no dearth of curtains in the market, however when it comes to truly unique modern curtains with innovative designs, there is an acute shortage. Not everyone prefers run of the mill and if you are one of those souls who always opt for ingenuity over the hackneyed, then you will love the cool options listed below. As you will see the creators made some of these to be humorous, informative and others good looking. I especially like the one of the London subway system. Anyone who has been to a large city like that and had tried to navigate the public transportation would appreciate this in their hotel room.
World Destination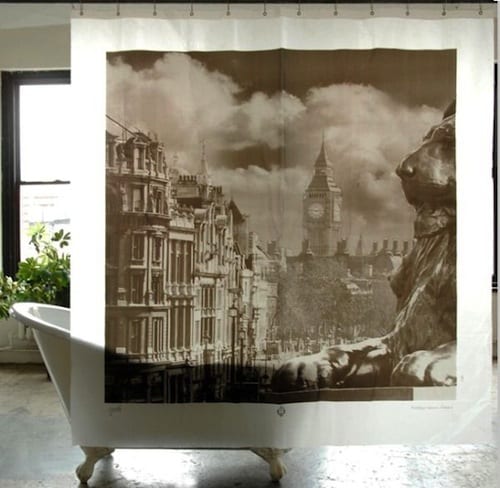 How fun is this?  London is pictured here, but your favorite place could shown as well.
The Time by Soner Ozenc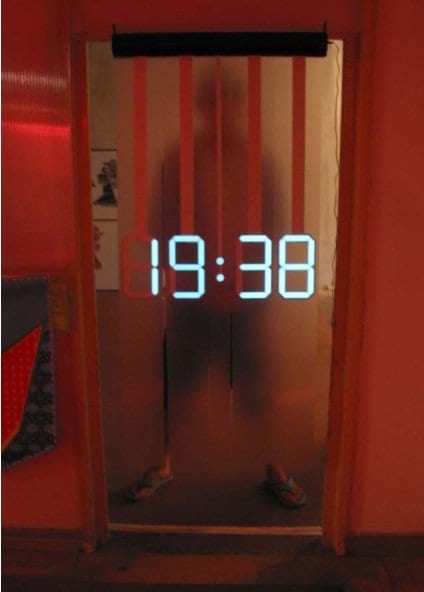 This one made me laugh and think about running late in mornings.  By seeing the clock, you could keep on schedule.
The Bachelor Pad Shower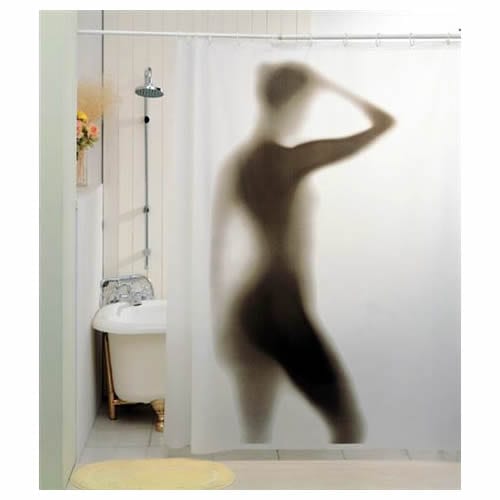 This may be more fit for a bachelor pad or a younger person's place with a sense of humor.
The Rye Straw


The Mother Psycho Shower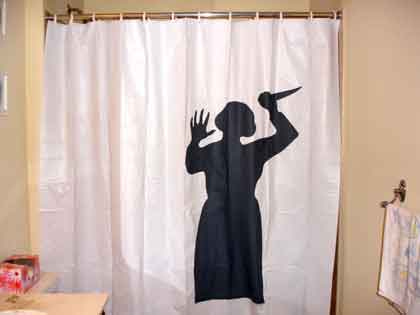 Are you a fan of horror movies.  If so, then this one is a classic straight from the Bates Motel.
The Expected by Mino Kodama
Customized Photo Shower


Magnetic by  Florian Kräutli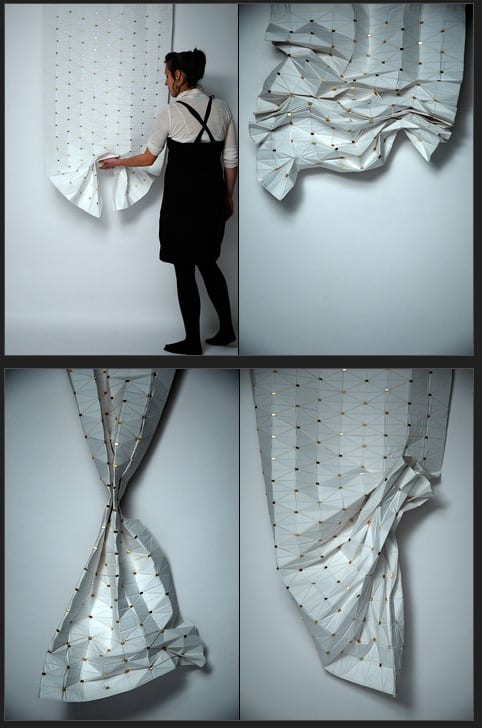 Magnets are a wonderful idea allowing a person to create their own shapes when the bathroom is not in use.  This could even be done as part of a DIY project.
London Underground Shower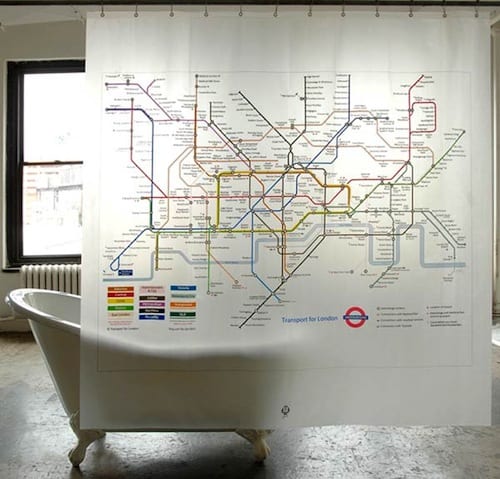 Elina Aalto Black Out by Fiasko Design
3D by Mia Cullen
The Beaded Light
ASCII Code by Nienke Sybrandy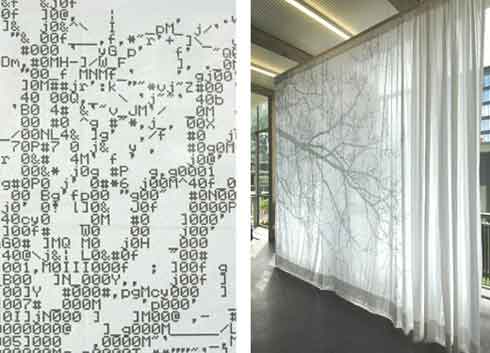 I have not seen any ASCII code in a long time.  For a technical person this could be a great fun gift.
The Emoticon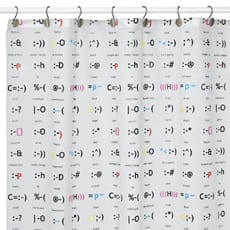 Now we all know these so well and use them in text messages.  This is a fun and clever design.