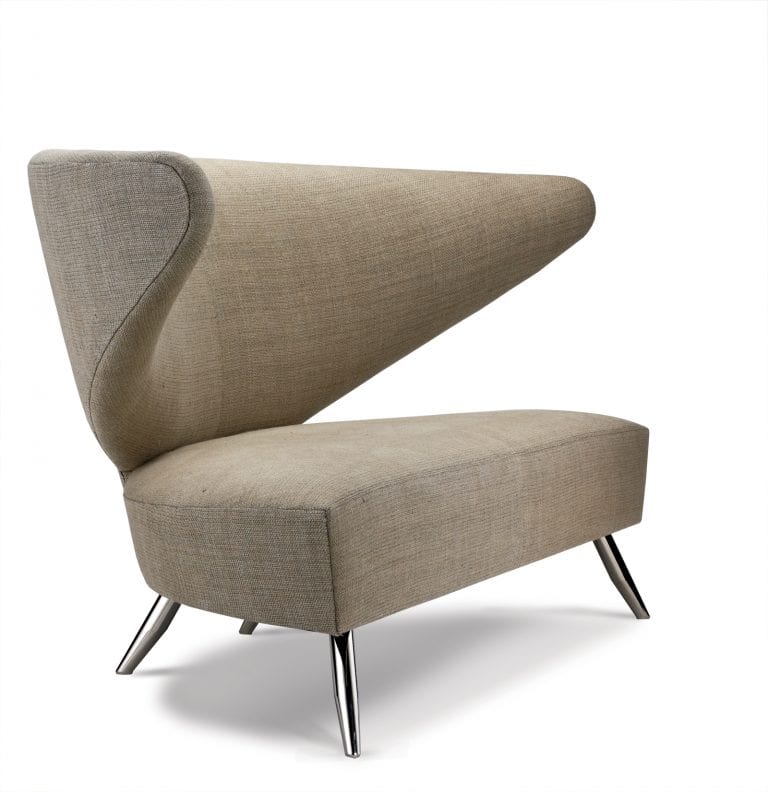 Luna Lounge Collection by David Edwards
Roger Crowley has designed a trendy compilation that sets the ultimate standard for comfort. Known as the Luna Lounge Collection, it has the ability to spruce up any space. The collection is comprised of a chair and a sofa with distinctive backrests. The backrests have curvy shapes that envelop users as they sit.
They are pointed on the sides and look like human arms ready to hug. Each chair in the Roger Crowley's design has a tight seat and back and strong metal legs made from polished nickel. The metal legs make a lovely contrast with the fabric upholstery creating a look that's sure to be noticed.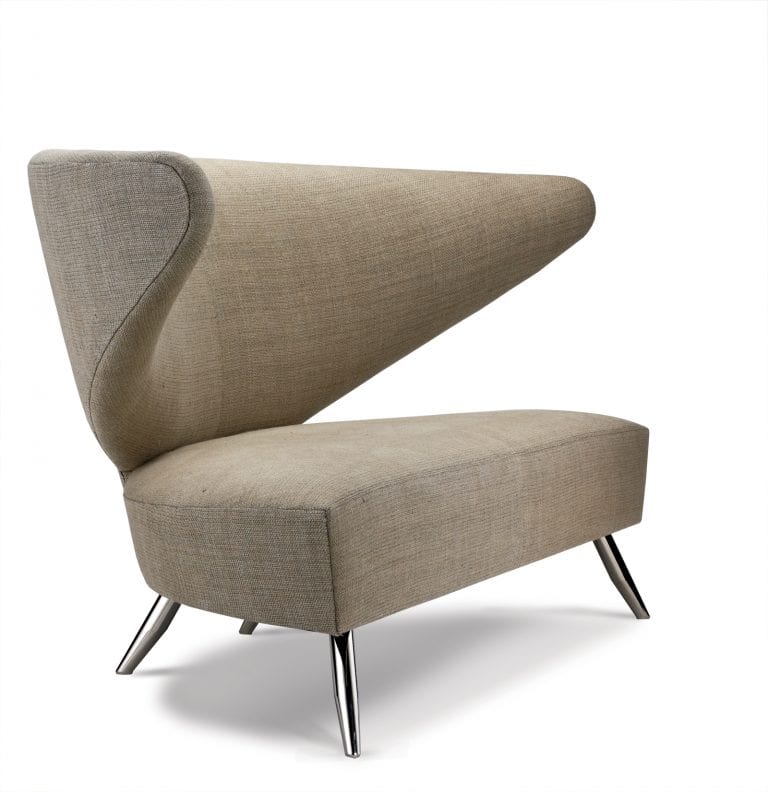 The Luna Lounge Collection by David Edwards merges distinctive forms with durable construction. The sofa and chair provide great seating comfort and make lovely focal points in any modern environment. The sofa is the perfect spot for intimate conversations while the chair offers privacy in living spaces.
Their solid and elegant appearance gives them unique visual character. Roger Crowley was inspired by nature's profusion of organic shapes and form when designing the collection. He also stuck to his recognized principles of form and function.
The seating compilation pays homage to midcentury modern design. It will add a dash of style to your living room, library, or man cave. It comes in neutral colors and is ideal for any modern living space. Get it if you want nothing but the best for your home. Would you get all the pieces in the Luna Lounge Collection?