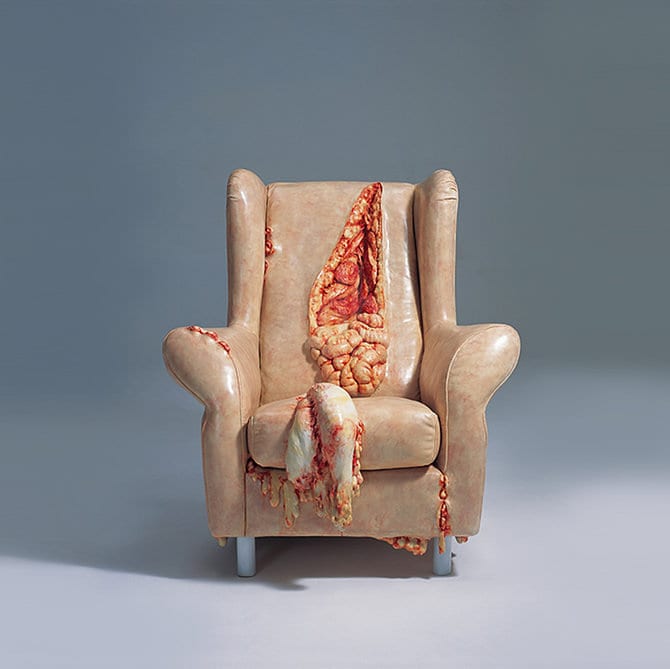 Spine-Chilling Furniture for Halloween
Halloween is right here and what better way to celebrate it at Furniture Fashion, then with some of the scariest, spine-chilling furniture pieces available on the market today. Transforming a common piece of furniture into an object of fear is a concept that is starting to get higher and higher attention.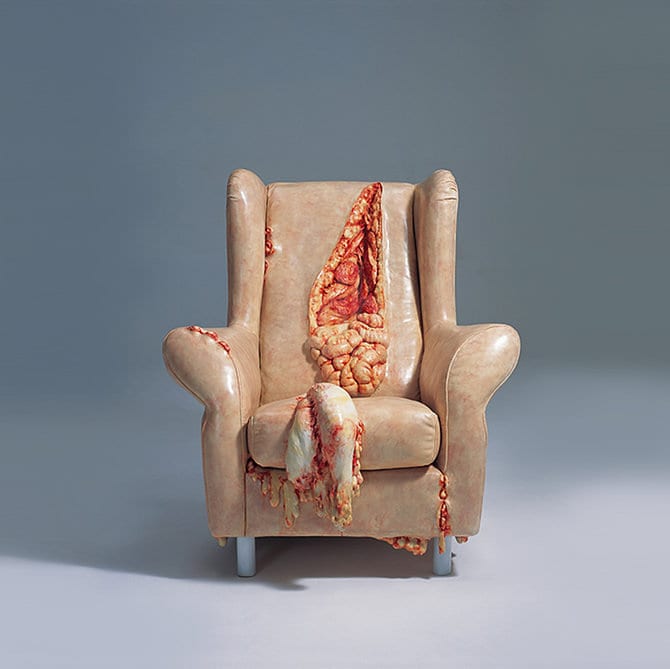 People often choose to decorate their homes with appealing furniture items that are eye-catching and attractive, but for others, tastes are a bit different. So, for these , furniture manufacturers from all over the world came up with some crazy furniture designs, that are anywhere from interesting, some of them, to really frightening items.
Owning such a piece of spine-chilling furniture, is a modern way to celebrate Halloween all year round. From a coffin sofa to a skeleton table, these furniture designs are likely to make any ordinary room feel very uncomfortable.
Made from old coffins, these coffin couches are one of the best examples of  scary furniture items specially created for people with a distinctive taste. Created by gothic items manufacturer, Von Erickson, from old coffins that are not used for burial due to slight cosmetic damages.
One of probably the grossest pieces of furniture we present in this article is, the above "sculpture" created by Chinese artist Cao Hui. This flesh armchair from his 'I Want To Play God' collection, is shaped with the help of mixed materials such as resin and fiber and transformed into a surreal piece of furniture, or work of art, if you want.
Similar but by far, not as explicit, the At One sofa from Charlotte Kingsnorth, pictured above, is another Halloween perfect design with a story behind, and probably a lesson for the lazy ones! At One tells a story of a relationship between a person and their sofa and the evolution of their bond through time spent sitting together.
All these being said, we hope you still won't get too frightened by these furnishings and will still enjoy the rest of the pictures below. Happy Halloween!