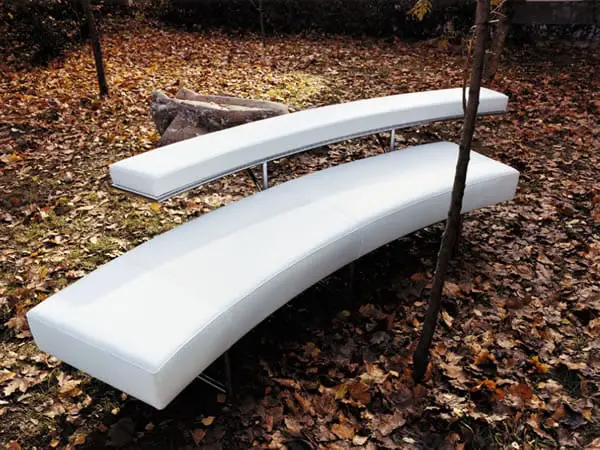 In this era of endless choice, choosing the perfect sofa can prove difficult. When you want a sofa that's both functional and stylish, get the Monte Carlo sofa by ClassiCon. It adds aesthetic appeal to any room and is highly functional. It was designed by Eileen Gray in 1929 and looks as stylish today as it did back then. The sofa is ideal for commercial and residential spaces and is the perfect piece for modern reception areas that need uplifting.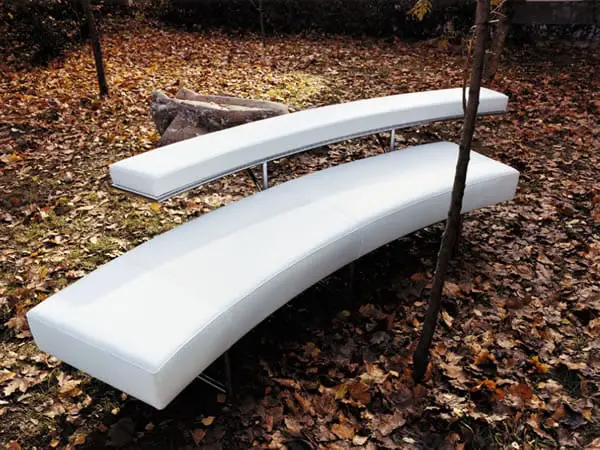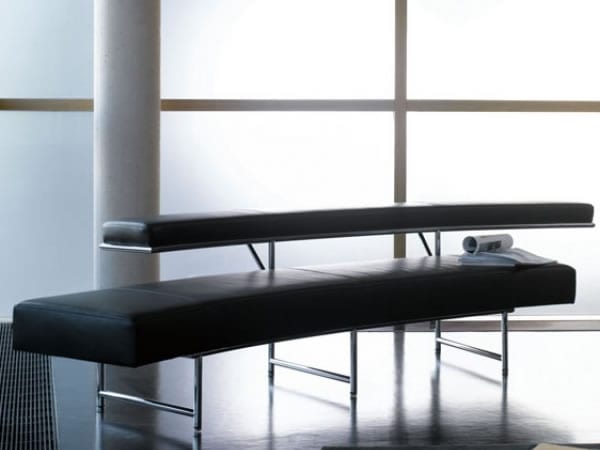 The one-of-a-kind sofa by Eileen Gray oozes appeal and looks good in every way. Its soft curves and unusual backrest lines make it an unparalleled piece of furniture. It unites dynamism and tranquility, exuberance and reserve. Unlike other furniture pieces, it has the perfect balance. The Monte Carlo sofa by ClassiCon has a frame made of chromium-plated steel tubing. It has a padded beech frame with rubber welding and is upholstered in polyurethane with polyester fiber. It has fabric and leather covers which come in a variety of colors.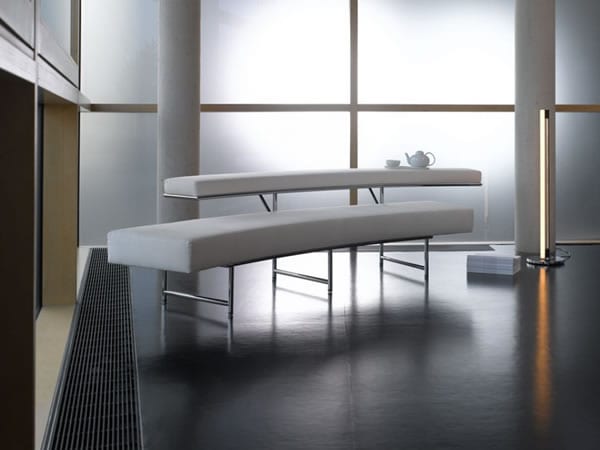 A sofa is a big investment and should be chosen with care. It is a piece of furniture that can become a part of your life. It is also the first thing visitors see when they enter your living room. Show off your good taste in interior furnishings with the Monte Carlo sofa and captivate all your guests. It adorns spaces in a unique way and will help you to avoid buyer's remorse. What do you like most about the unconventional Monte Carlo sofa?