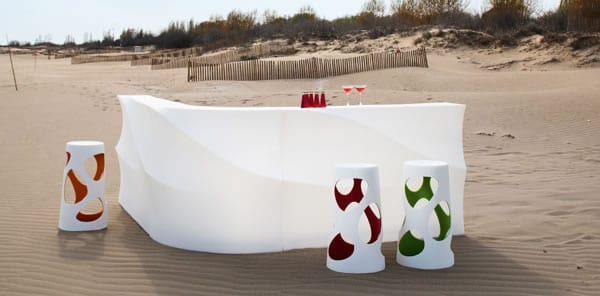 Tired of standing behind velvet ropes waiting to spend money on watered-down beverages? Enjoy the Baraonda bar from Myyour and enjoy your favorite drinks from the comfort of your home. The multipurpose bar is made up of modules which provide storage space and hold various appliances. It comes in different colors and is equipped with LED technology which creates different light effects that look good even in the wildest nightclubs. The lighting system gives the bar infinite light intensity and creates color change effects.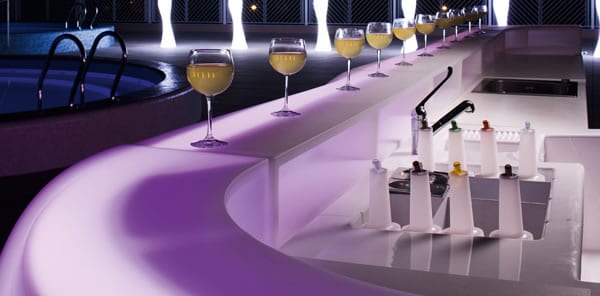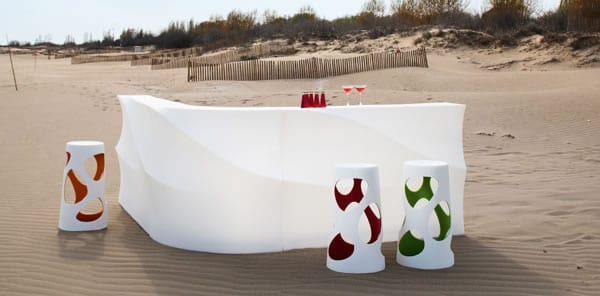 Baraonda has wheels and adjustment brackets that allow you to place it at your preferred height and move it around when you want to. When folded, its size reduces significantly making it easy to transport and store. Created for the modern homeowner by MoreDesign, the Baraonda bar from Myyour will make your house the talk of the town. It is an innovative counter that can be customized in numerous ways. It has a water-repellent chipboard ledge that allows for all forms of customization.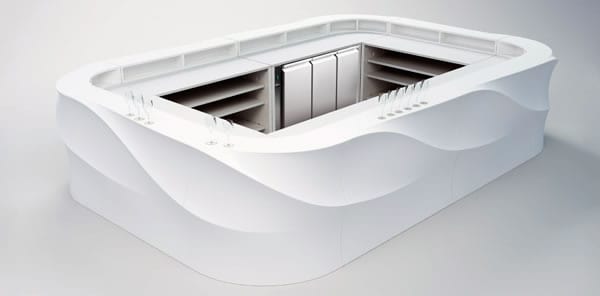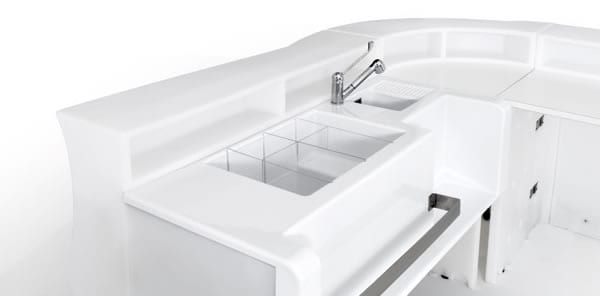 You can use it outdoors as a bar and indoors as a counter. It looks good in both commercial and residential environments. Made using Poleasy, an innovative and patented polyethylene that permanently eliminates the elements responsible for the formation of cracks and patinas. The superior material makes the bar durable, easy to maintain, and brilliant in color. With the Baraonda bar, your place will be the hottest ticket in town. There'll be no reservations required and you will be able to entertain your friends anytime you want. So, why not treat yourself to the Baraonda bar?