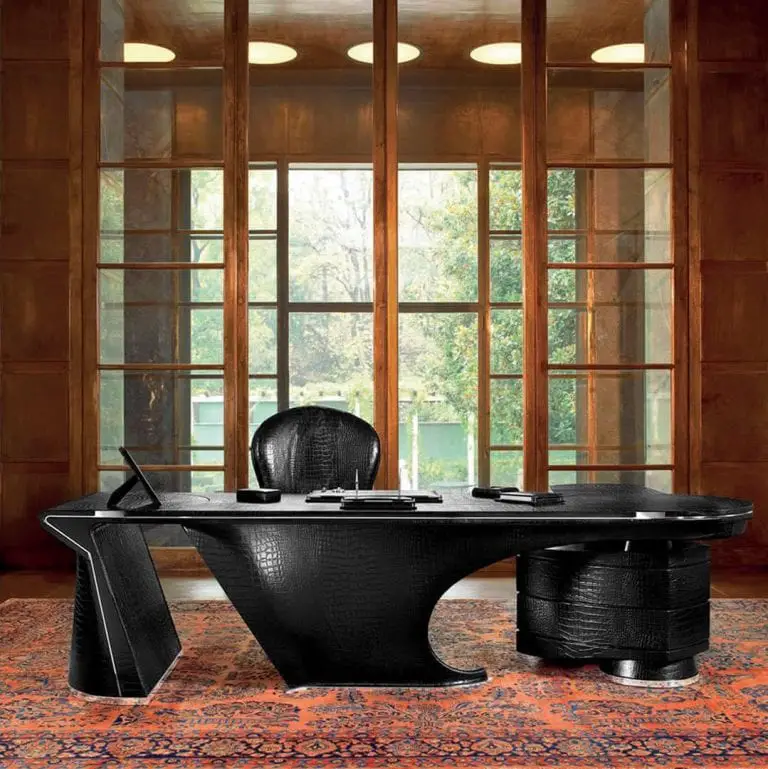 Prior Desk by Mascheroni
Your desk is the focal point of your office. It determines how comfortable you are as you undertake daily tasks. Choosing the right one for your space can be a daunting task. When looking for an outstanding piece, get the Prior Desk from Mascheroni.
It looks more like an intricate art piece than an office table. It has been hand-manufactured by skilled and experienced artisans and looks right at home in prestigious offices. You can pair it with other pieces in the Prior collection to complete your work environment.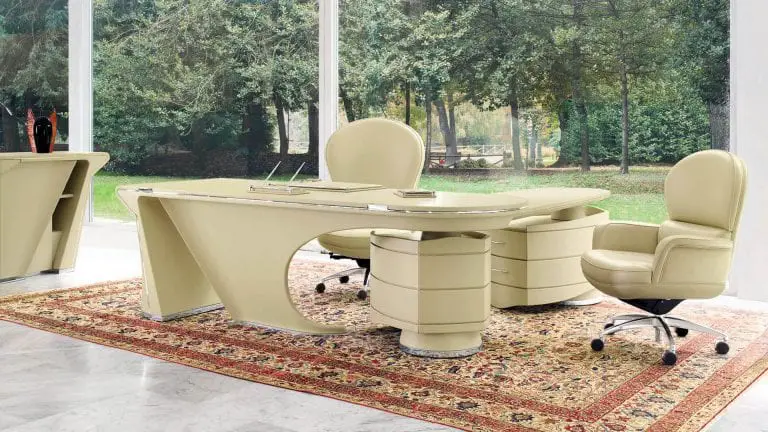 Mascheroni is known for manufacturing furniture pieces manually and the Prior Desk is no exception. It is sturdy and made with quality materials to offer enduring appeal. The furniture has two large cabinets with drawers which offer ample storage for all your files, stationery, and electronic gadgets. It comes in a variety of colors and looks good in any office.
Prior has contemporary appeal and upgrades offices with functional storage and style. The Prior desk by Mascheroni is ideal for both professional and domestic contexts. You can use it in your office, home library, man cave, or any place you would like to show off your personal style.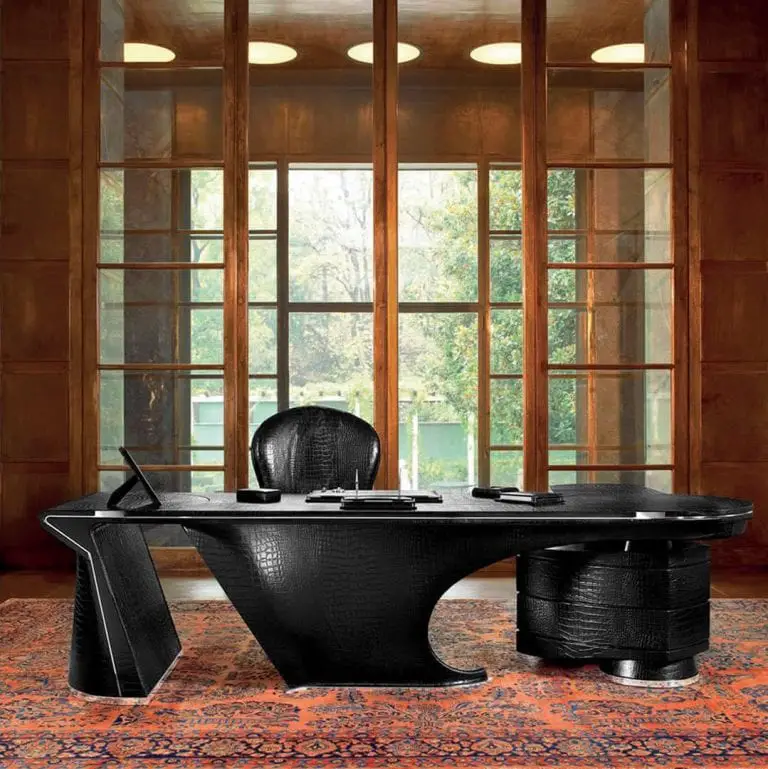 A good piece of furniture is an office necessity. It not only offers comfort, it adds beauty and creates the right environment for productivity. It transforms work environments from dull to pleasant.
The Prior Desk from Mascheroni is one such piece. It will perk up your office in an instant. Don't you think the Prior Desk is the perfect fit for your workspace?