It is important to protect a piece of family history by preserving Christmas ornaments since they hold sentimental value. Here are 7 Christmas ornament storage boxes ideas that may provide the type of storage you are looking for. One thing to consider is how much you want to spend on the boxes. Some of the boxes are very lavish whereas others are just more purposeful than decorative. I myself use plastic totes with inserts like in the pictures here. I find these boxes to be very stack-able and reasonably priced. I find the "winged lid" version to be very convenient for opening and closing.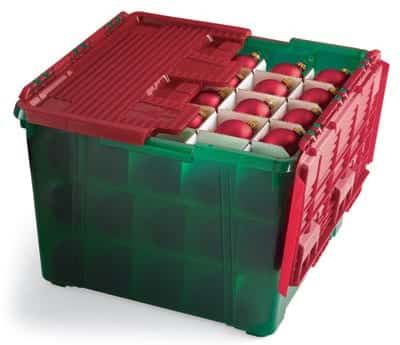 Wing Lid Ornament Box: $20 –


Holiday Storage Box: $15 –


Iris Holiday Storage Bin: $25 –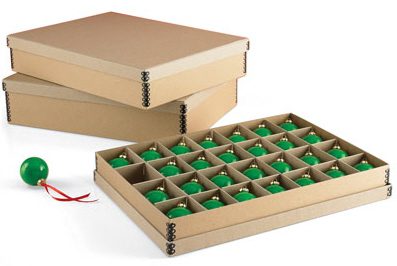 Archival Storage Boxes: $23 –
[the_ad id="83444″]


Red More Archival Box: $79 –


Snapware Layer Box: $20 –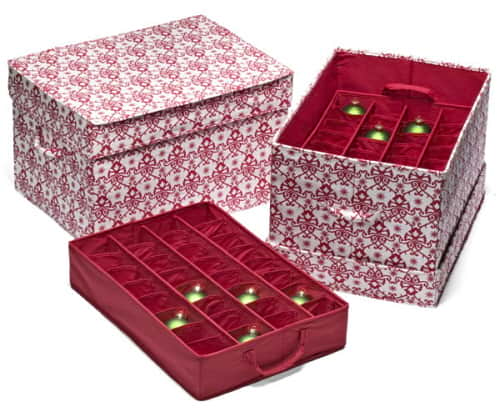 Jubilee Ornament Box: $89 –
We're an affiliate
We hope you like our recommendations! Just so you know, we may collect a share of sales or other compensation from the links on this page. Thank you for using our links, it is much appreciated.