Before Guitar Heroes and Grand Theft Auto there was Pac-Man! As iconic as the Mario Brothers, Pac-Man has been a gaming legend for more than 30 years and enthralled entire generations (including me) of gamers for decades. So it makes sense to list some of the coolest furniture pieces that pay homage to the arcade legend.
The Puckman Bookcase By Mirko Ginepro
We're an affiliate
We hope you like our recommendations! Just so you know, we may collect a share of sales or other compensation from the links on this page. Thank you for using our links, it is much appreciated.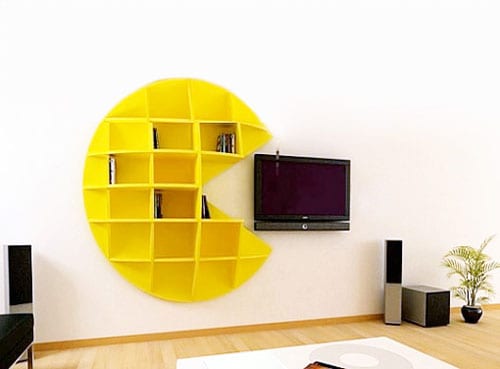 Pac-Mac Speakers By  Viswamurthy Pandarinathan
Pac-Man Fireplace
Pac-Man Coffee Table By Erin McFadden
Pac-Man Chair By Martin B. Jing
Pac-Man Chair By Gadi Dudler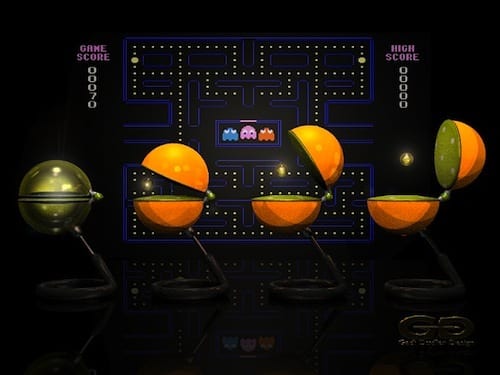 Pac- Man Chair by Joe Jorge Hinojosa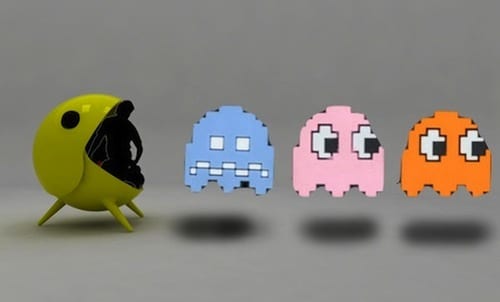 Pac-Man Tiles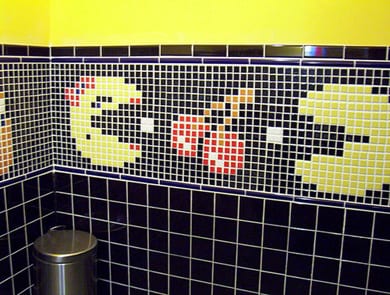 Pac-Man Stools
Pac-Man Furniture Collection By Cho Hyung Suk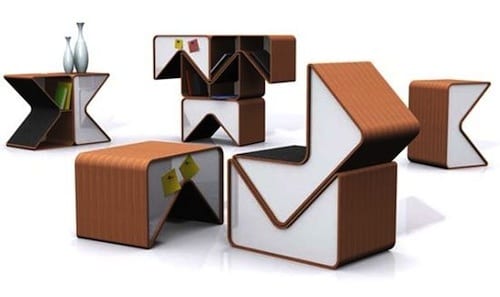 The Poufman Seating by QAYOT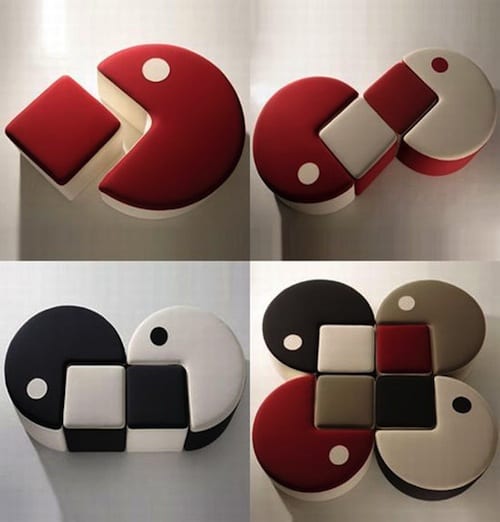 The Lotus Lamp By  Minali Singh
The Ghostly Lamp By Ginepro
The Helium Espresso Machine