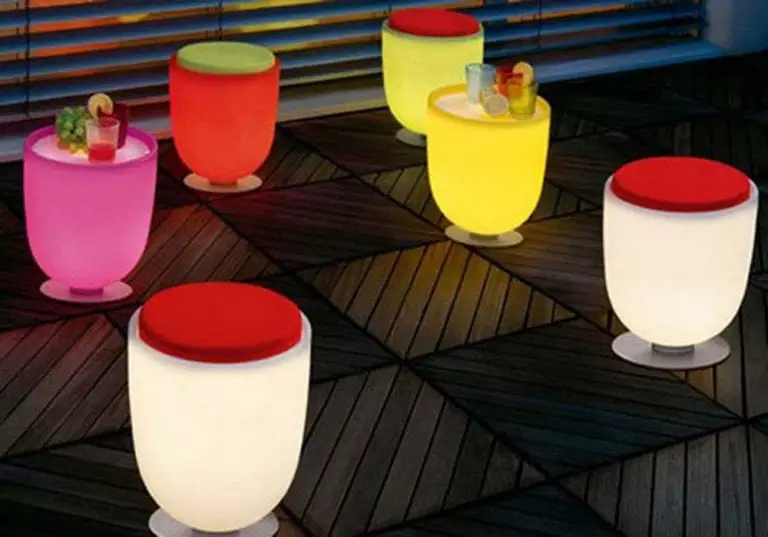 Outdoor Garden Night Light Inspirations
When I was thinking about outdoor lighting ideas for a home really basic pieces came to mind like sconces, flood lights and other fixtures that lacked any appeal other than providing illumination.
These 10 examples are super cool being part art and part design statement. It made me think about entertaining a group at night on a deck or in a backyard and what sort of eye-catching designs would be attractive to guests.
What about a planter, bench or sculpture that draws the eyes of guests. Creativity abounds, but you may have to look for it. Most stores have mundane examples that lack that wow factor. Enjoy our finds and seek inspiration in planning out your outdoor space.
Color Changing Solar Powered Glass Ball Garden Lights
The highly efficient solar panel at the top of table light harnesses the energy of the sun during the day

The desk light can light up about 8 to 12 hours after getting fully charged

Light sensor detector is built in the table light

The lights will turn on automatically at dusk and off at dawn

Single color mode (white) and gradual color-changing mode

The table light is covered with mosaic glass

Performs well even in the rainy days

Ideal for indoor and outdoor decoration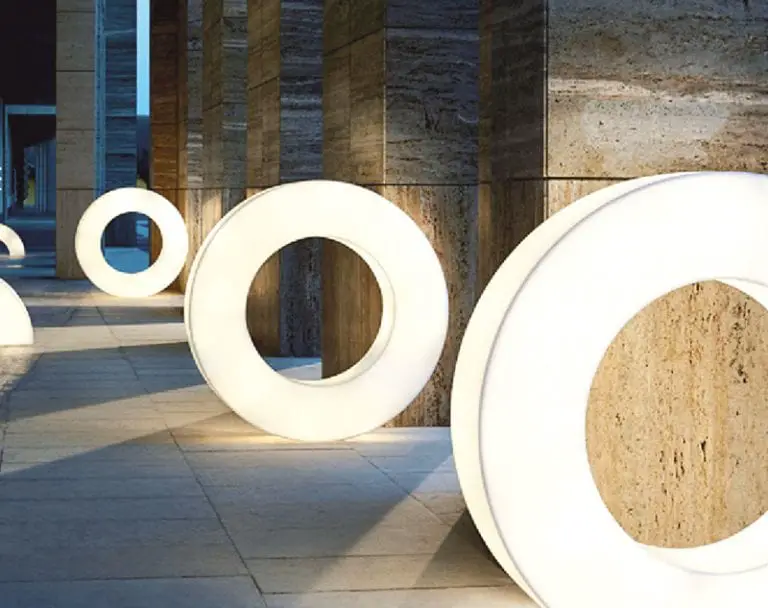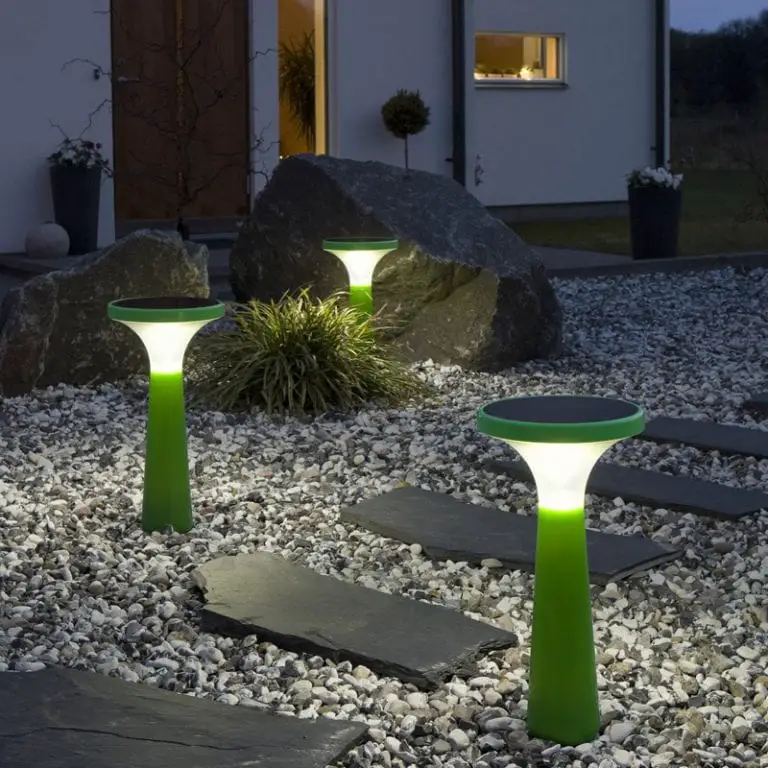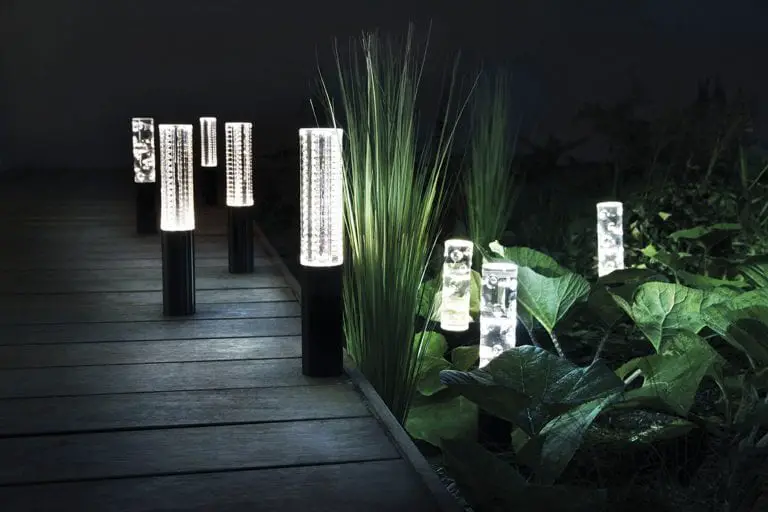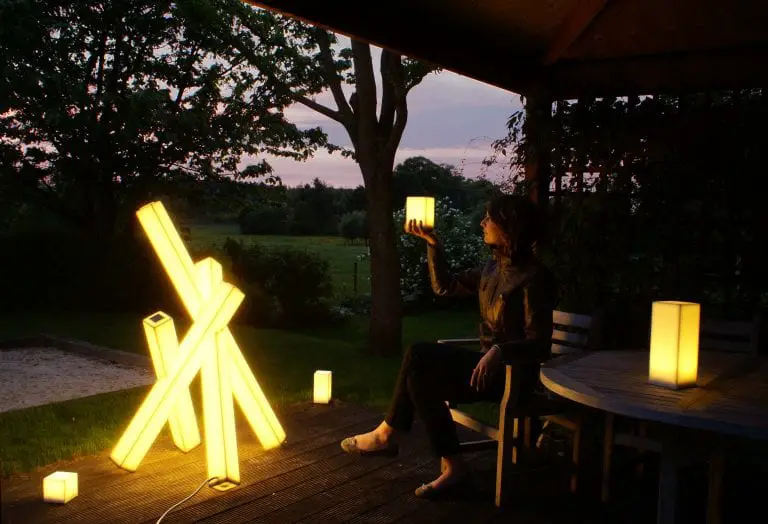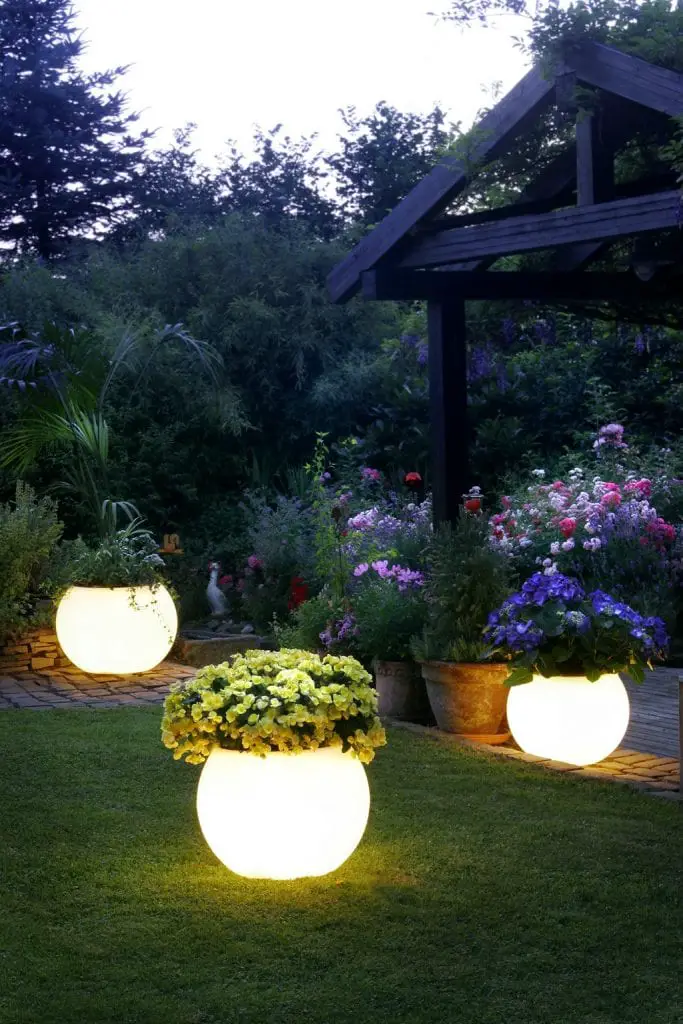 Aren't these plant pots simply amazing.  It's great how the flowers just pop creating such a great showcase of gardening.