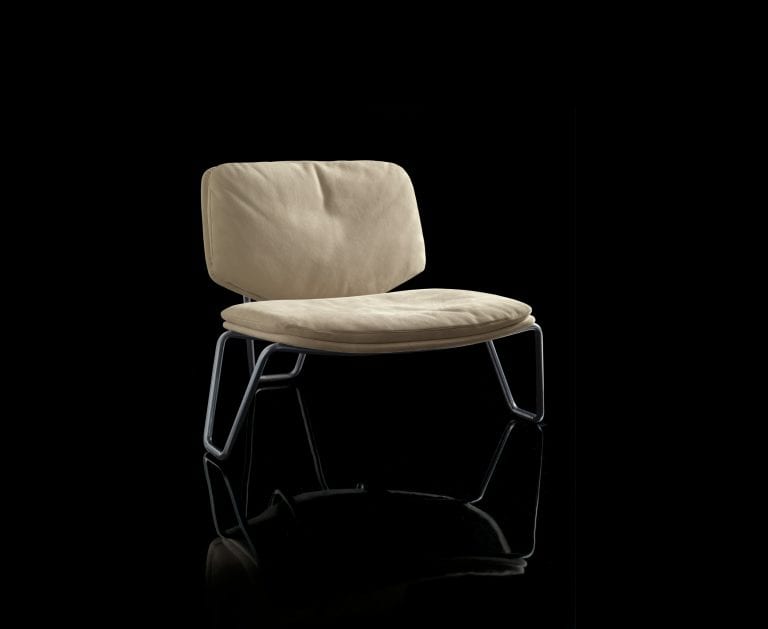 Black Widow Chair by Henge
Need additional seating in your space? Why not get the Black Widow Chair? It is made of high-quality materials and boasts beautiful finishing which makes it ideal for both formal and informal living rooms. It also looks good in the living areas of master suites.
Black Widow has an economical size, clean lines, and an efficient design. Its neutral color and smooth texture add to its elegant look. While the chair is simple in design, it provides tremendous comfort. It is bound to raise a few eyebrows with its retro, contemporary look. It redefines elegance through its intricately carved design.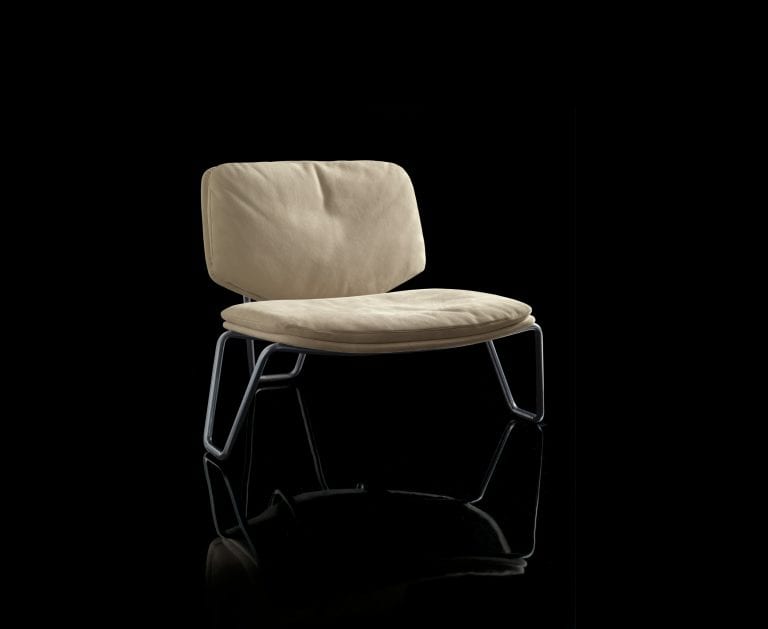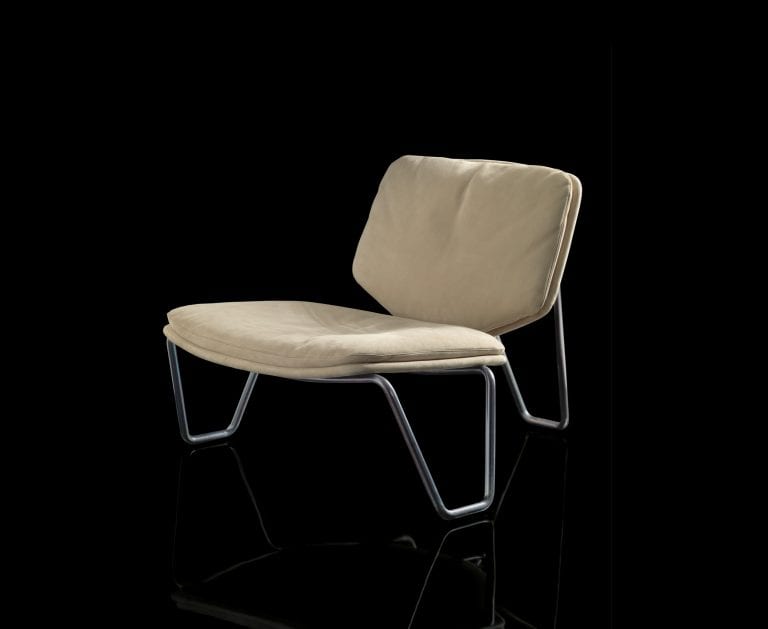 Flaunting a heavy-duty metal pipe frame and a black steel finish hand burnished via traditional techniques, the Black Widow Chair by Henge is modern design at its best. It has a padded seat and back finished in leather. Its straightforward design makes it an essential part of wonderful compositions in any space.
The chair delivers outstanding comfort and ultramodern style and makes a perfect fit for upscale living spaces. It is designed for those who love to be different. It comes with 3 metal legs instead of the regular 2. Its posterior leg is attached to its back support and adds a unique design element.
Get the Black Widow Chair for your home and enjoy owning a decorative and functional piece that can fit in almost any space. It will perk up your space and become more than just an occasional chair.
Would you use Black Widow occasionally or often?