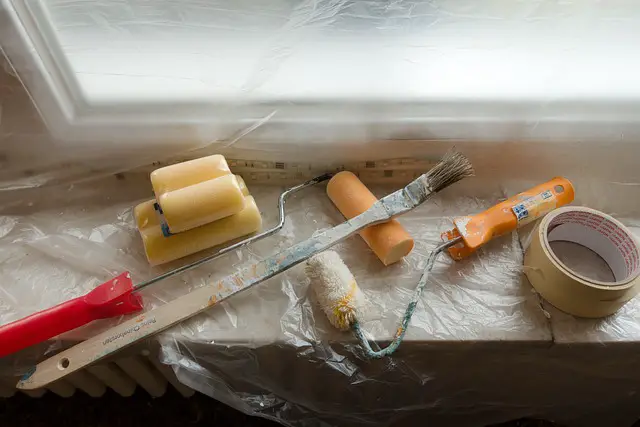 Are You Covered With Your Current Insurer For Property Damage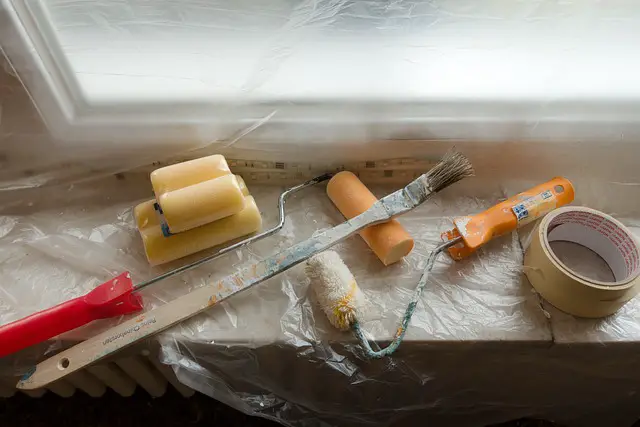 Image by Stefan Schweihofer from Pixabay
As a contractor, clients entrust the renovation of their space to you, whether it's a commercial or residential property. So, you must ensure you deliver and meet their needs to their satisfaction. However, accidents or mistakes could happen during the process that could damage the property. Therefore, you and your employees must be careful not to destroy, break, or lose anything that belongs to your clients. But if you face this situation, having the right business insurance can help.
General liability insurance is one of the common policies that companies get. It protects the business from damages caused to the client's property. For example, if you are renovating only part of the house and accidentally break the cabinets or vases, the said insurance will pay for these damages. The client may file a claim or lawsuit; this is where your liability coverage comes in. 
Contact your insurance provider right away
You may think it's better to talk to your client personally about the situation, but don't do that. Don't discuss the issue with anyone besides your insurance provider or lawyer. Instead, tell your insurance provider about the claim for fast processing and resolution as soon as possible. Note that this insurance may not cover everything, but most policies include:
Property damage repair
Damaged item replacement
Medical costs for claims on bodily injuries
Administrative costs
Settlement, judgment, and court expenses
Review the terms of your insurance to determine what's included in the coverage. Also, if you need other protection besides property damage, you may need to add more to your insurance. For instance, if you or your employees often drive a work vehicle, commercial auto insurance will pay for the expenses of car damages if an accident happens. On the other hand, worker's compensation insurance will cover the medical expenses of employees that get hurt at work. It also covers lost wages if they can't go to work due to the injury. 
Submit the claims requirements
Your insurance provider will ask you to submit the requirements to process the claim. So, gather as much information and evidence as possible while the incident is still fresh. It will be more challenging to get them if you delay. Ask your insurance provider what they require, but most companies ask for the following:
Policyholder's name, which could be your name or your company's name.
Your contact details like name, phone number, and email.
Policy number
The company's or person's name whose property was damaged.
Incident location and date
Where the property is at the moment
Incident description and witnesses, if there are any.
Contact a lawyer if it's a lawsuit
Most incidents start with claims. However, if the clients are not happy with the insurance provider's offer, they may file a lawsuit, which would need the expertise of your lawyer. Follow what he instructs you to do. Again, your insurance provider may or may not cover the lawsuit expenses, depending on your coverage. 
If you don't have general liability coverage yet, now is the time to get one, especially if your line of business is at risk of damaging properties.