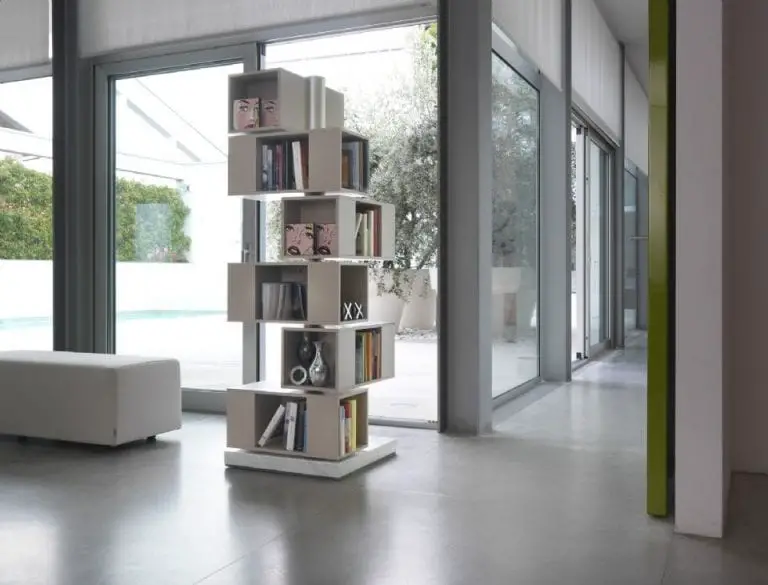 Twister Bookcase by Klab
Bookcases are a seemingly trifle aspect of the overall décor of a room. However, their shape, size, and appearance can significantly transform the look and feel of a space. It is no wonder inventive bookcase designs are highly sought-after by book lovers who are desirous of innovation combined with style.
In designing the Twister Bookcase for Klab, designers Saviz Yaghmai & Ilaria Semerano sought to create versatile and agile book storage furniture that would fit in minimalist, modern spaces.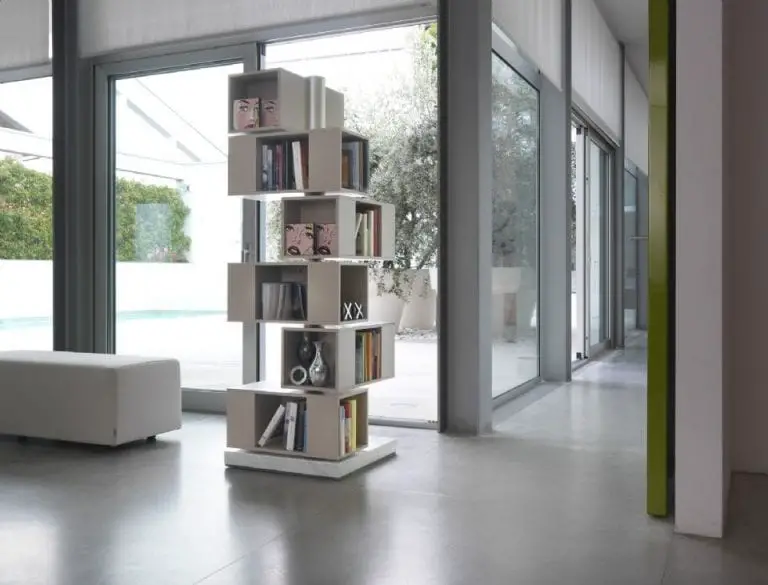 If you are particular about saving space and eliminating clutter, the Twister Bookcase by Klab is what you need. It will create an impressive focal point whether placed in the family room or in the entrance hall. Its modular storage is what makes it particularly intriguing and highly functional.
Each of its storage cases is moveable, allowing for unlimited creativity in the way you organize your books and souvenirs. The strict geometric sensibilities of this piece lend it well to rooms with limited space. Even then, Twister will add a discernible dash of sophistication and unmatched elegance to the space.
Unlike the classic built-in book shelves found in many homes, this portable bookcase can be moved around the house based on necessity. Its open-shelf construction allows you to show off your treasured works of art, collectibles, and prized heirlooms. Twister offers more than a contemporary storage solution; it is a work of art in itself.
Where would you locate your modular bookcase- in the living area, bedroom, or entryway?