Bahir Sofa by Cor
Looking for a sofa that offers absolute relaxation after a hard day's work? Get the Bahir Sofa by Cor. It is the perfect place to sprawl and forget about your cares and worries. Bahir is shaped like a large, comfy basin and is warm and welcoming. It offers the best support to help you achieve the ultimate comfort.
Just by looking at it, you can tell it is an ergonomic piece that is not only easy on the eyes but also highly functional. The piece is designed by Jörg Boner who focused on meeting the needs of modern consumers.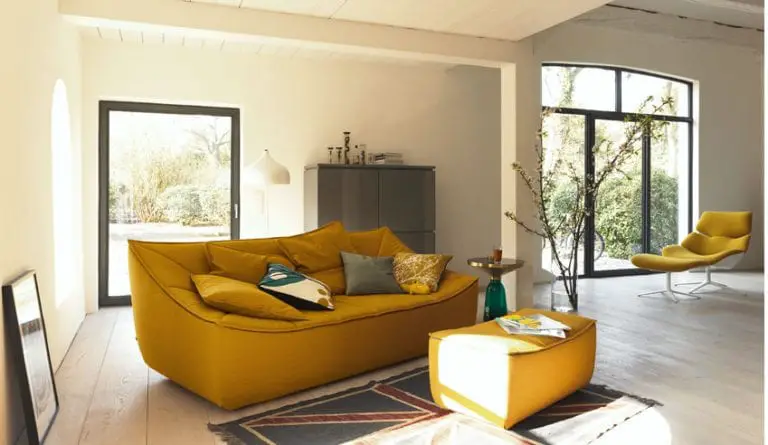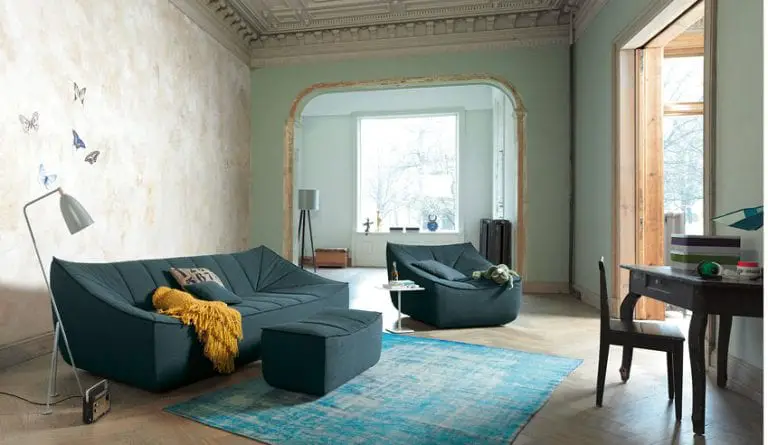 Unlike traditional sofas, Bahir is not divided into a seat and backrest. It is large, comfy and devoid of armrests. It is more of a private space than a furniture piece. You can personalize it by adding colorful cushions and throws. The sofa has a quilted cover that can be easily removed for cleaning. Its seams emphasize its clear, basic structure.
Jörg Boner combined diagonally quilted upholstery surfaces with right-angled ones to cover the sofa's solid wood frame. This resulted in cozy hollows, corners, backrests, and armrests. You can create a harmonious setting by pairing the sofa with a matching chair and stool.
The Bahir Sofa by Cor is unlike any other. It is perfect for those who like to read, surf the web, watch TV, or simply relax and enjoy some bliss. It invites your visitors to experience a new sitting culture. What do you love most about the Bahir Sofa?