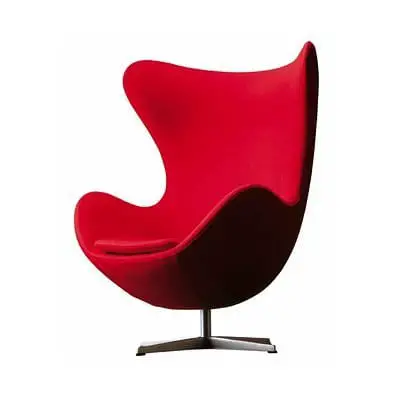 Unless you are living under a rock, you would have heard about or come across the iconic Egg Chair. Designed originally by Arne Jacobsen in 1958 for Radisson SAS hotel in Copenhagen, the chair has become the epitome of hip and trendy. Thus it doesn't surprise us that there are various interpretation of the egg chair and we are listing some of the best below.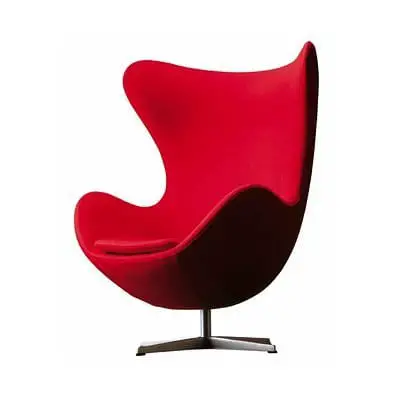 The Urban-Chaotic Egg Chair by VIEYRAH DESIGNS
The Ovalia Egg Chair by Thor-Larsen
The Play Lounge Chair by Dedon
The Outdoors Egg Chair by Coastal Design Co.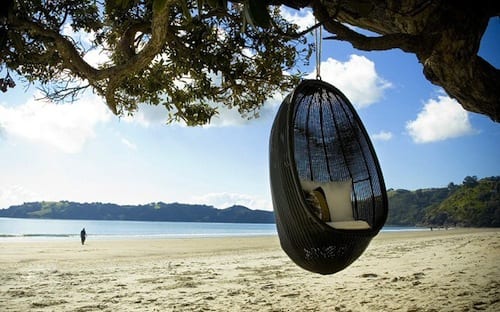 The Koop Egg-Shaped Chair by Karim Rashid
The Golden Egg Anniversary Edition by Arne Jacobsen
The EGG Chair by Bonacina
The Classic Ball Chair by Inmod
The Sound Egg Chair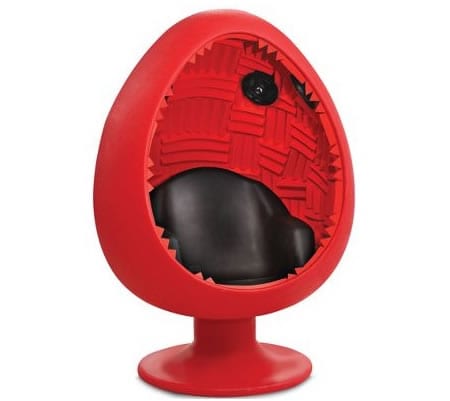 The Outdoor Egg Chair by Peter Ghyczy
The Galaxy Egg Chair by Fritz Hansen and Lost Weekend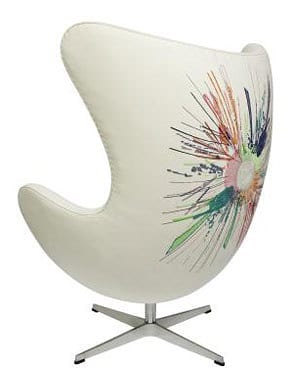 The Egg Chair by Dennis Syplenko
Egg Chair  50th Anniversary Edition by  Fritz Hansen
The Cosmos Chair by Johanson Design