Lounge Bar by Bozhinovski Design
Innovative Bulgarian studio Bozhinovski Design has outdone itself with the Lounge Bar. The collection features lovely furniture pieces in a variety of shapes and designs. The pieces have neutral colors and are perfect for minimalist interiors.
They look good in both residential and commercial environments. They are perfect for large homes or stylish lounge bars. They give spaces a light and airy feeling and transform dull areas into beautiful environments.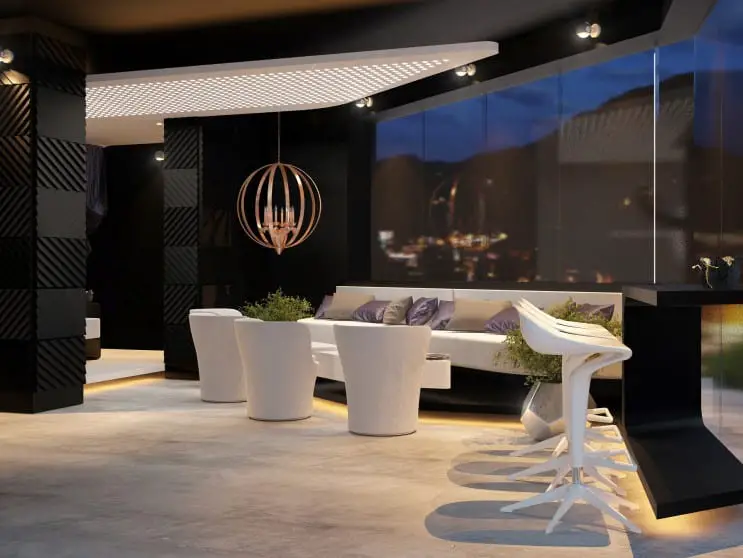 The Lounge Bar from Bozhinovski Design is comprised of stunning, contemporary pieces. When placed in commercial environments, they create a perfect meeting point for business associates during the day and a lovely relaxation spot at night. They also make a great spot for hosting friendly get-togethers or small private functions.
The furniture pieces are perfectly balanced and create a cozy atmosphere that provides comfort and functionality. They do not overwhelm spaces but instead add to the beauty of modern décor. They boast superior craftsmanship and will offer your space enduring beauty.
Lounge bars are lovely places to relax with a drink as opposed to standing in loud bars. They have trendy décor and sophisticated atmospheres. They are perfect places to meet with friends or chill out by yourself. Whether you prefer lounge bars with live bands or stand.
What friends can you see yourself entertaining at this incredible Lounge Bar?