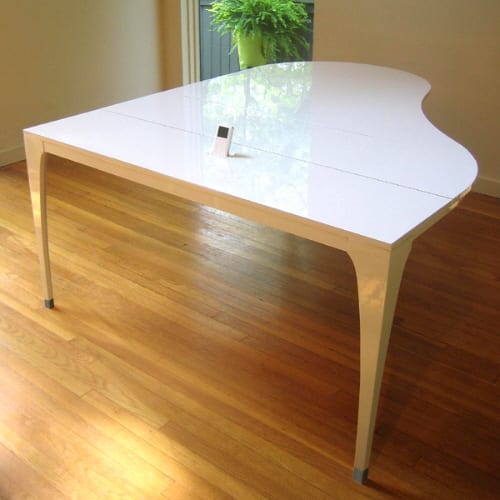 Is This A Future Vintage and Collectable Stack
The world was pretty much ruled by the almighty iPod and it is hard to imagine music without Apple's most popular product to date. The iPod has not only revolutionized how we listen to our music but also has influenced the A&D world. Listed below are some of the coolest iPod-inspired furniture and home accessories.
However, things have changed since this article was written and the iPod is no more the king of music. So does this make for a future vintage table music player? It is not quite there yet but could become collectible in the future.
Piano Style Table With iPod Dock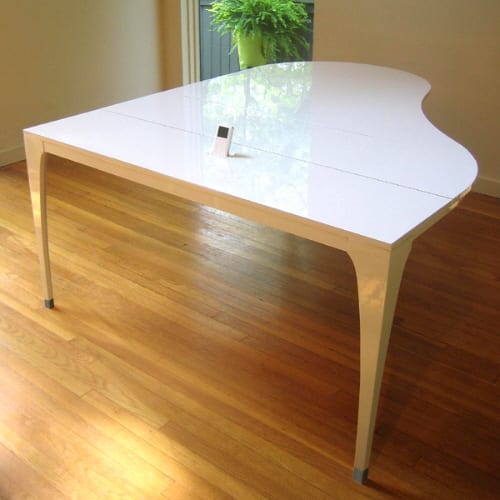 Horus Coffee Table With iPod Dock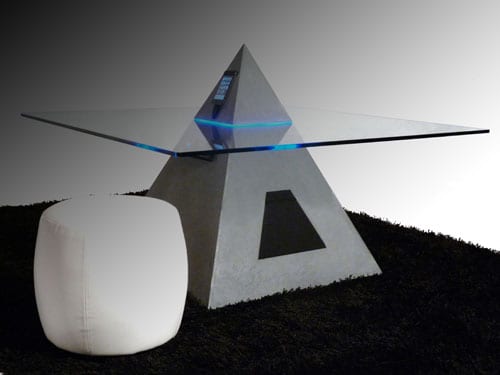 The Vibe iPod Lamp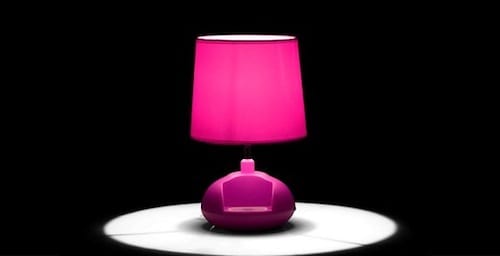 Modern Lamp / iPOD Docking Station With Speakers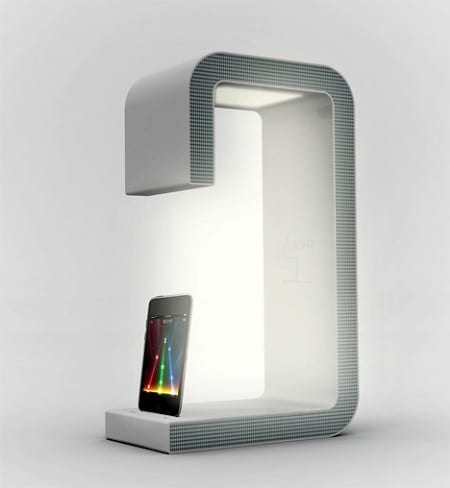 Modern Coffee Table Design from Joseph Reed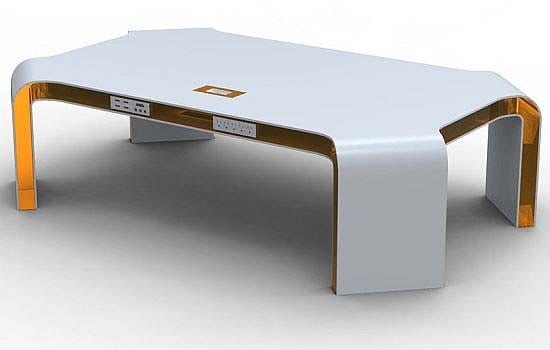 Joseph Reed iPod Coffee Table
The Sonic iPod Chair
The sonic chair was awarded one of the most important design prizes, worldwide, by an internationally recognised jury of experts, the "red dot design award". In addition, it was nominated for the "Design Prize of the Federal Republic of Germany".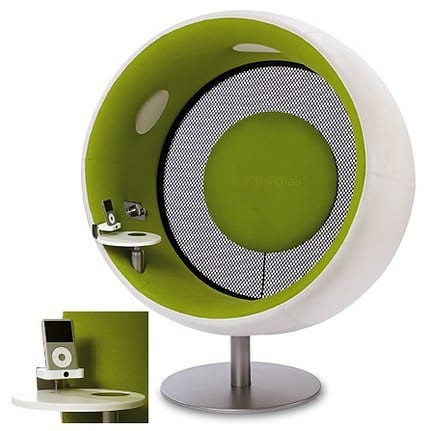 The Media Chair by Martin Emila
I am so glad the following Media Chair from Industrial Designer Martin Emila is just a concept, otherwise I would be saving up to get one, as it looks like one of the coolest gadget chairs we have seen. The Chair features a built in iPod dock, which is integrated into the armrest and also some speakers in the headrest as well as a projector.
Made from a hard plastic shell, it features four telescopic legs, and the chair has a soft foam insert to make it comfortable. I love this design, it is definitely one of the coolest chair I have seen, and would make a perfect accessory for the Geeky Gadgets office.
The Rotaliana Diva Desk Lamp And iPod Dock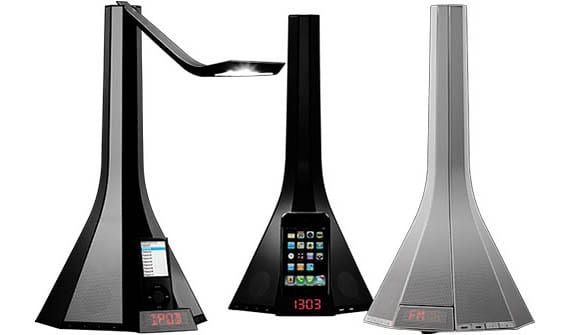 The Tune-In Bed

Wireless Streaming Music Centre For iPod And iPhone
iPod Toilet Paper Roller from Opulent Items
Mmmm. Not sure if this ever cought on. Good idea though for those that spend a long time sat here.