We're an affiliate
We hope you like our recommendations! Just so you know, we may collect a share of sales or other compensation from the links on this page. Thank you for using our links, it is much appreciated.
Thanks to constant social media access, round-the-clock news cycles and innumerable technological influences shortening our wait times when it comes to everything from business correspondence to ordering a takeout meal, our attention spans have taken a nose-dive into near-oblivion.  Needless to say, our tastes and desires when it comes to what looks cool can also change with the direction of the wind; so, thankfully, the emergence of temporary wall decals and removable wallpaper are here to save the day.  Perfect for kids' bedrooms and common areas alike, this hot new trend solves all manner of attention deficit disorder where home decor is concerned.  The multicolored polka dots we thought were so fabulous on our office wall this year might annoy the living daylights out of us 12 months from now, while those adorable butterflies on our daughter's wall might become passe once she hits middle school and wants a more "grown-up" room.  At $20-$100 a pop, the temporary wall art in today's image roundup can be here today, gone tomorrow, without leaving a trace for us to worry about.  How's that for an immediate convenience?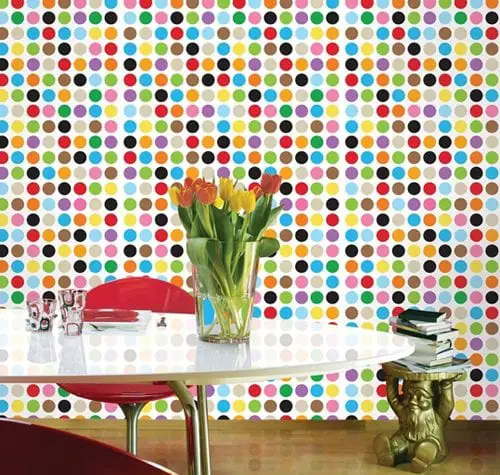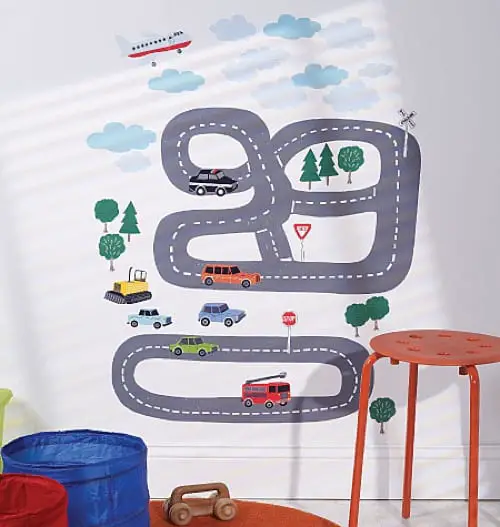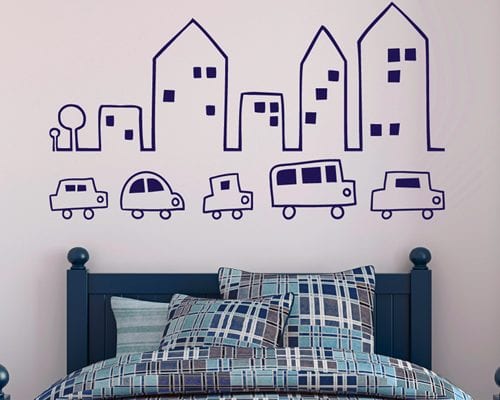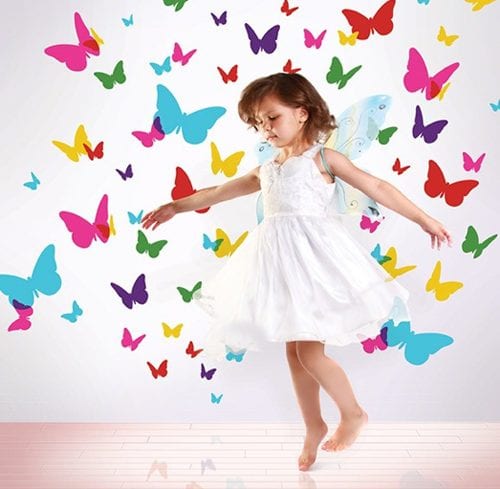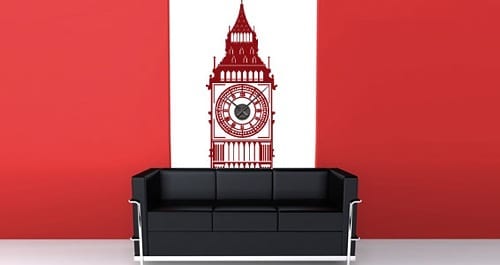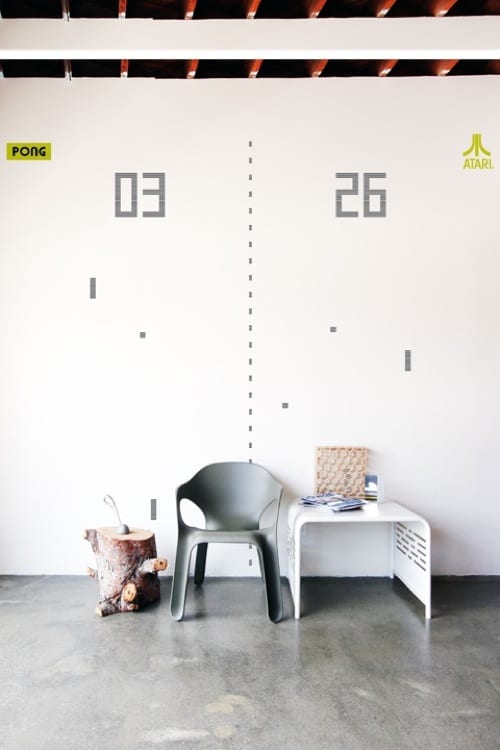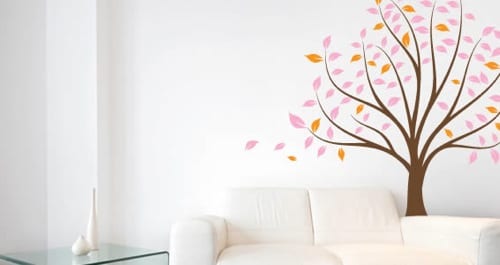 Several elements in today's series found at Blik.