Bluform Prima Bathroom by Pininfarina
For many of us, the bathroom is a haven of relaxation, an intimate nook for unwinding. Bluform Prima is a perfect example of the modern day bathroom. It is an ingenious merging of Pininfarina's design aptitude and superior craftsmanship.
Extraordinary in every way, it will transform your ordinary baths into wonderful experiences. It is inspired by the tantalizing rhythms of flowing water and has elements infused with fluid sinuous lines.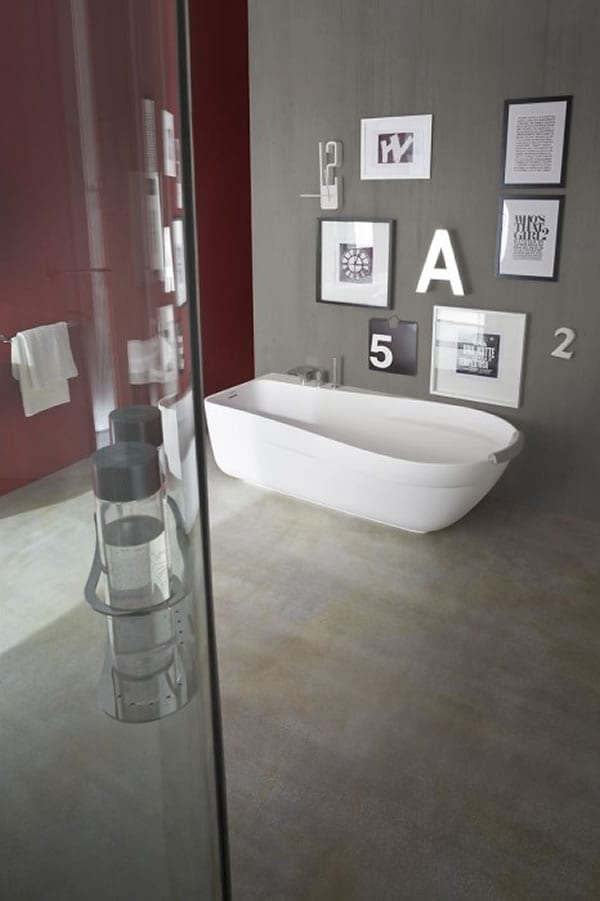 Bluform Prima's bathtub is built using an ergonomic construction that promotes wellness and relaxation. A comforting headrest adds to its ergonomic nature. You will love the collection's modular design concept that allows you to organize it in a way that reverberates with your personality and style preferences.
The glassy walk-in shower and tub can be fitted on the wall or placed in the corner either as free-standing or recessed units adding to the set's versatility. The tub is built in Polyester-free Korakril®. Bluform Prima Bathroom by Pininfarina is built exclusively from Italian materials. It is an illustration of traditional craftsmanship, customization, and high-quality design.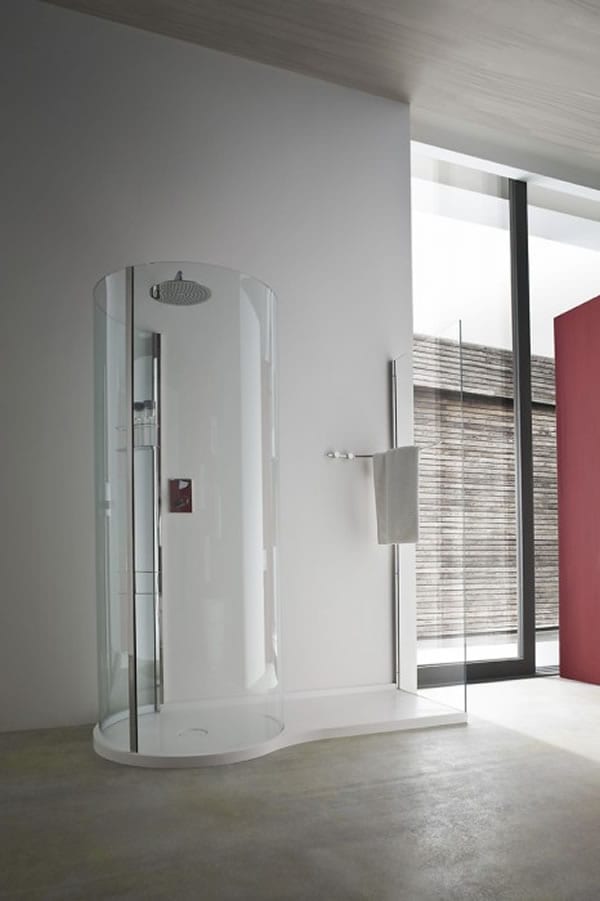 A complete bath set, Prima encompasses a tub, a sink, and a walk-in shower in varying sizes. The use of glass, refined resin, and natural materials add to its aesthetic appeal and functionality. Evidently, the meticulous choice of materials gives rise to luxury fixtures that will turn your bathroom into an immaculate oasis.
Years of scientific research and design considerations allow you to create an innovative bath setting that is a reflection of your unique penchants.
How would Prima transform your current bathroom?