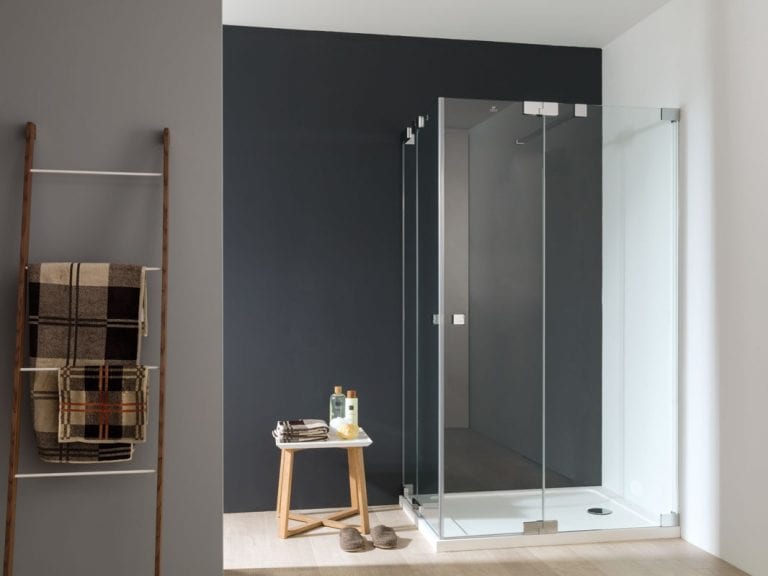 Attica Shower by System Pool
How do you start your day every morning? With a refreshing bath, a cold cup of coffee, or a warm meal? If you start it with a shower, you love the Attica Shower by System Pool. It is a practical and fashionable piece that will enhance your bathing experience and is easy to clean as its hinges and anchors are lined up on its top and bottom.
The enclosure is made with tempered glass which incorporates an easy-cleaning glass treatment. The treatment enhances its impeccable nature. Attica comes in different shapes and sizes to accommodate both showers and bathrooms and can be modified to the space and type of installation a project requires.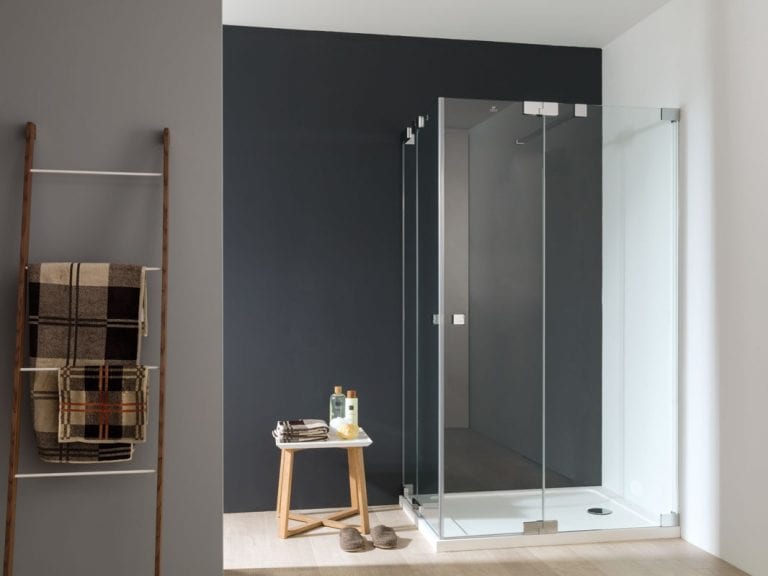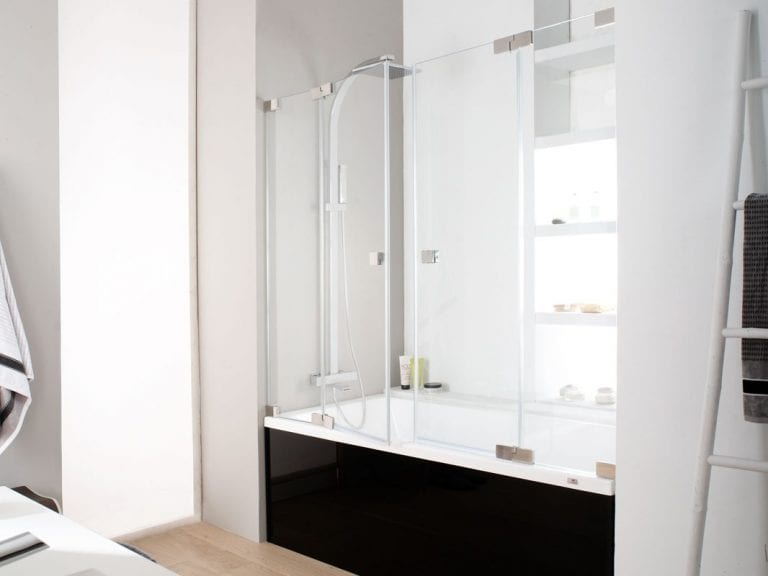 The Attica Shower by System Pool stands out for its minimalist design. The shower features soft square and rectangular shapes meant to facilitate its use in every aspect. It also has an ergonomic handle that allows you to open and close it without wetting or touching it.
Its door opens outwards and has a superior pivot hinge system which thrusts the glass slightly upwards, preventing any water on the shower plate from getting out. This way, not even a single drop falls to the floor.
The elegant and useful bathroom cabins from System Pool offer solutions to a wide variety of needs. In this case, Attica's framework makes it a pioneering proposal able to satisfy your expectations. The shower enclosure is the perfect blend of elegance and functionality. 
Do you love the System Pool's Attica for its impeccable nature or its innovative design?