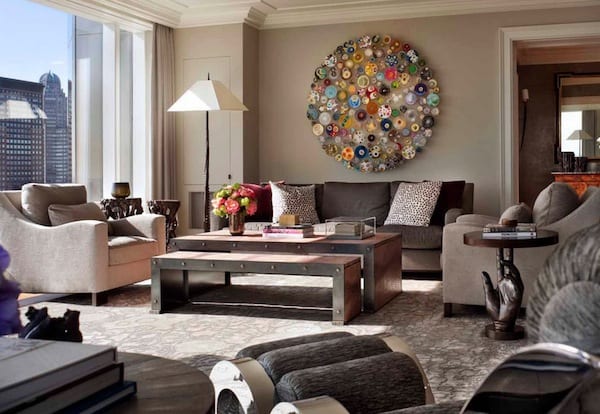 Focal Wall Art
Wall art can be more than some images placed on the walls.  It is the expression of style, personality, and the overall class of a person's character. Even though it is displayed on the walls, it can also change the entire atmosphere and ambiance of the space. 
Sometimes with so many ideas going on within the space, the wall art can become hidden and what you will want to accomplish with the set-up of the wall art is a focal point. Here are some tips to help you with the process.
 How to Design Lively Focal Points in your Home with Wall Art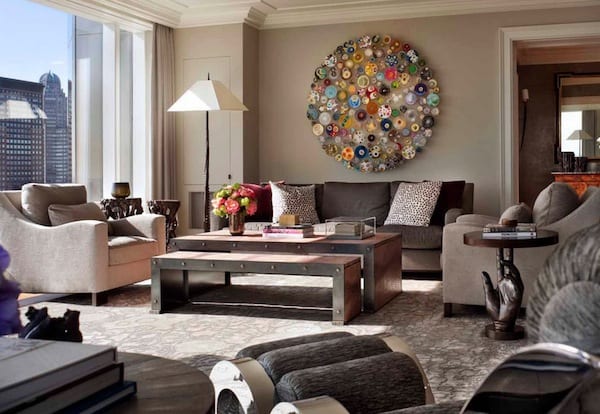 Image via: Durston Saylor
Use wall art as an accent wall
If you prefer a specifically designated area for your wall art to be displayed so it won't seem so over the place, then an accent wall will be perfect. Begin by picking out one wall in the hallway, living room, dining room, etc., that you would like to be a good placeholder for the wall art, then arrange them like that of a gallery. 
That way, by choosing an area, it can stand out against the other pieces within the space without feeling overwhelmed or hidden.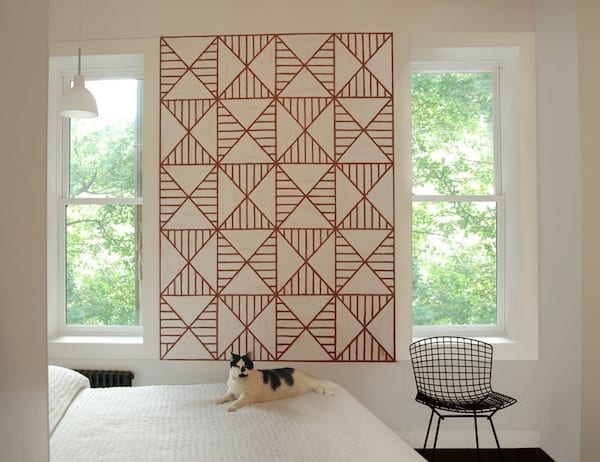 Image via: Zakrzewski + Hyde Architects
Use Your Wall Art to Create a Scene
Or perhaps you would like your wall art to set the scene and be the backdrop of the space.  If that is the case, then use subtle colorful, and scenic artwork to act as the modest setting for the space. 
This tip can also distract from unattractive architectural features within your home, such as a long gawky wall, or enhance attractive architectural features, such as a long hallway.
Image via: Hugh Jefferson Randolph Architects
Use the Furniture and Artwork Together
Since the placement and position of artwork and furniture are so dynamic within the space, have them work together instead of setting one to work around the other.  Decide what the space will be used for; dining, family time, kid's area, etc., then bring in the furniture and artwork combination.  Once the space has a purpose, you can better design it with the eminence you desire.
Having wall art displayed and set as the focal point in your home shouldn't be complicated but exciting and enjoyable. Selecting the perfect artwork to design your interiors stimulates you, your family, and your guests. 
The more you invest in designing or decorating your home, the more personalized and pleasant it will become.  So take the tips above, create a focal point with your wall art, and see how a new focus on your room will become evident.
Related Articles: