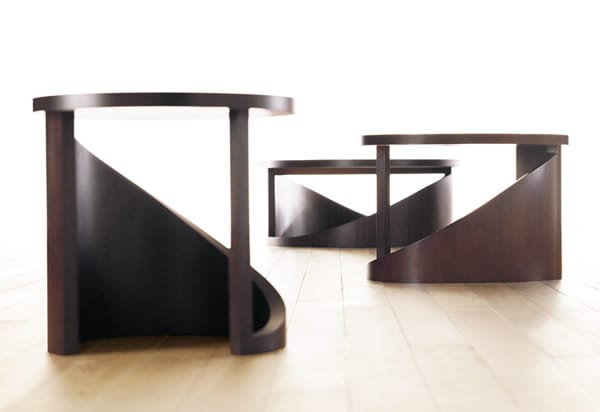 Classic furniture pieces have a way of transforming interiors from dull to elegant in an instant. The Wave table by Bernhardt Design is one such piece. Its design and craftsmanship makes it a lovely conversation piece that will be the joy of your home. It provides a stylish way to add charm and appeal to your existing décor. Created by Gerard Taylor, this masterpiece is a creative interpretation of the traditional drum table. While it is visually stunning, it is also practical thanks to its distinctive design.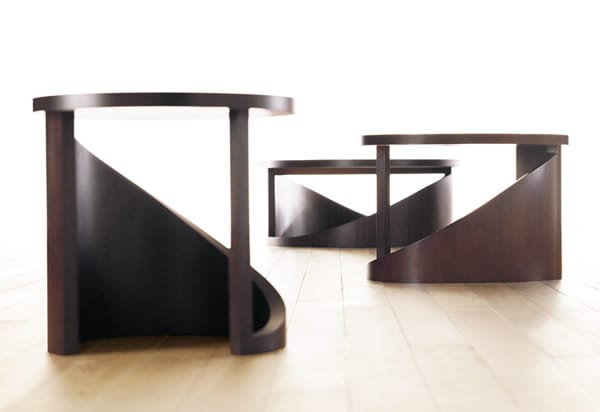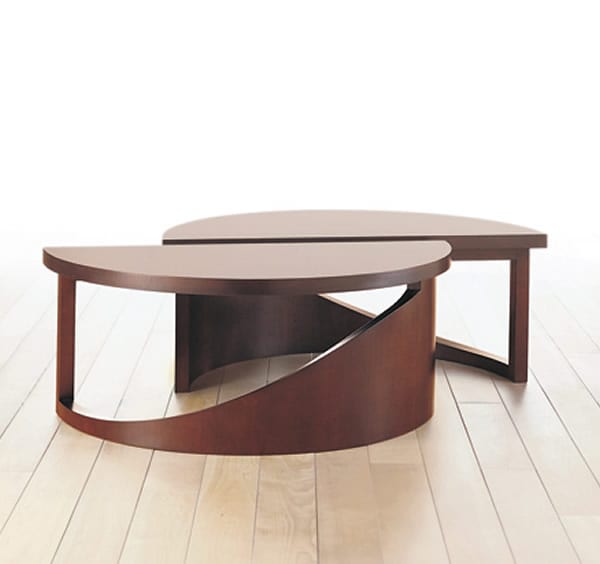 The Wave table by Bernhardt Design will give your home the cozy atmosphere you've always desired. It has a unique fluid base which curves beneath the top giving it an exceptional sculptural design. When viewed from different angles, the base constantly changes shape creating a vibrant, sculptural profile. The wave design comes in three different dimensions; small, medium, and large. If you have limited space in your home, get the small one with a single wave at base but if you have ample space, the large round one with two waves at the base makes a good choice.
You can also get the table in natural wood color or stained according to your personal taste and preferences. Its earth-tone color provides the perfect way to bring the great outdoors into your living space. Thanks to its clean, simple lines, it blends well with different types of interiors. This simple, modern table has a beautiful flowing design that lends a touch of sophistication to modern interiors.
Where will you place the Wave table in your home?