Designed by Broberg & Ridderstråle for Swedese, the Kite Low Swivel Chair recalls mid-century modern design. It brings timeless style right to your living room. Broberg & Ridderstråle love to study past designs and interpret them in a modern and contemporary way. Kite Low vocalizes their high ideals and Swedese's design philosophies.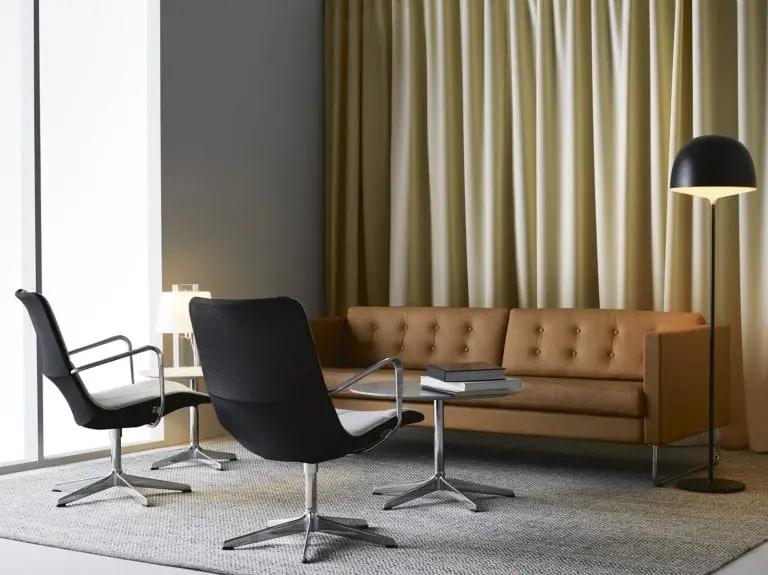 Boasting a beautiful low back, the Kite Low Swivel Chair by Swedese is perfect for all ages. It is a versatile chair that adapts to a user's needs easily. Its variable nature is exemplified by its different features; users have the option of getting it with armrests or without. You can also get it with an upholstered seat and backrest or without.
These different details make Kite Low a very agreeable accessory for your home or office. The chair constitutes a steel frame encased in a light grey and black cover. It rests on a premium grade aluminum swivel base that has been polished to perfection and finished in either white or black lacquer. Broberg & Ridderstråle have spared no effort in executing a creative product with very tasteful aesthetics and superior comfort.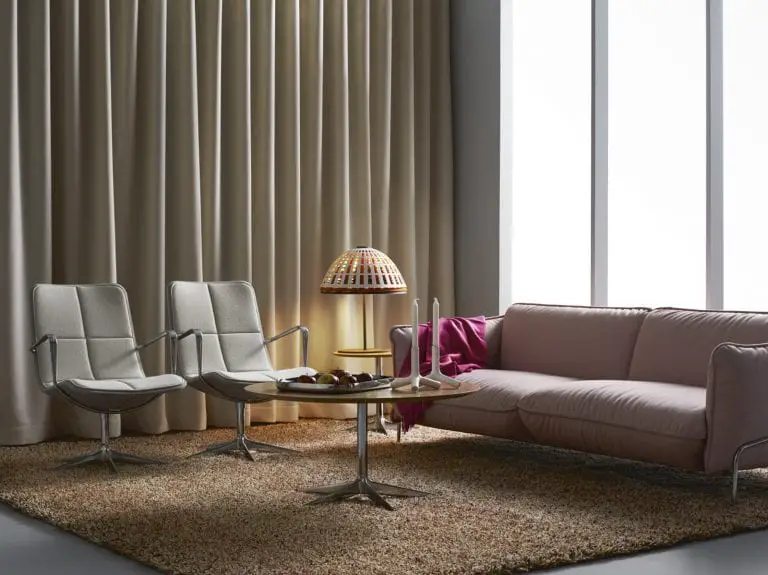 The Kite Low Swivel Chair by Swedese allows you to relax in utter comfort. It flaunts a contemporary design with strong roots in the past. It provides individual seating for your family and friends and is a piece you will be more than proud to own.
Want to add a touch of class to your interior space? Why not get the Kite Low Swivel Chair?