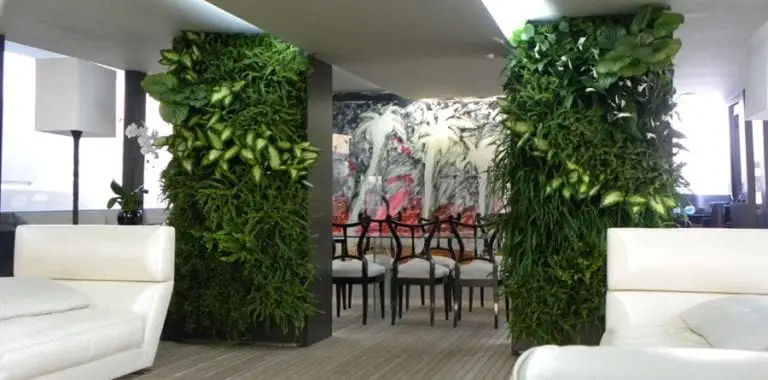 Vertical Garden by Verde Profilo
Vertical gardens are becoming more popular by the day as urban dwellings become smaller and smaller. They are perfect for homes with plain walls or bare fences that need beautifying. If you are not confident of your gardening skills but still want a vertical garden, get the Vertical Garden by Verde Profilo.
It is designed by masterminds and consists of lawns, gardens, and vegetable patches. It makes use of top-notch technologies to create strong gardens that cater to the needs of modern consumers.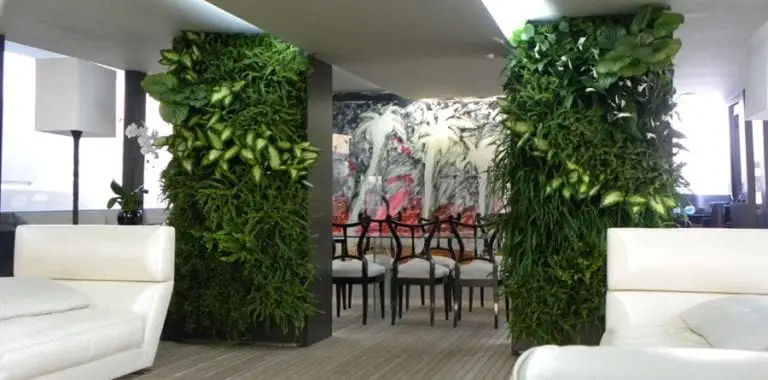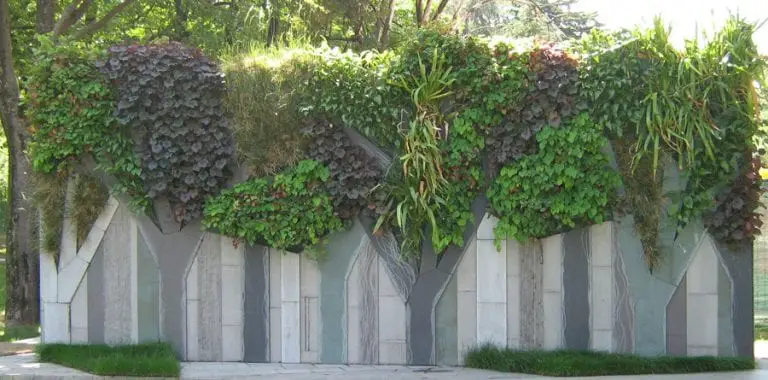 The Vertical Garden by Verde Profilo, also referred to as Giardini Verticali, looks at home in bare areas and can be grown in both indoor and outdoor spaces via small, thick structures. Its plants are powered by a system called fertirrigation schedule.
The designers at the company choose the plant species according to your specific environment. They select plants that will thrive in your home and pay specific attention to the aeration system, natural lighting, and sun exposure. The best thing about the garden is that it does not require the seeds or plants to be precultivated for it to thrive.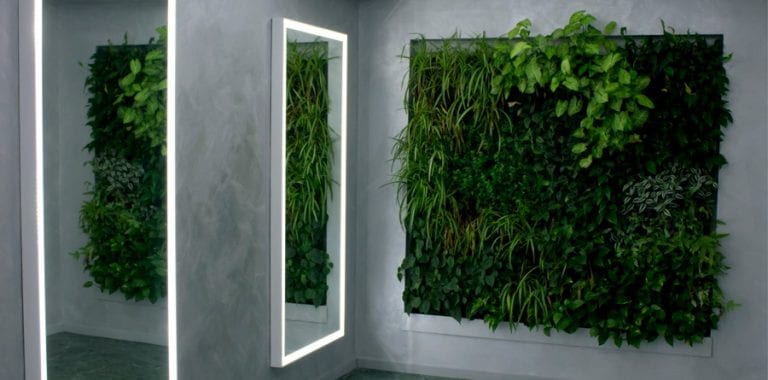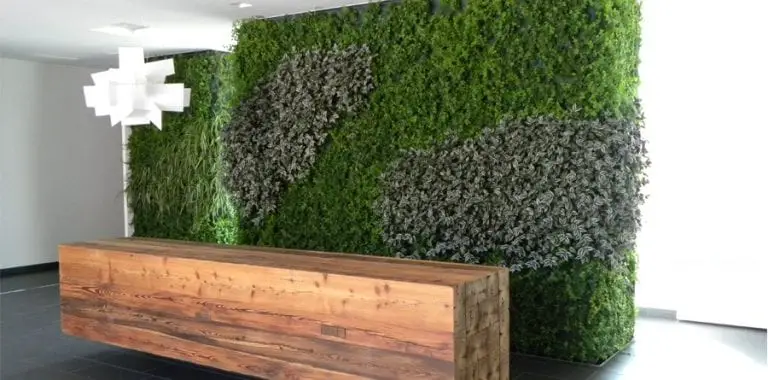 A small house or apartment should not prevent you from creating a beautiful garden. Gardens are no longer horizontal creations for the outdoors. They look good in any space and can be grown in different rooms of the home. A vertical garden will give your home architectural detail and transform your rooms into arty inspirations.
Which room in your home could use the magical touch of Vertical Garden?