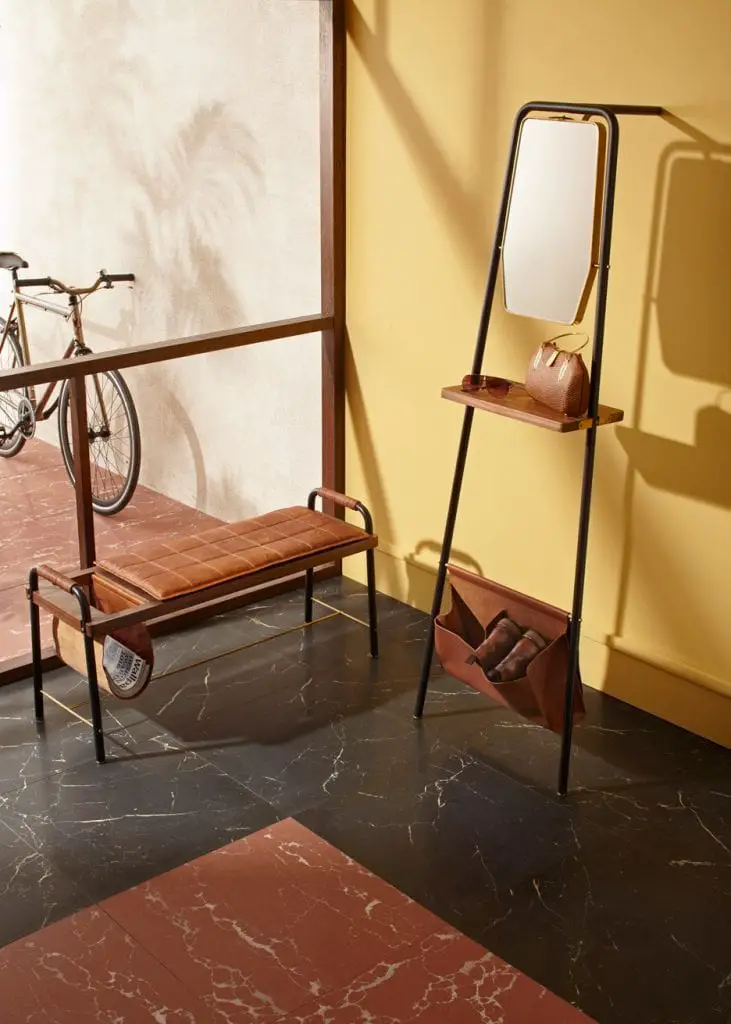 Chinese Brand Stellar Works
Valet mirror from the Chinese brand Stellar Works, does exactly what the name says: takes your shoes and your purse and puts them away. American designer and architect David Rockwell has created an outstanding collection of furniture for Stellar Works.
He is merging expressive materials, craftsmanship, and elements of surprise to activate transitional spaces in residential and hospitality environments.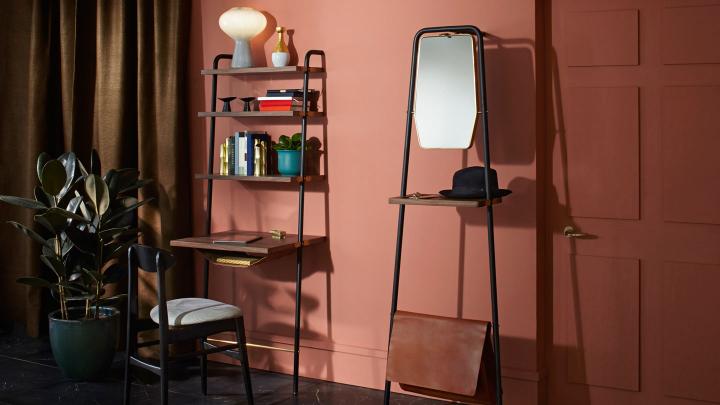 If no longer then 2-3 years ago we were thinking about Chinese stuff, as a cheaper version of a famous brand, now things change, and the changes are seen not only in electronics but also in furniture design.
The Valet mirror is manufactured by Stellar Works. They launched as a design brand in Hong Kong in 2011 and is part of a growing trend for Asia-based brands looking to cater to both eastern and western markets.
You're most likely not familiar with the Stellar Works brand! But, as a design enthusiast and Furniture Fashion reader, should be very familiar with Neri&Hu architects, that have been previously featured in our posts. They are some of the main names behind Stellar Works.
The tactile and refined Valet Mirror part of the collection of furniture with the same name was designed for everyday urban living, working, and entertaining. All 14 designs that are part of the collection are centered around dark tube metal, wood, and leather.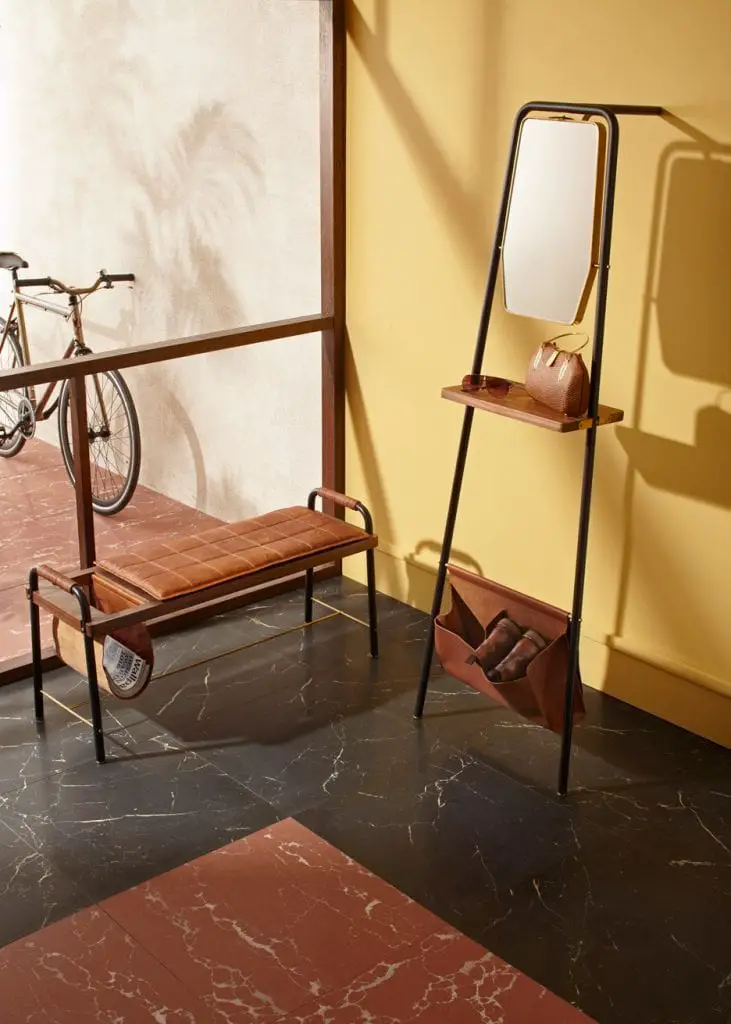 The perfect complement to a compact entryway, dressing room or bedroom, the mirror has a tapered, hexagonal profile. A functional leather bag sits at the base of mirror providing storage for shoes. The efficient walnut shelf and an adjustable hexagonal mirror are functional and extremely beautiful. The mirror's blackened steel mount doubles as a clothing rack.
Using bold yet classic materials and details like American walnut, and blackened steel, each piece redefines the essentials of the modern home and its an ideal piece of furniture for small spaces.
Related Posts