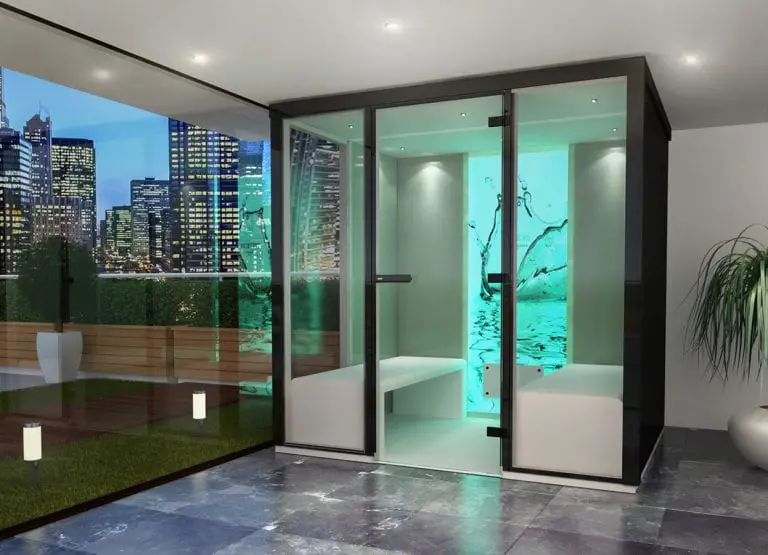 Panacea Steam Bath by Tylö
Nothing feels as good as relaxing after a long, hard day. A heavy work schedule, unbelievable deadlines, and stiff competition can make you feel like you're losing your sanity. When you have something to look forward to at the end of the day, you can breeze through without stress or worry.
The Panacea Steam Bath by Tylö is a perfect escape, a sanctuary to recharge your batteries after a long day. It is something you can look forward to.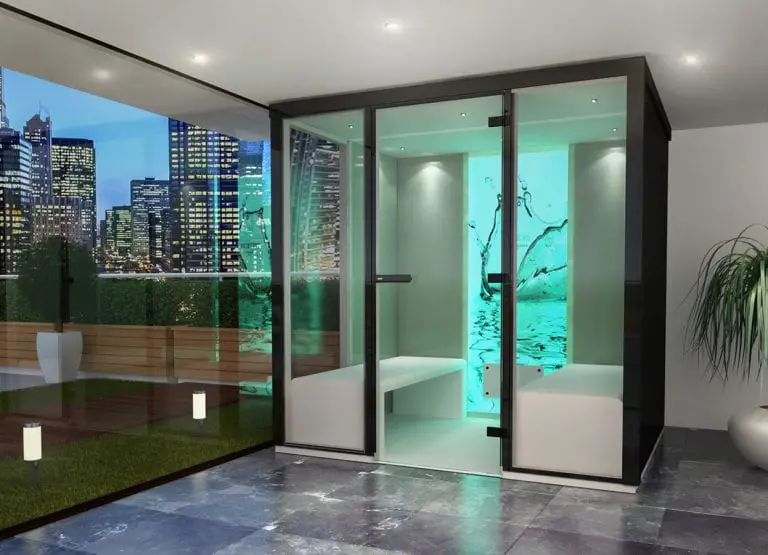 Inspired by Greek mythology, the Panacea Steam Bath by Tylö offers perfect healing. It derives its name from the Greek goddess of healing. It soothes your body and soul and makes you forget about your cares and worries. Panacea envelops your body, heals your muscle aches, and helps you to release tension.
It has a variety of light and sound settings to provide your mind with relaxing stimuli. It comes with different temperatures and humidity levels and is able to imitate ancient, natural treatments inspired by Balinese and Roman caldarium steam baths. You can also use it as a rejuvenating tepidarium after a treatment like the Arabian Rasul. When you step out of the bath, you'll feel like a new person.
If you've been dreaming of creating a private spa in your home where you can have a moment of peace, get Panacea. It is designed to be an environment and will add function to your bathroom. The best thing about it is that it provides a perfect escape in the midst of a normal setting.
How would you use Panacea?
Related Articles: