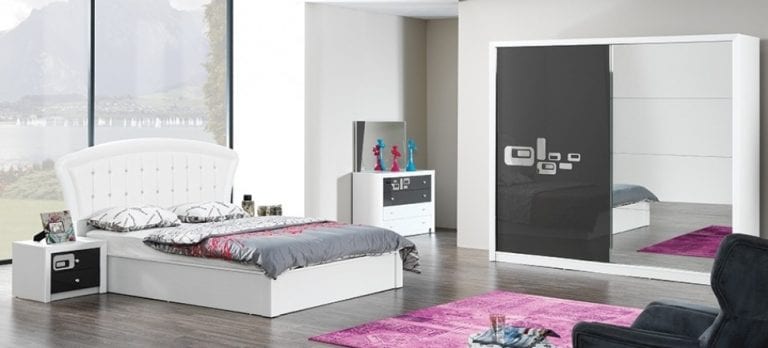 Soli Bedroom Furniture by Yagmur
Does your bedroom lack style? Why not get SoliBedroom Furniture and transform it? You spend a lot of time in the room so it should be warm and inviting in every way. It should make you look forward to coming home at the end of a hectic day.
Soli Bedroom Furniture features clean lines which place it in the realm of contemporary minimalism. However, sinuous lines and perfect shapes are not the only things that make the collection a good fit for your lifestyle. Its pieces are made using the latest manufacturing processes.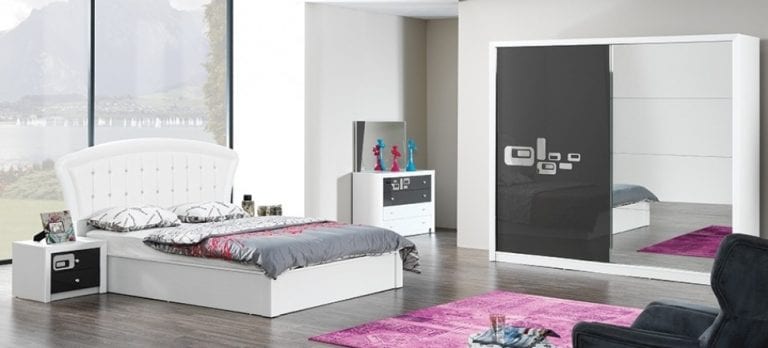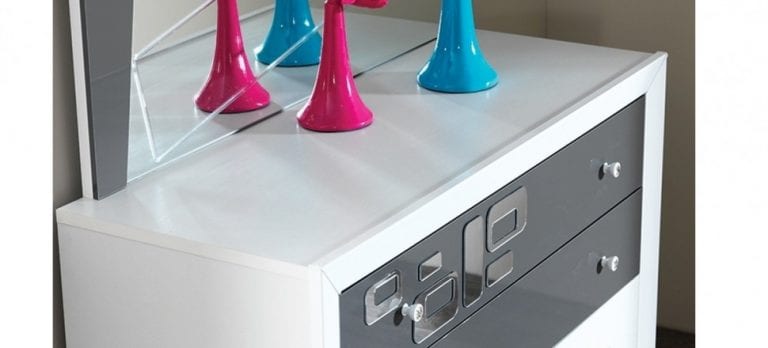 Soli Bedroom Furniture by Yagmur is comprised of a bed, nightstands, a chest of drawers with a mirror, and a wardrobe. The wardrobe is also equipped with a large mirror on one side of its front. The bed has a beautiful, tufted headboard which gives it a casual look.
The headboard adds texture to rooms and directs eyes upwards along its commanding height. Soli makes your bedroom a welcoming place to begin and end your day. Its pieces are defined by a matching pattern on their fronts. They have white exteriors and a bit of black for added interest.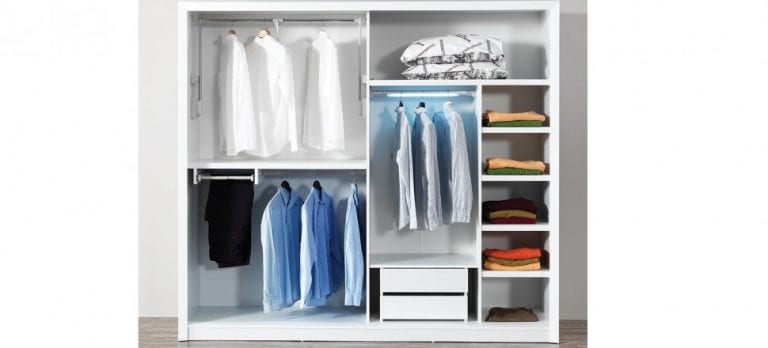 The crisp neutral finish of this furniture collection lends itself to any bedroom theme. It gives you a clean slate you can use to show off your creativity. The subdued shade lets the elegance shine through the spectacular bed and sophisticated accents. Soli's clean lines and modern simplicity epitomizes the ethos for which Yagmur is known for.
Doesn't your bedroom deserve this smooth contemporary look?