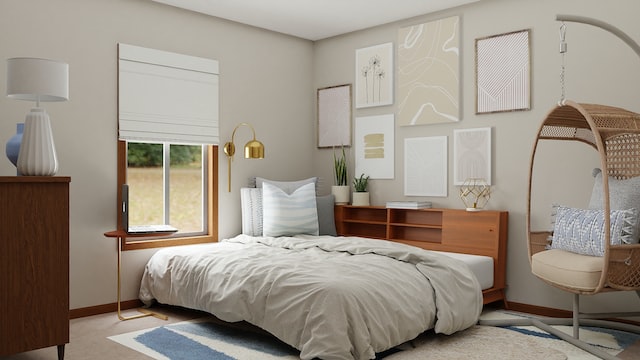 Small and Tiny House Seating Ideas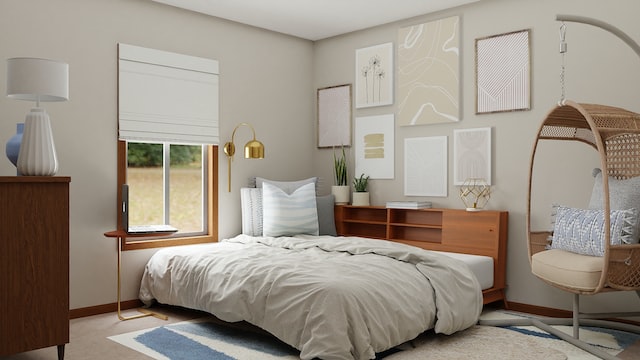 The styling and design of a tiny home can be a big challenge. From storage space to seating, there is a lot to think about and fit into one small space. The key to making tiny homes work practically and aesthetically is to think outside the box and make every item of furniture work for you to be as versatile and multi-purpose as possible. Keep reading for our top tips on having ample seating room in a small home. We also have a few house furniture ideas for small square footage and a good house living style.
Multi-Purpose Furniture
One of the best ways to maximize your seating space is to look for multi-purpose and adaptable furniture. Think dining room sets with extending tables to accommodate having more guests over than usual, and pair these with folding chairs for extra versatility. You can also store folding chairs more easily than normal ones, so there is no need to worry about them taking up extra space when not in use.
When buying a sofa, it is a good idea to purchase the matching footstools as these can be used all year round and also for seating if you are hosting parties or casual gatherings. Small nests of tables are also versatile as you can use them for vases and books and then again seating to gather the family around.
Benches and Booths
Benches and booths are becoming increasingly popular in the world of interior design and fit really well in small homes. Benches allow you to fit more people around a table at the same time and have the added bonus of being suitable to be used for storage. You can design your own bench to make it work as a bench plus a handy storage space and tall enough to be seating for a dining table chair or twin chair.
You can also position them right up against the wall to make full use of your space and provide your guests with some back support. Many people choose to keep their benches in the bedroom at the end of the bed, for example, as storage and somewhere to sit other than the bed, and then bring them out for guests as and when required. They could also function as a small coffee table in small spaces.
How Do I Arrange Furniture in A Tiny Home?
The arrangement of furniture in a small space is very difficult because there is no room for storage. The best way to organize furniture in a small space would be to use wall shelves and hanging racks. This allows us to keep our belongings close at hand while still having enough space to store them.
Wall Shelves
A wall shelf is a great option if your living area is limited. It's easy to install and provides ample storage space. You can hang items from the top edge of the shelf or place them directly on the surface. Wall shelves come in many styles and sizes so they can fit any decor. They can be used in almost every room in your home including bedrooms, bathrooms, kitchens, dens, offices, etc.
Hanging Racks
Another good option for organizing furniture in a small space is hanging racks. Hanging racks work well for storing clothes, linens, blankets, towels, rugs, and even books. They are ideal for smaller spaces where you don't want to clutter up floor space. Hangings racks are usually made of metal wire or plastic tubing. Some models include hooks for hanging clothing or accessories. Others have slots for hanging keys or belts.
Desks or Cabinets
A desk is one of the most essential pieces of furniture in any office space. It provides a place where you can work comfortably and efficiently. A good desk should provide enough room for your computer monitor, keyboard, mouse, printer, scanner, and phone. If you're looking to build a new desk, there are many options available. You could use a prebuilt desk from a store like Ikea, or you could build a custom desk yourself
Use Every Corner
Your home may be tiny, but this doesn't mean you can't find a use for every corner! Corners and small spaces are the perfect areas to squeeze in some extra seating and create a cozy vibe around your home. Window seats are an excellent way to make the most of space that would otherwise be lost and are a lovely place to sit and relax on a lazy afternoon.
Finally, you could even go a bit out there and think about installing some hanging furniture, such as a hanging seat, as this will make the room feel less cluttered. This could make for a nice and fun addition to a reading corner or child's bedroom.
Small homes can be just as beautiful as their bigger counterparts. When it comes to maximizing space and seating, it just takes a few clever tricks to adapt your furniture and décor for maximum use of space, getting as many people and as many items into your home as possible. Multipurpose pieces are an easy way to do this, and try to be imaginative and open with both your seating and storage solutions.
Tiny Home Questions
Are Tiny Houses Safe in Storms
Yes, as long as they have been built to the required standards, or if they are a shipping container converted to a tiny home.