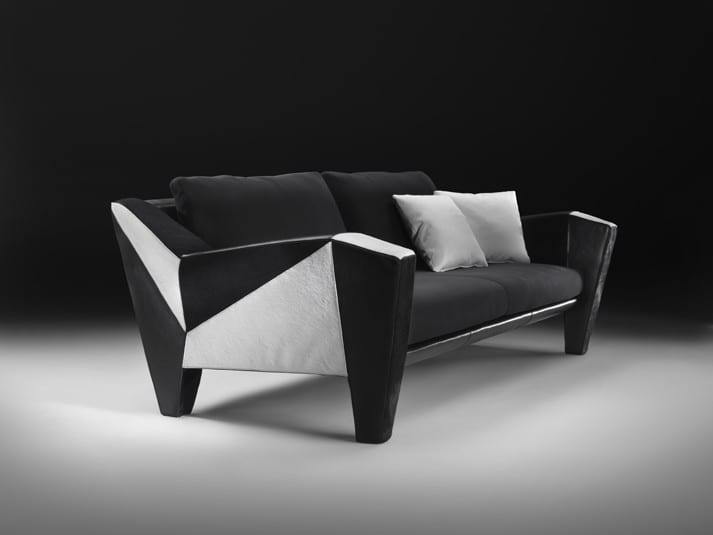 Stradivani Sofa by Mario Bellini
Mario Bellini brings to you master artisanship at reasonable price, reflecting a perfect blend of class, and elegance. The incredibly beautiful sofa has a series of padded seats with severe polygonal geometric shapes that aggregate in space, and delivering immaculate comfort. Mario Bellini's furniture the Stradivani is perfect for entertaining and simply aims to inspire.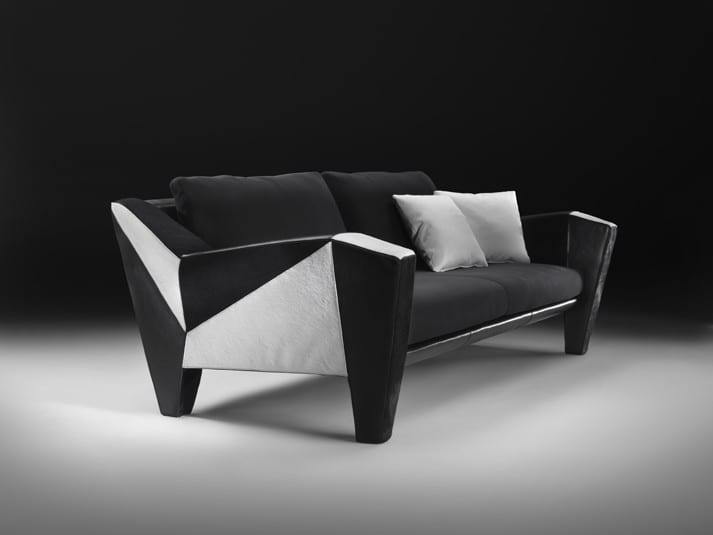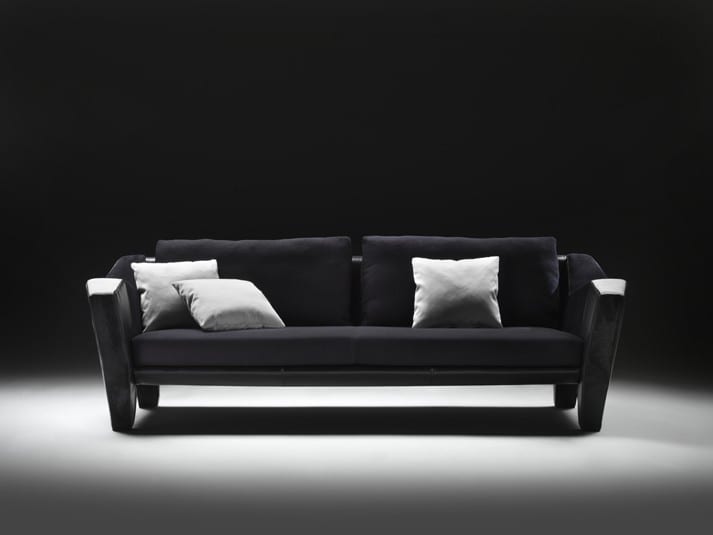 This Stradivani couch from Mario Bellini is available in different color variations, and always effortlessly chic, and reflects a passion for top-tier interior decoration. This contemporary Mario Bellini design incorporates rich and quality fabric, unique style and eye-catchy design that will definitely meet your personal tastes.
If you want to give your living room a complete makeover, then this stunning Mario Bellini's sofa will be an enviable possession. Whether you choose a pure black or prefer black & white variation of this piece of furniture, the mind-blowing look and Stradivani Sofa are enough to make your home be talk of the town.
Mario Bellini's sofa does not only have a striking look, but provide cozy-sitting experience as well. The designer divan has a series of padded seats that provides ultimate comfort and luxury to the user. Class and quality reflects from its rich fabric and superior artisanship.
The design engulfs everything that a home needs to look more exquisite and outstanding. If you are a true style freak, and want to bring a drastic change in the interior of your home, opt for the Stradivani Sofa. What's your favorite detail about this striking sofa?
Related Posts