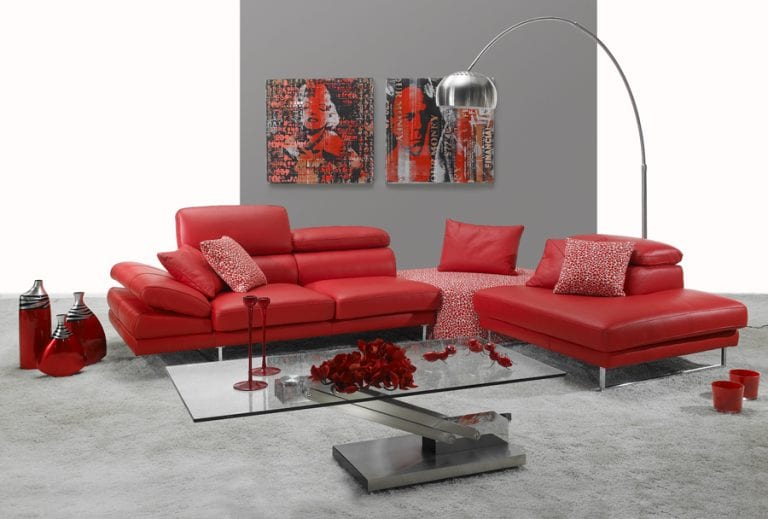 Does passion run in your veins? Bring it to the surface with the Chic Sofa from Aerre Italia. The red leather sofa is the embodiment of fire, passion, and romance. It has a sturdy frame and slender metal legs.
The legs make it look like it's floating off the ground. Chic is the perfect place to entertain your friends or enjoy the ultimate home theatre experience with your family. It also makes a nice cuddling spot for you and your partner.
The Chic Sofa from Aerre Italia has the enchanting modern appeal that looks good in any setting. It comes in different versions and can be bought with an ottoman and matching cushions. If you want to elevate your level of comfort, get the piece with cushions and an ottoman. When going for a simpler look, get the sofa alone.
Chic comes with one plush armrest that can act as a headrest when you're taking a nap. It has quality upholstery and is a great addition to any home in need of modern style. It will breathe life into your living room and blend seamlessly with various styles and décor.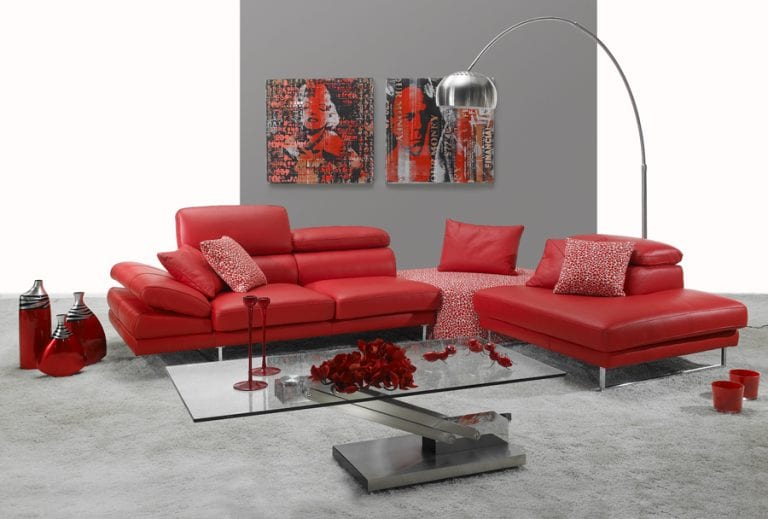 Ideal for any corner that needs lounge options, Chic is a great piece. It will draw the eyes of everyone who enters your living room and invite them to stretch out. It will captivate your visitors with its shapely design and luxurious upholstery. If you've been searching for distinctive seating, your search stops here. So, why not beautify your home with the Chic Sofa?