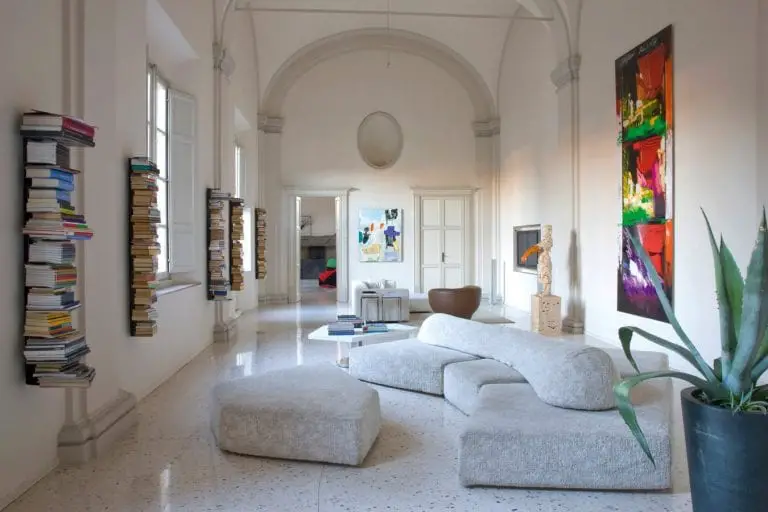 On the Rocks Sofa by Edra
As an aspect of modern décor, modularity offers space for imagination, creativity, and exploration.  On the Rocks Sofa by Edra is a contemporary exemplification of the versatility of modular pieces of furniture.
Designer Francesco Binfaré wittily experiments with simple geometric configurations including polygons and quadrilaterals to create a limitless piece that espouses utility, comfort, and style. Hand designed using specially patented foams and upholstery, the inbuilt sophistication of this free-spirited settee is undisputed.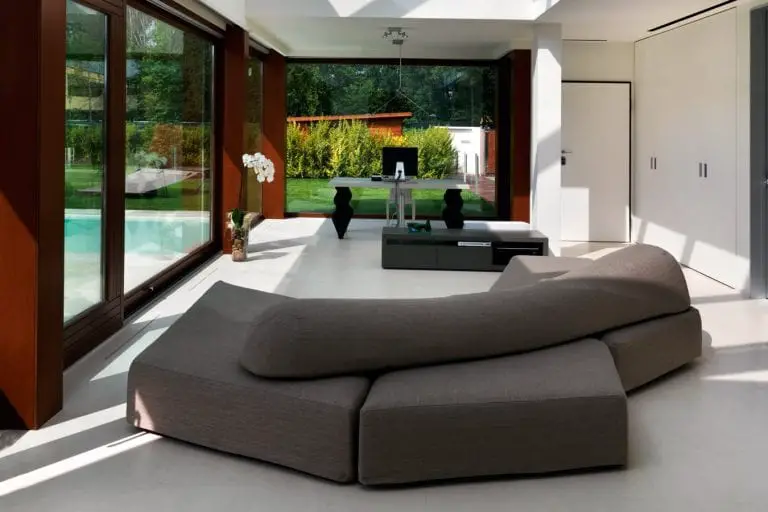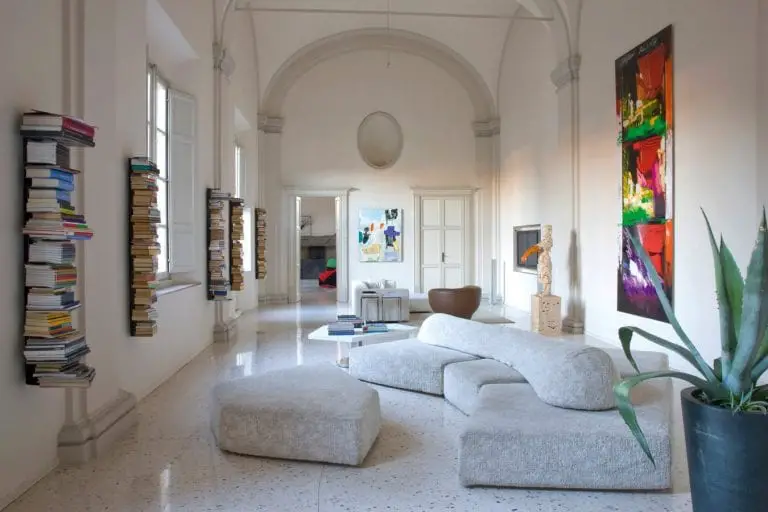 Comprising four unattached ottomans set on rubber and polypropylene feet, each module is an extension of the other yet each can exist in complete autonomy from the rest. This particular modularity adds to the limitless versatility which makes On the Rocks Sofa by Edra adaptable to diverse environments and fêtes.
To complete any configuration, two backrests can be placed to bring out the optimal functionality and comfort that the settee is capable of. The flexible positioning of the backrest enables use by multiple people on either side. Ultimately, the modularity of this sofa is reminiscent of autonomous dessert rocks that lie side by side in complete mutuality.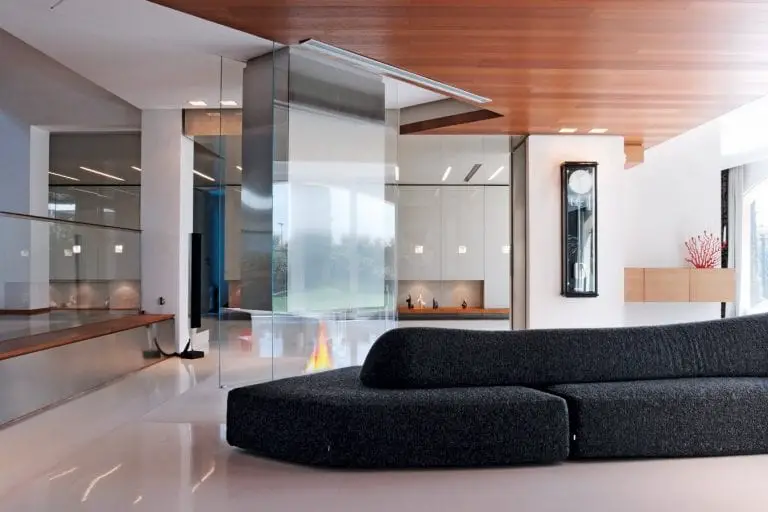 Designed with comfort in mind, each module and backrest is padded with Gellyfoam® (a patented foam) and covered in velvety upholstery whose feel resembles the soft sensuality of flower petals. Set in supportive ballast and a flexible steel frame, the backrest maintains a supple attribute. Removable and washable break disks slotted into the backrest's Lycra lining add to its litheness.
How would you arrange the independent modules to reinvent your living area?