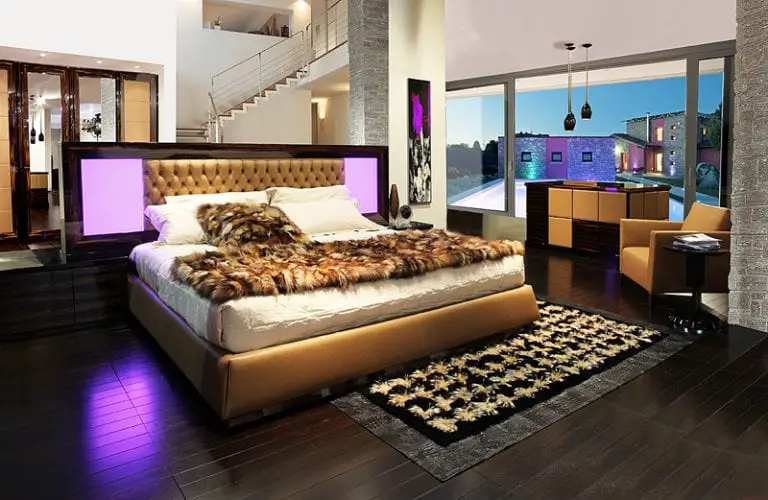 Bedroom collection by GC Colombo
Perfectly marrying the craftsmanship of tradition and the elegance of modernity, the Prestige Bedroom Collection is all you need to define your space. It makes use of first-class materials and superior finishing. Before its production, the designers carried out an intensive study to ensure that they would produce a set that stirred up deep emotions.
They achieved this successfully. Prestige flaunts a mixture of unexpected materials and commanding pieces which turn dull bedrooms into showpieces. Its timeless design and unique wood grain makes it a must-have for all contemporary homes.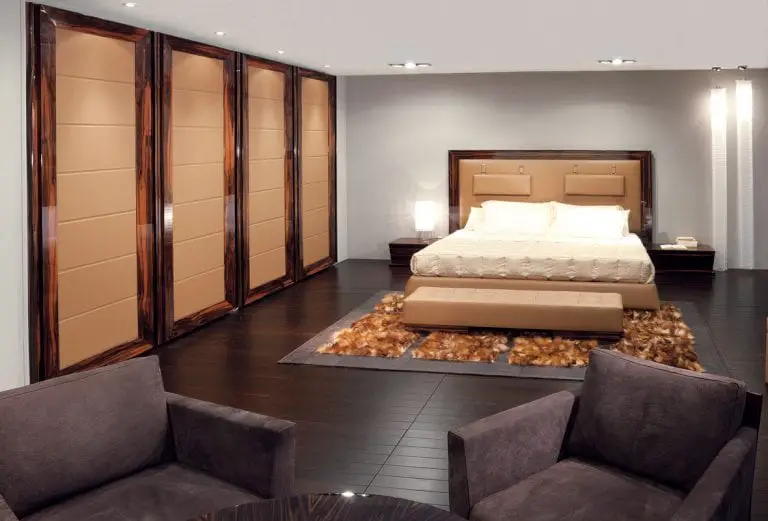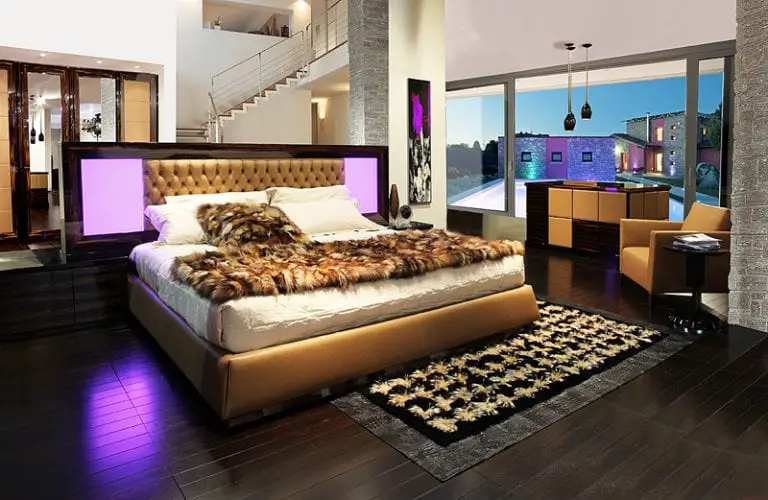 The Prestige Bedroom Collection by GC Colombo boasts a harmony of proportions and is made of high-quality materials such as ebony and leather. It is comprised of a bed, large wardrobe, vanity, bedside tables, and chest of drawers.
You can get the pieces in leather or wood. The bed comes with a tufted, illuminated headboard or a headboard with two headrests. If you like to read, get the bed with headrests and read late into the night. Prestige creates a beautiful theme for modern homes and acts as a unifying device between spaces.
Every furniture piece in the Prestige collection has been intricately made for artistic equilibrium. They all show off high-quality craftsmanship, perfect proportions, and refined personalities.
They are all you need to create a luxurious, comfy, and personal bedroom. You'll love the collection so much you'll get it for your guest room and the other rooms of your home.
Which of the two collections would you get for your bedroom?