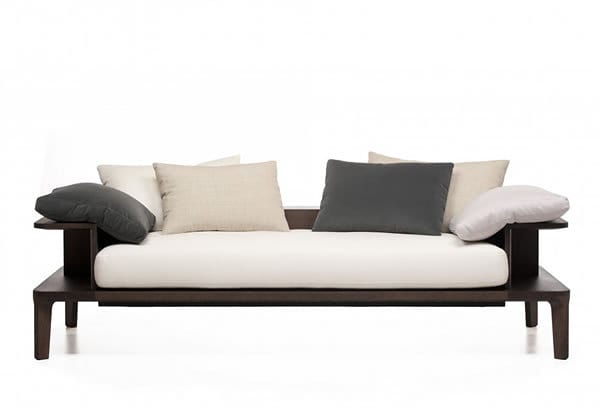 In a modern home setting, sleek, elegant seating is a must. It not only beautifies your home, it also gives you a chance to show off your excellent taste in furniture. When in search of the perfect seating for your living room, get the Opium sofa by Neri & Hu. It is an impeccable piece that has been made to last. The cushions are as cozy as they are durable and its wooden legs provide a sturdy stance.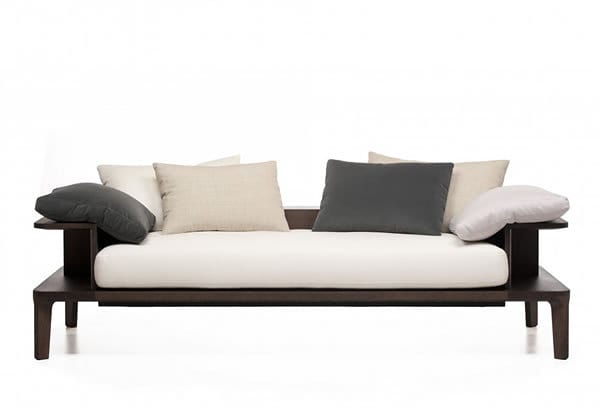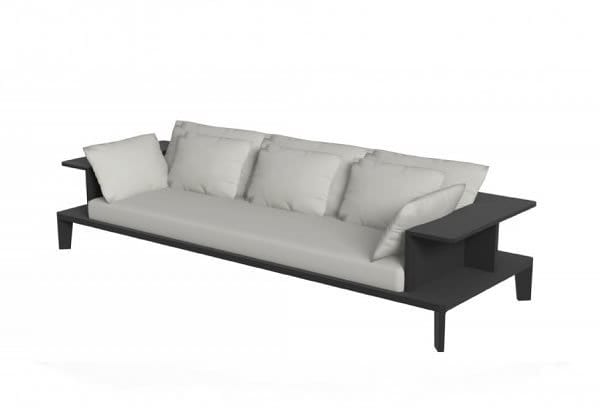 The sofa derives its unique name from the Tang Dynasty when opium smoking was an accepted social activity. Opium beds were common during those days as they offered a comfortable place to receive guests. When designing the sofa, Neri & Hu was inspired by this historic typology. The result was a modern sofa with a simple profile. The Opium sofa by De La Espada for the Neri & Hu brand. It comes with throw cushions for the ultimate seating experience.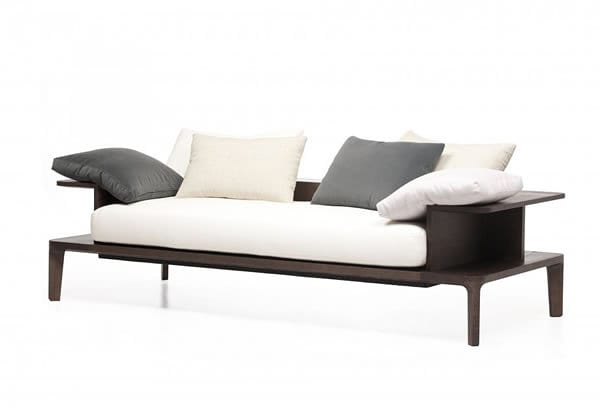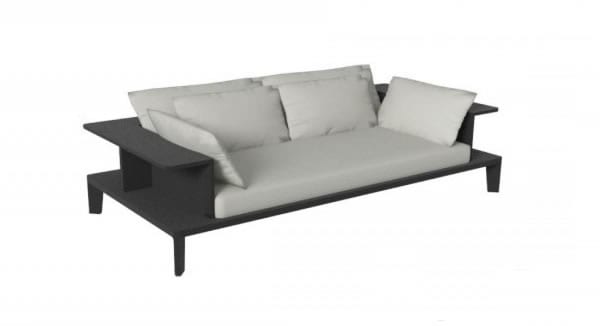 There are many things you'll love about the Opium sofa by Neri & Hu – its plush cushions, lovely wooden structure, and soft fabric are just a few. It has deep arms which act as shelves or side tables where you can place a book or a cup of tea. It offers total relaxation after a tiring day at work or on a lazy Sunday morning. While we are more addicted to our morning coffee and newspaper rather than the opium in imperial china, the sofa still presents a perfect place to receive and entertain guests.
Would you get the Opium sofa with colored cushions or neutral ones?