Bedroom And Bathroom Coral Accents
Classic Coral Design
The classic black and white color combination never looked to alive and vibrant. This living room has all the makings of a modern, design spread. Without the coral pairing this room would still be fashionable and trendy, but with the addition its got a whole new personality to share. And please don't forget to pay attention to the gold accents, which make for even more of a posh and precise style.
[amalinkspro_table id="87604″ aff-id="undefined" new-window="on" nofollow="on" addtocart="off" /]
A refreshing and inviting color no matter the season, smooth coral accents in any nook or cranny of your home can help to rejuvenate the space's decor and ethos. And that's why we've given you some quick inspiration and ideas featuring modern rooms that have used a fun coral counterpart to create a spark. Let's take a peek, shall we?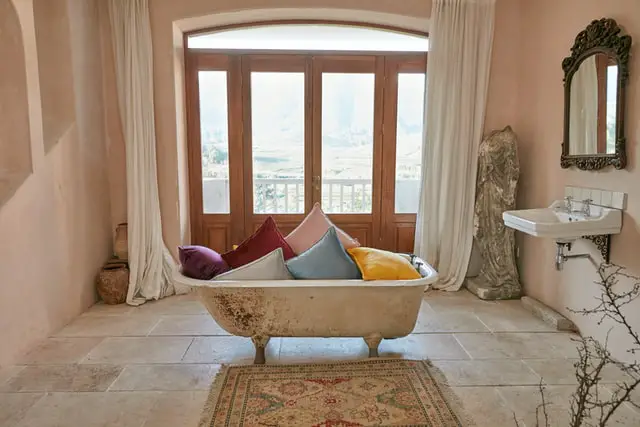 Stunning Light Green Decor
A cool, serene and crisp bathroom is what we all want, am I right? This space has a modern touch with its faucet, sink and bathtub choices but a fun and upbeat atmosphere with it's aqua and grey tones and coral accents. The natural lighting helps with the rejuvenation.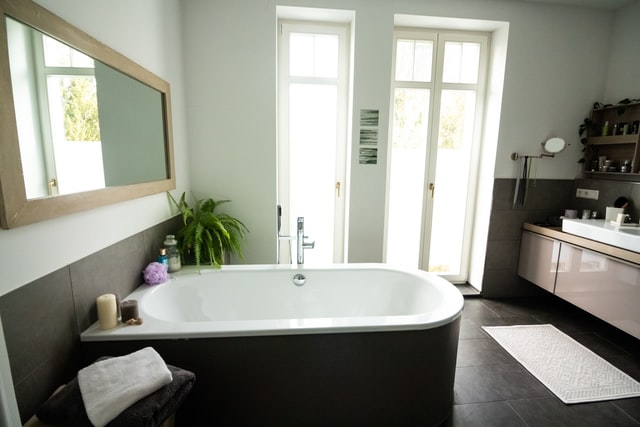 Beautiful Nursery Accent
Get a load of this outrageously gorgeous nursery. Fashion-forward, trending and outside of the confines of traditional "baby" spaces, the coral tones of the glider, throw pillow and super chic crib put this bedroom into a category all its own. Although subdued, this feminine hue brings a bit of glamour into the mix.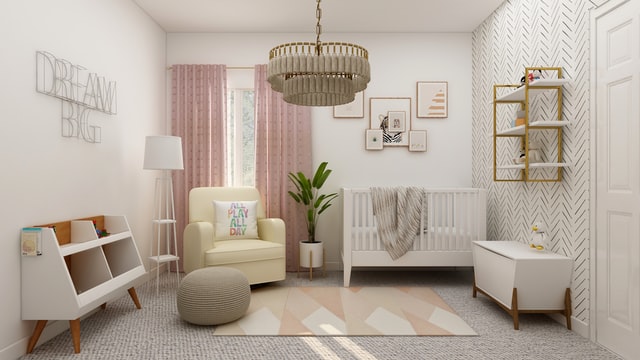 Photo by Collov Home Design on Unsplash
Pure Clean Bedroom Corals
We love the neutral and simple foundation of this bedroom. A pure, clean white setting makes the perfect palette for a pop of light corals. Although at first glance this room looks touched with feminine hands, it doesn't overwhelm or envelope anyone stopping in for a look or a stay with girlish appeal.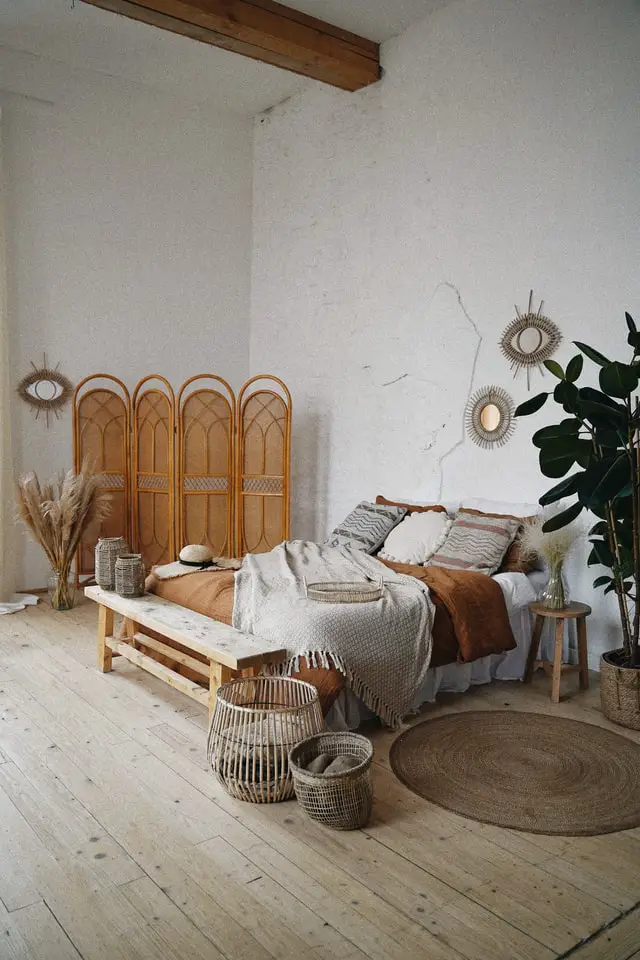 Photo by shche_ team on Unsplash
Stunning Living Room 
This space has such a powerful and bold underlying tone. Whether you use it as an office spot or a formal living room, it's got the panache and design-worthy appeal for a host of possibilities. The small dot of coral among the variate blue-hued foundation makes for the right interest without taking away the subtle masculinity of the design.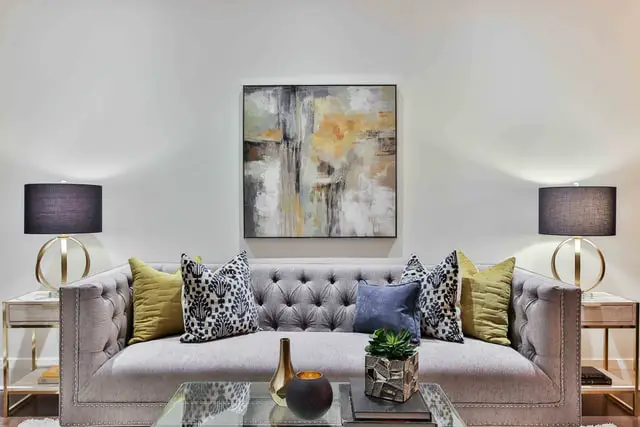 Photo by Sidekix Media on Unsplash