Karma Dining Chairs by Loewenstein
Titta Paolini was the designer behind these wonderful dining chairs. Karma is a new release from Loewenstein Furniture recently featured at Neocon.
The woodwork is influenced by Japanese furniture design characterized by a darker stain and closely aligned chair back slats that create a simple Zen-like pattern. The choice of a dark wood stain offset by white upholstery is a color combination sure to draw attention to the dining room.
Karma also has matching bar stools and a lounge chair available in its collection.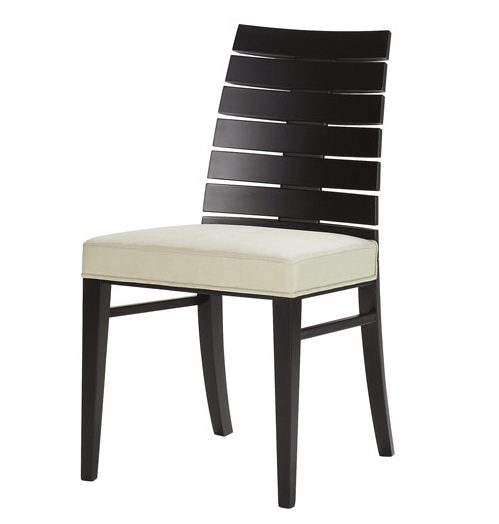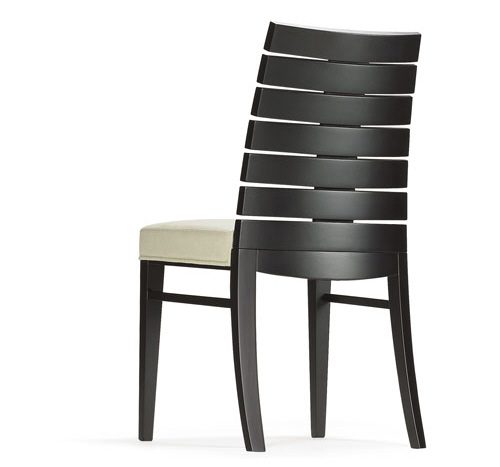 Related Articles: