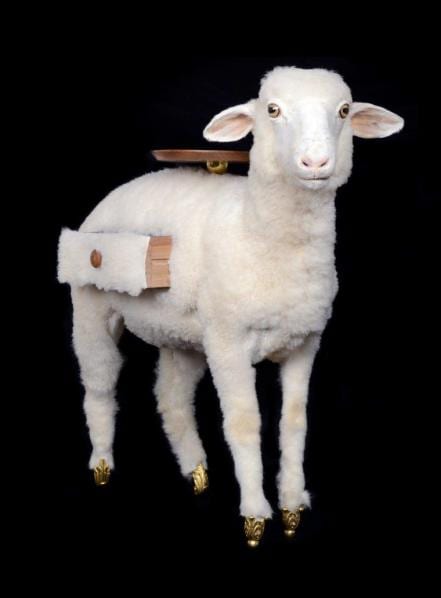 BD Barcelona is known for reproducing Salvador Dali's designs in an innovative way. The company started with the sofa that resembles lips then moved onto lamps and other furniture pieces. The ideas are drawn from the painter's own paintings and drawing projects. Xai was inspired by the painting "Interpretation Project for a stable-library". In the painting, there is a lamb with a telephone on its back and a sliding drawer in its stomach. BD Barcelona enlisted the help of Oscar Tusquets and Deyrolle in translating the image into a furniture piece. Deyrolle is a taxidermist from Paris who was very close with Dali. He made many of Dali's pieces including lions, bears, swans, and lobsters.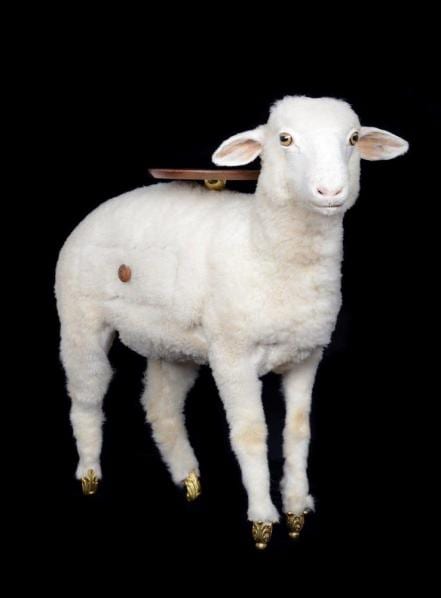 The Xai Table from BD Barcelona stands out for its lovely drawer and little bronze shoes. The drawer opens from one side of its body and is invisible when closed. The lamb's hooves have been replaced with rococo bronze feet. Xai has been produced as a limited edition and is also available in black. It has been created using taxidermy and is truly a work of art. It can be used as a coffee table or as a bedside table. It is a conversation piece that deserves a focal point in your living space.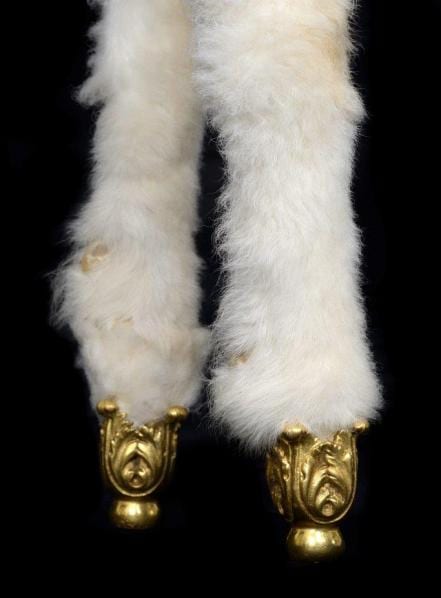 Salvador Dali was a pioneer of surrealism who often portrayed pieces of furniture in his paintings. BD Barcelona holds the exclusive license to remake his pieces. Their latest addition is a table that is sure to impress even the pickiest interior decorator. What entertaining will you do around the Xai Table?